Porsche Aims To Make 80% of Its Cars Electric by 2030
Starting with an all-electric mid-engine 718.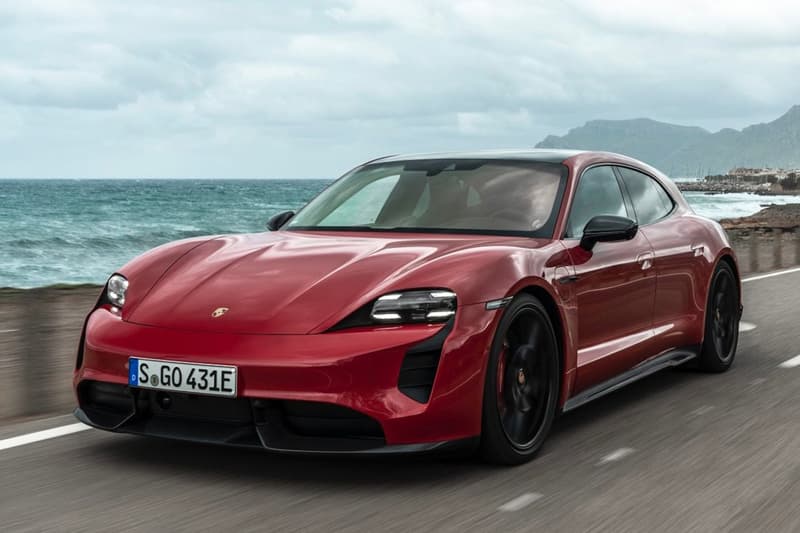 Porsche has revealed an ambitious plan to make 80% of its cars electric by 2030. In 2021, the company delivered over 300,000 vehicles to customers worldwide and in Europe, almost 40 percent of all new Porsche vehicles were already at least partly electric.
The German luxury brand is now aiming to ramp up its output of "all-electric" vehicles in order to meet the 80% mark within the next decade. It's already working towards that goal with a revamped version of the mid-engine 718, which will be reworked to debut "exclusively in an all-electric form."
"In 2025, half of all new Porsche sales are expected to come from the sale of electric vehicles – i.e. all-electric or plug-in hybrid," Porsche CEO Oliver Blume announced.
As part of its lofty plan, Porsche intends to be carbon-neutral by 2030. The company will also be investing in building new charging infrastructure so that customers have accessible stations to charge their EVs.
In other automotive news, this '60s Porsche-branded bus is the coolest way to transport your race car.