'The Batman' Will Premiere Early in IMAX Theaters
On March 1.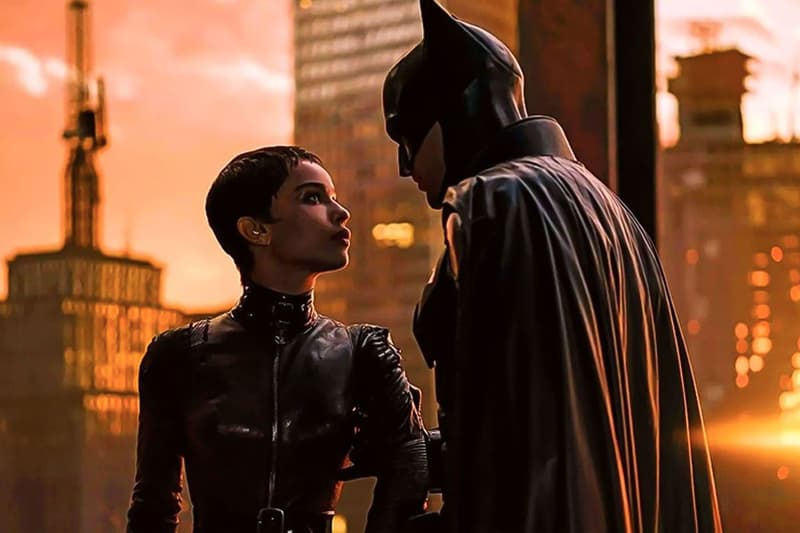 The Batman will premiere early in IMAX theaters, Warner Bros. announced on Wednesday.
DC will hold a fan event on March 1 in more than 350 IMAX theaters across the U.S. ahead of the film's scheduled debut on March 4. The event, which is scheduled on the same date as the movie's New York premiere, has already sold out at several locations, according to the production company.
The film, directed by Matt Reeves, stars Robert Pattinson in the titular role, along with Paul Dano as the Riddler, Zoë Kravitz as Catwoman, Colin Farrell as the Penguin and several others.
"Matt has created a must-see big-screen experience with The Batman, and audiences around the country have proven they really can't wait to see it on the biggest screen possible," Warners president of domestic distribution Jeff Goldstein said in a statement.
The film follows Bruce Wayne, or Gotham City's caped crusader, as he fends off vicious criminals alongside a team of loyal allies while following clues left behind by a ruthless killer.
The Batman will arrive as the longest film in the franchise, clocking in at two hours and 55 minutes. The movie will also premiere with one of the longest run times for any superhero film, ranking behind Marvel's Avengers: End Game, which runs three hours and one minute long.
In case you missed it, Robert Pattinson has called his Batman role the "hardest thing [he's] ever done."