Robert Pattinson Calls His Batman Role the "Hardest Thing I've Ever Done"
Delving into the depth of the character and how it differs from previous films.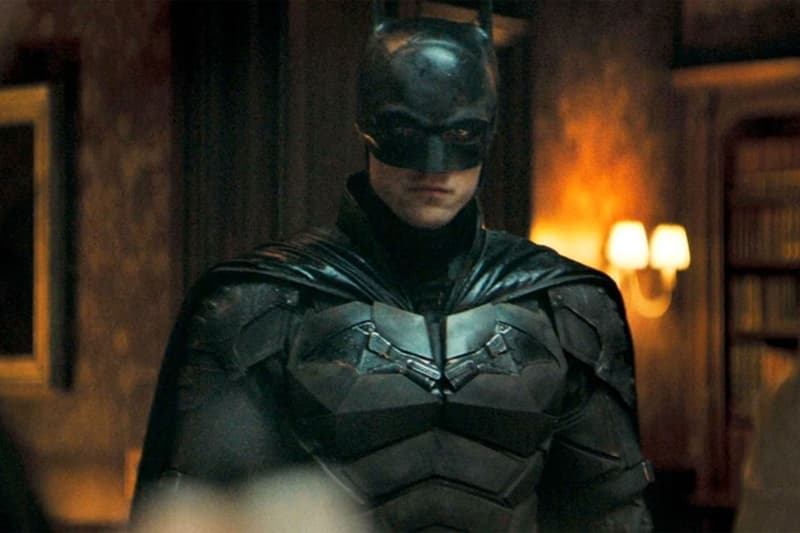 Robert Pattinson will soon be making his DC Entertainment debut on the big screen as the titular Caped Crusader for Matt Reeves' The Batman.
In a new GQ feature, Pattinson dives into how he felt the role differed from his previous projects, going as far as labeling it the most difficult job he has done. This is of course to be expected as a hero film franchise of this magnitude is often anchored by major studios and production value. Filmed during the pandemic, Pattinson was quick to acknowledge that the role demanded much of his attention. When discussing playing Batman, Pattinson said it was "by far the hardest thing I've ever done."
Pattinson also revealed the challenges he faced in regards to giving his version of Batman a different identity than those established by his predecessors. He looked towards expressing both Batman and Bruce Wayne's identities, delving into the multifaceted experience of the characters. The actor speaks more about the film which sees Zoë Kravitz and Paul Dano alongside Pattinson, giving fans a glimpse of what to expect, "I watched a rough cut of the movie by myself. And the first shot is so jarring from any other Batman movie that it's just kind of a totally different pace. It was what Matt was saying from the first meeting I had with him: 'I want to do a '70s noir detective story, like The Conversation.' And I kind of assumed that meant the mood board or something, the look of it. But from the first shot, it's, 'Oh, this actually is a detective story.'"
The actor continues to explain that Reeves' vision for the new-age Batman differs from previous films adding, "Normally, when you see Batman he arrives and beats people up. But he's having conversations, and there are emotional scenes between them, which I don't think have been in any of the other movies." Pattinson confirms that "it's a sad movie," and fans are in for a much more sentimental depiction of the Gotham City vigilante. Take a look at what Pattinson had to say below.
View this post on Instagram
In other entertainment news, the Lightyear trailer follows Chris Evans on an intergalactic adventure.