HBO To Develop Facebook Drama Series 'Doomsday Machine'
Based on the book 'An Ugly Truth: Inside Facebook's Battle for Domination.'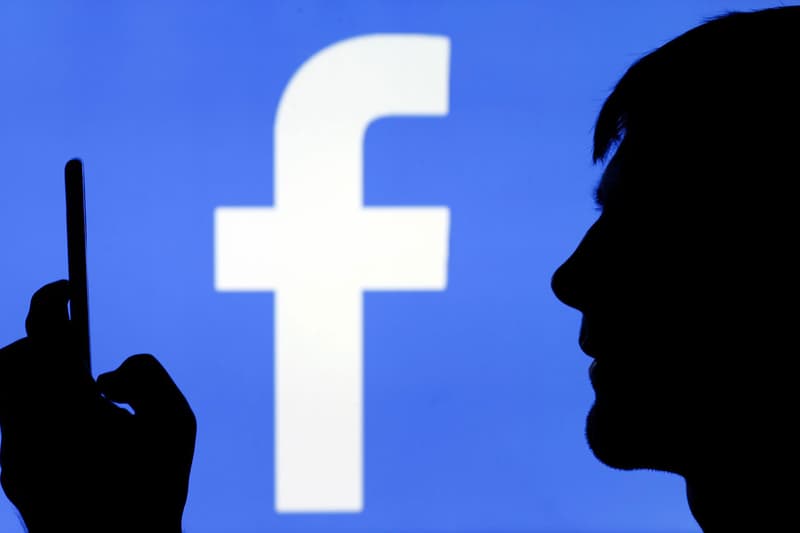 HBO has landed a development deal for Doomsday Machine, a limited series based on Sheera Frenkel and Cecilia Kang's book An Ugly Truth: Inside Facebook's Battle for Domination, according to Deadline.
The show, which is a co-production between HBO, Anonymous Content and Wiip, will star Emmy winner Claire Foy as the social media giant's chief operating officer Sheryl Sandberg.
Doomsday Machine is a "riveting human drama chronicling the political and social minefields Facebook has navigated on its relentless quest for growth. The series places us in the shoes of Sheryl Sandberg (Foy) and Mark Zuckerberg, who are shaping the way that billions of people around the world communicate and consume information," according to HBO.
The series, which also finds inspiration from Frenkel and Kang's reporting for the New York Times, was first announced in October before entering a multiple-network bidding war.
The script is expected to be written by Pulitzer Prize-winning playwright Ayad Akhtar, who will also executive produce the show with Paul Lee and Josh Stern (Wiip), David Levine and Doug Wald (Anonymous Content), Adam Berkowitz, Elyse Cheney and Adam Eaglin.
Foy, who has two Emmy wins under her belt for her role as Queen Elizabeth II on Netflix's The Crown, will also executive produce.
In case you missed it, Seth MacFarlane wants Liam Neeson to star in The Naked Gun reboot.