Kodak Black Announces Fifth Studio Album 'Back for Everything'
Debuting the new song "Grinding All Season."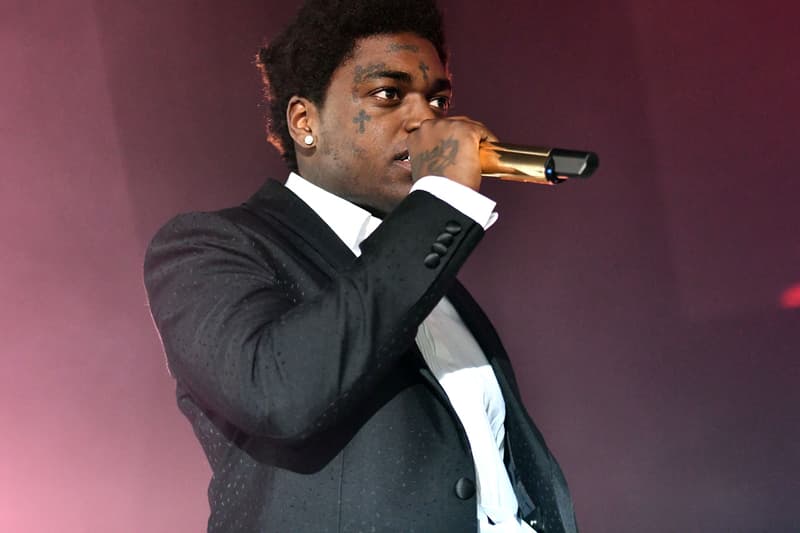 Kodak Black is dropping a new album later this month called Back for Everything, following 2020's Bill Israel. Ahead of its release, he shared its first promotional single, "Grinding All Season."
On the track, the rapper describes working hard throughout the year and details the riches it's brought him, from laptops to diamonds.
"I been vibin' for a reason," the Florida artist raps. "I been grindin' all season. I been standin' away from leeches."
Black also shared cover art for the album inspired by the sci-fi classic Back to the Future on his Instagram.
View this post on Instagram
The upcoming album will include October's "Super Gremlin," as well as December's "Love & War," the latter of which became popular on TikTok.
Kodak Black's Back for Everything hits streaming services on February 25.
In other music news, Future released a trailer for the Valentine's Day anthem, "Worst Day."