McLaren Joins LEGO For a Technic Version of Its Formula 1 Car
A first glimpse at the team's 2022 silhouette.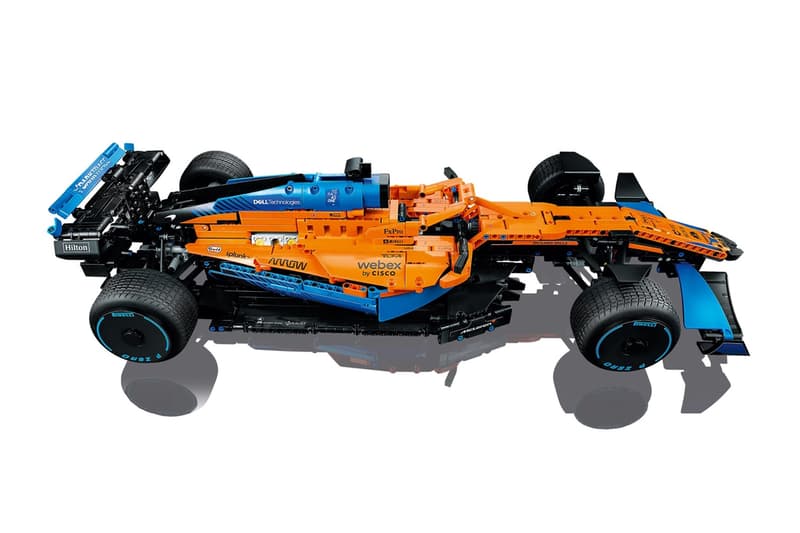 1 of 4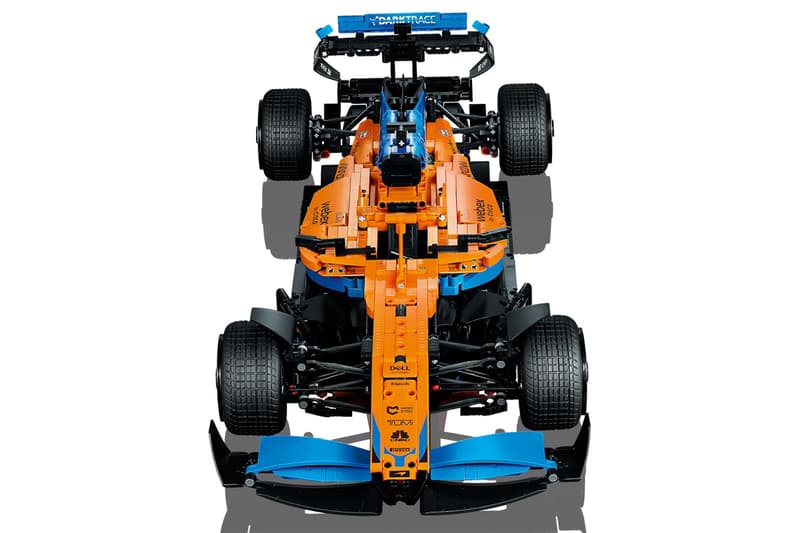 2 of 4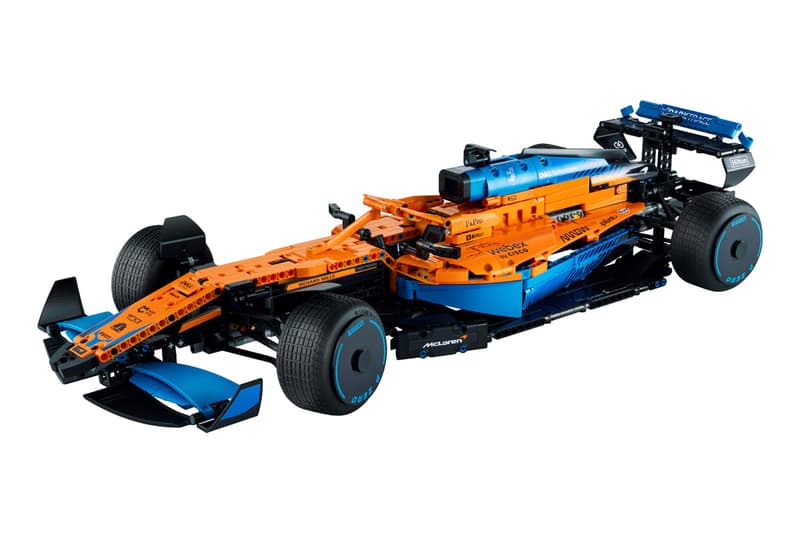 3 of 4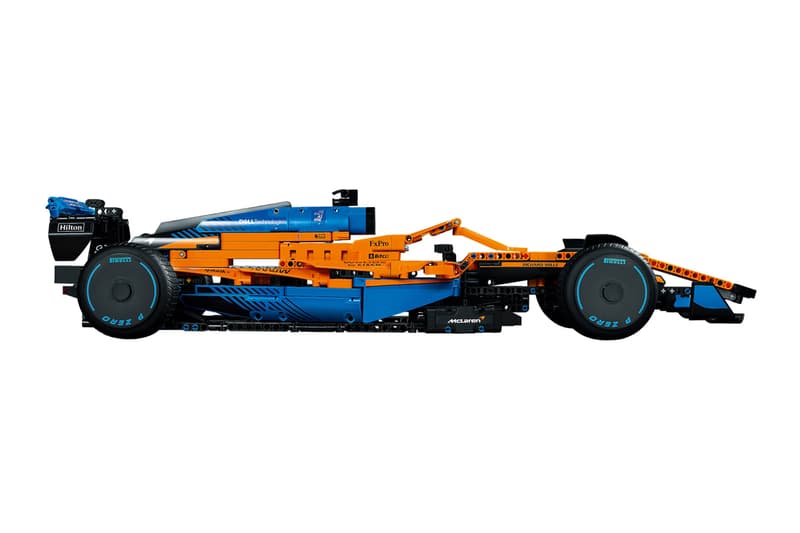 4 of 4
In celebration of the upcoming Formula 1 season and its regulation changes, the McLaren F1 team has now linked up with LEGO to create a Technic version of its highly anticipated 2022 car.
Carrying the updated silhouette of the new season, the McLaren racer is constructed from 1,432 pieces and measures over 25.5 inches long and 10.5 inches wide. In usual Technic fashion, the collectible is highly detailed with impressively accurate re-creations of the real vehicle, including an intricate V6 engine with actual moving pistons, steering, suspension, and even a differential. The livery itself is inspired by the Formula 1 team's 2021 design and includes all the relevant sponsorship stickers to perfectly replicate the way it looks on track while offering a first glimpse at what its 2022 silhouette could look like.
For those interested, the LEGO Technic McLaren Formula 1 car will arrive on LEGO's website on March 1, and McLaren Racing itself will unveil its 2022 livery on February 11.
In other related news, the toy company recently added a variety of new vehicles to its Speed Champions collection.