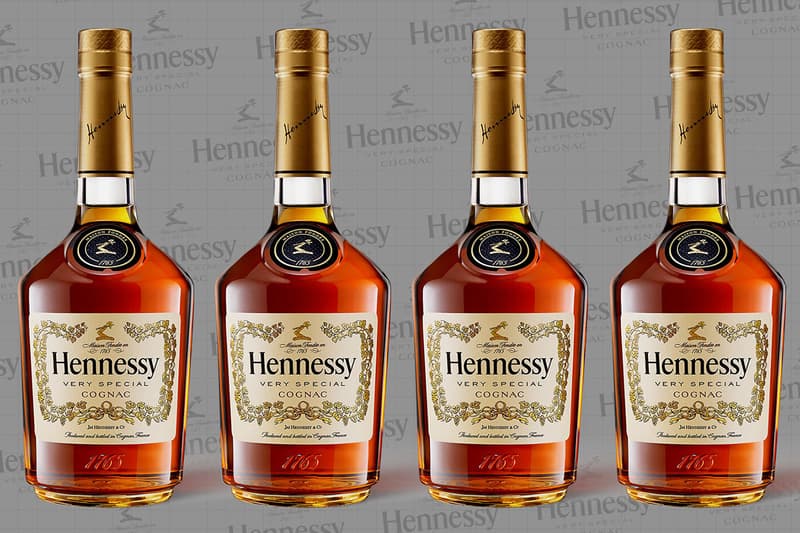 Behind the HYPE: Hennessy's Long-Standing Heritage Amongst the Arts
HYPEBEAST unpacks the cultural significance of the cognac brand.
---
Since being founded more than 250 years ago, Maison Hennessy has gained a global reputation for its iconic cognac. However, inspiring and filling the cabinets of cognac lovers isn't the brand's only success story, for decades it's had a prominent presence within the arts, boasting an extensive catalog of collaborations and close affiliations to music as well as street artists.
Forging long-standing ties with US consumers, in particular the African-American community, the Maison was honored with the first spirit campaigns to appear in both Ebony and Jet magazines in 1951 and '53 respectively. In an unprecedented move for the times, Olympian Herb Douglas was also recruited as Vice President of Urban Market Development in the '60s.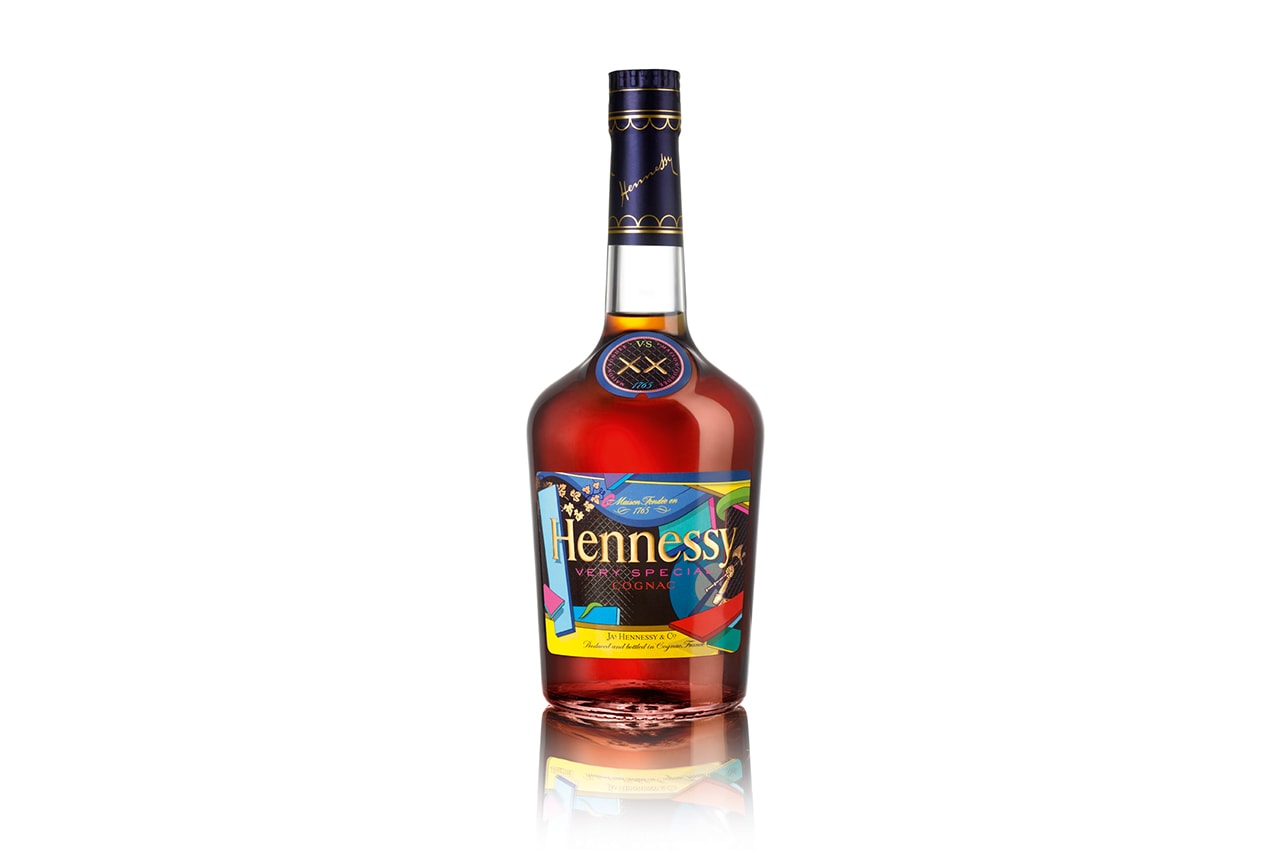 KAWS, 2011
But before Nas was appointed brand ambassador in 2015 and Drake referenced the cognac on the hook of "One Dance" a year later, Hennessy Very Special had already been organically adopted by hip-hop and street culture, quickly becoming one of the go-to premium alcohol brand for artists.
From the late-Prodigy of Mobb Deep's custom jersey in "Shook Ones pt.II" to Tupac's well-known fondness for the brand, Hennessy remains one of the most name-dropped alcohol brands in hip-hop.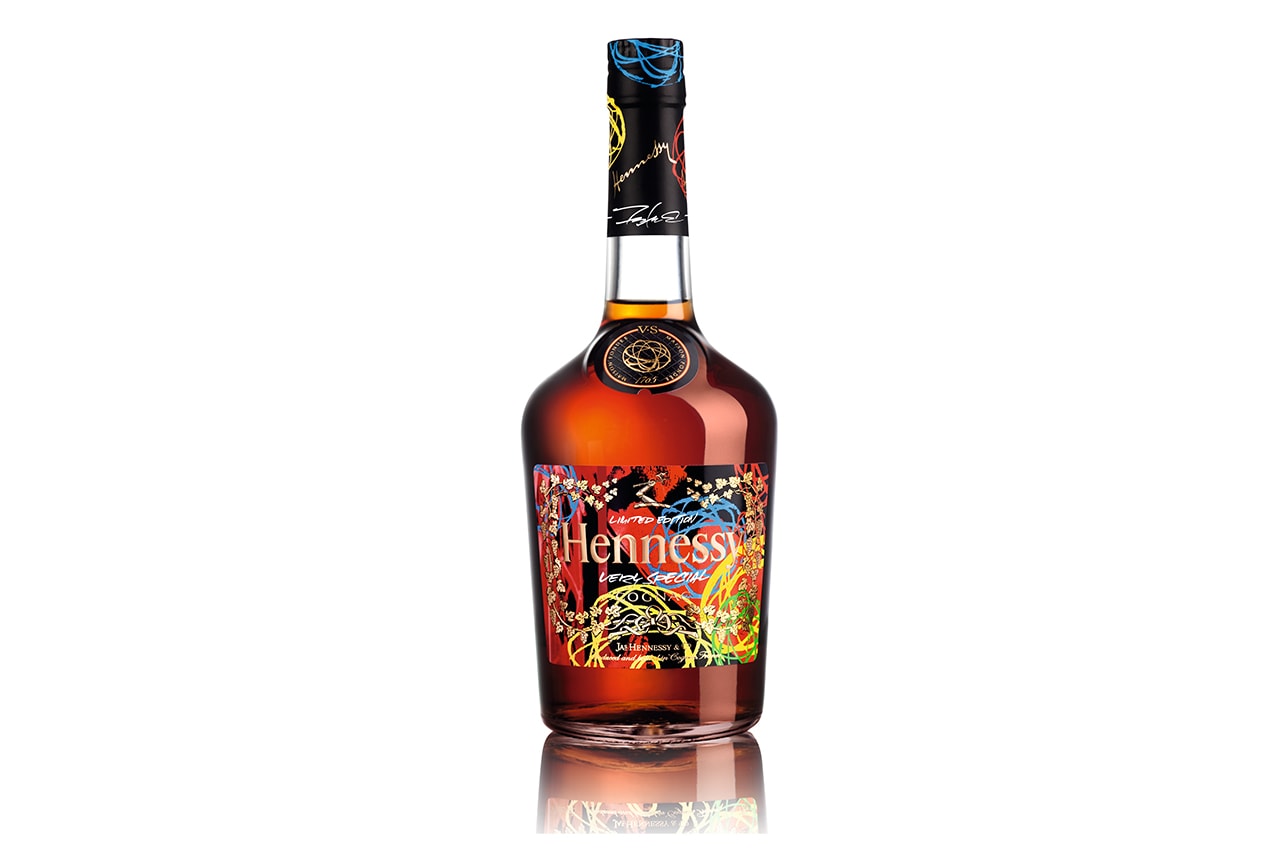 Futura, 2012
The Maison's presence doesn't just stop at music. Known for its long-standing collaborative efforts with contemporary artists — the brand continues to maintain its relevance by embracing the street art scene. Consecutively since 2011, influential artists such as KAWS, Futura and Felipe Pantone have translated their signature aesthetic onto the iconic bottle — reimagining the Hennessy crest, label and color of the bottle itself.
In the case of JonOne's iteration in 2017, the street artist championed his trademark bigger-than-life canvases onto a six-meter tall Hennessy Very Special bottle. Positioned in Shoreditch, London, the artist painted it live for public viewing.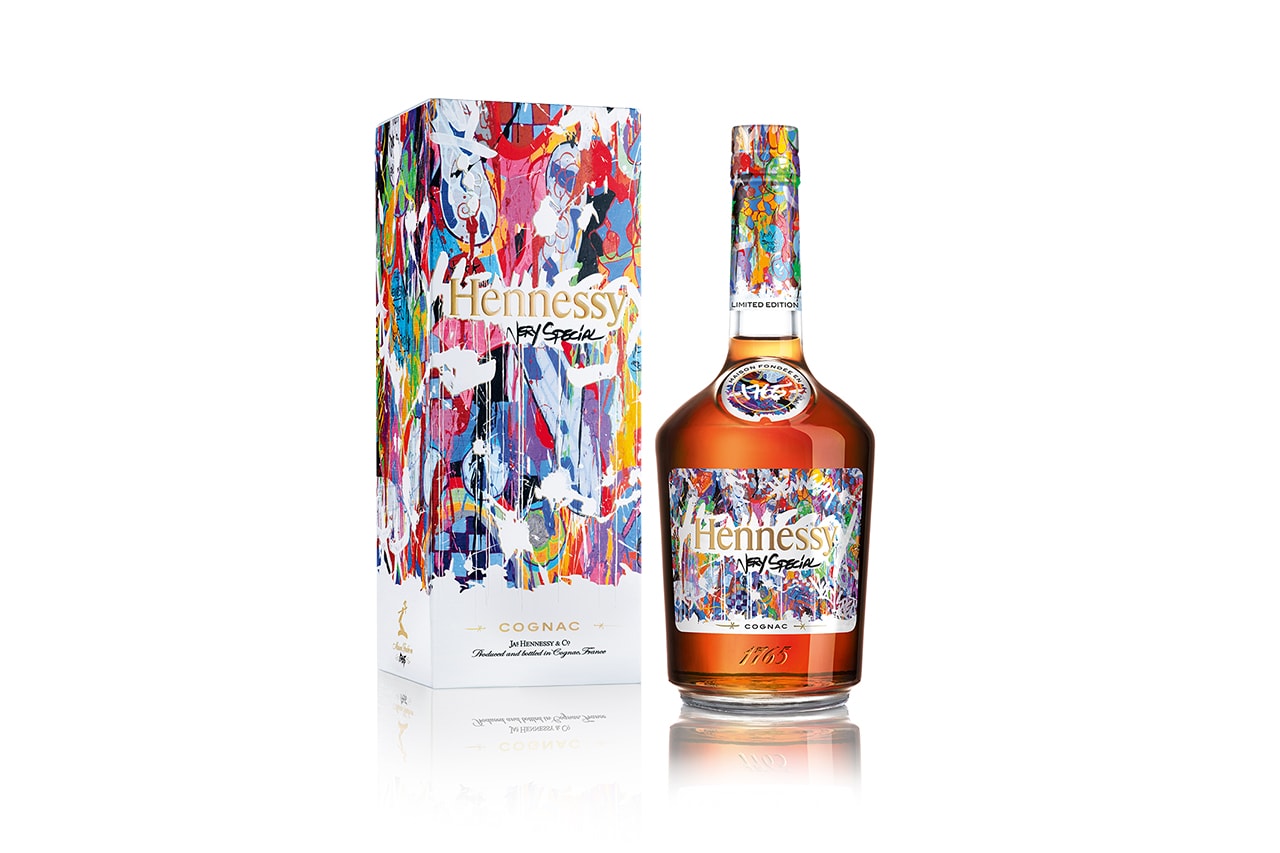 JonOne, 2017
From sponsoring events and exhibitions to mentoring emerging creatives, Hennessy boasts a commitment to champion diverse talent from all disciplines. This stays at the forefront of the brand's ethos, affirming its status as a pioneering figure within the realms of art and cognac in its lasting legacy.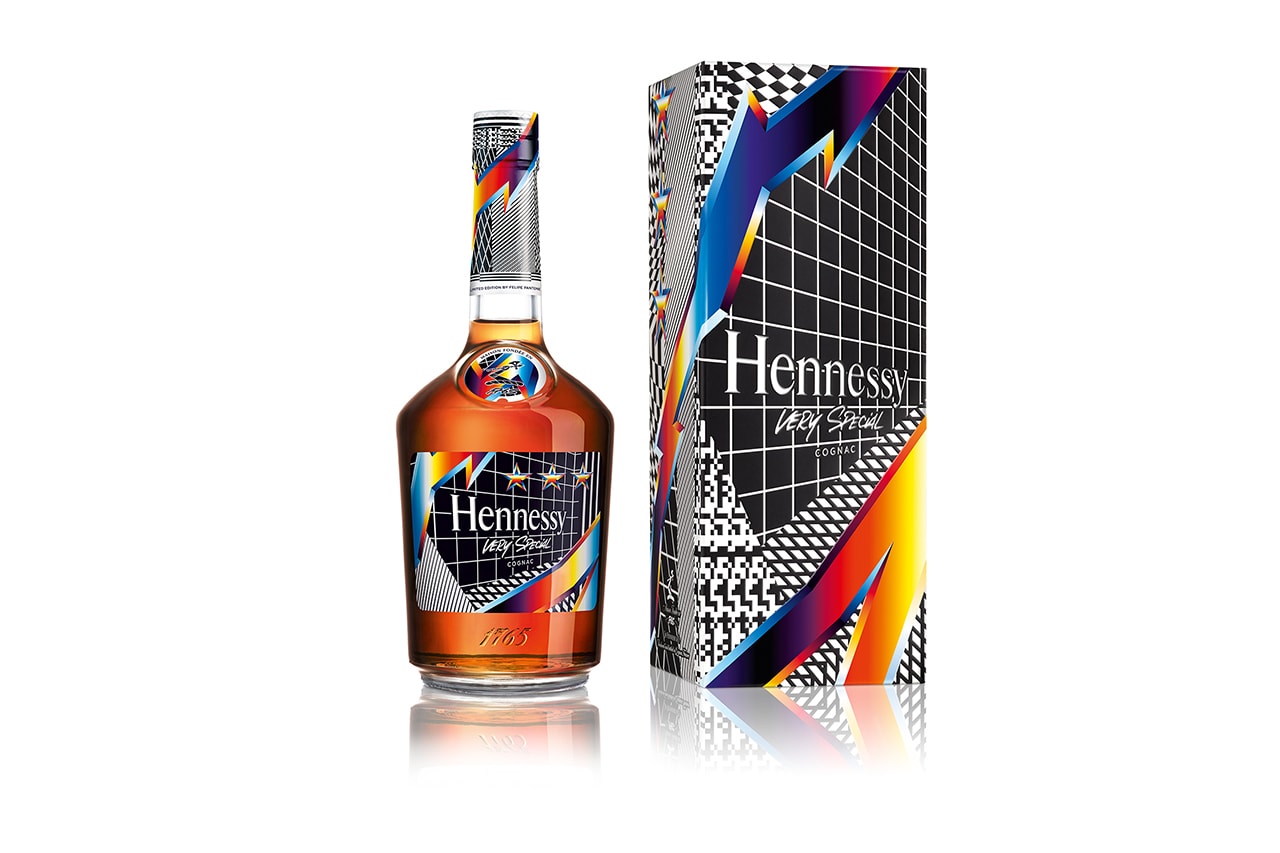 Felipe Pantone, 2019
With this established record of embracing creatives, Maison Hennessy is set to announce an exclusive partnership with the French dance duo, Les Twins. This marks the first double-bottle release for the same limited-edition collection in the brand's collaborative history as well as the first time creating a dynamic live performance art piece.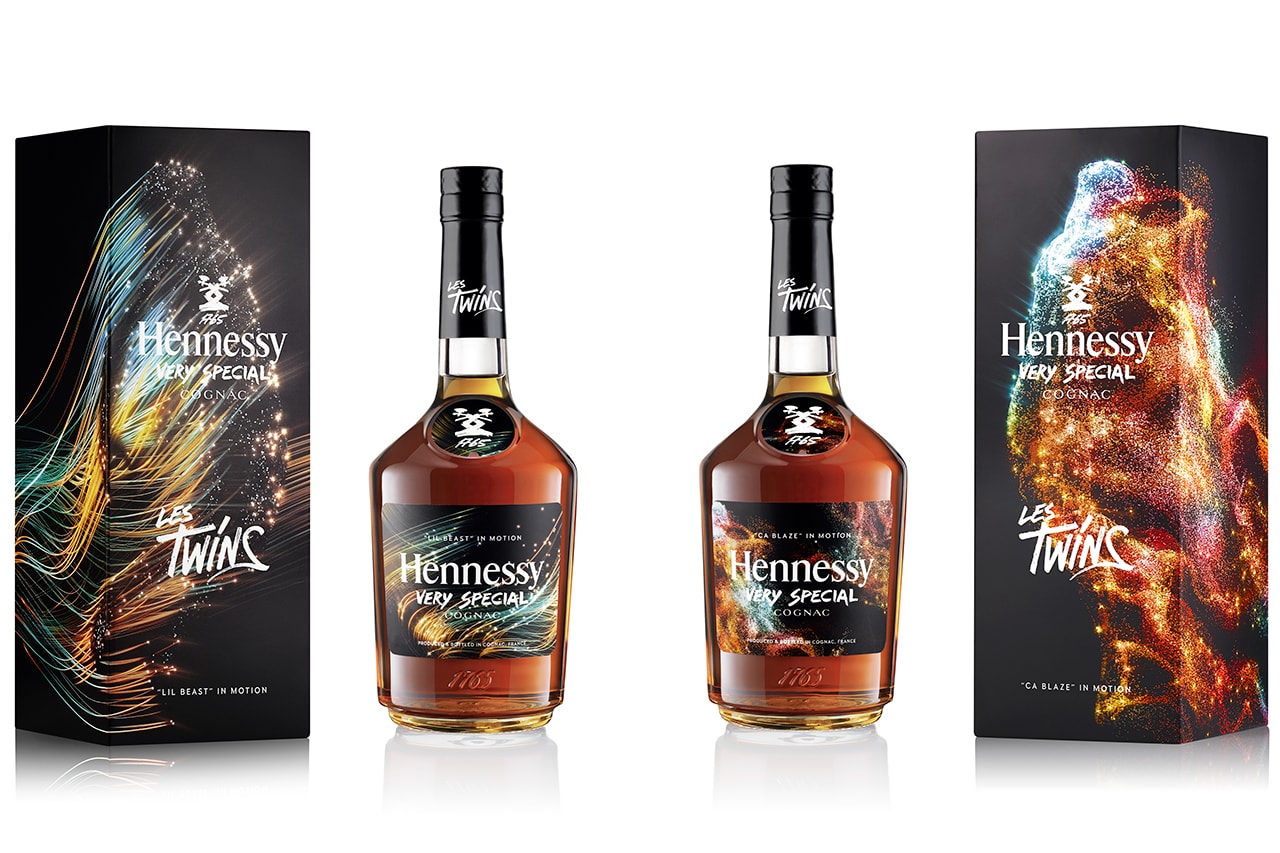 Les Twins, 2021
Speaking on the upcoming capsule, Laurent and Larry Bourgeois of Les Twins explained, "Visiting the Château De Bagnolet was like walking into a chapter of French history. We knew we wanted to create something completely new because the Maison has such an incredible story, with so much passion behind it. Believe it or not, their saga resonates with the story of Les Twins, 250 years later."
Keep an eye out on HYPEBEAST to be the first to hear about future Hennessy Very Special collections. Alternatively, you can visit the brand's website for more information.
DISCLAIMER: Not intended to be seen by persons under the legal alcohol drinking age or in countries with restrictions on advertising on alcoholic beverages. Please drink responsibly.