Break a Sweat With Nike Training Club Workouts on Netflix
One hell of a binge opportunity.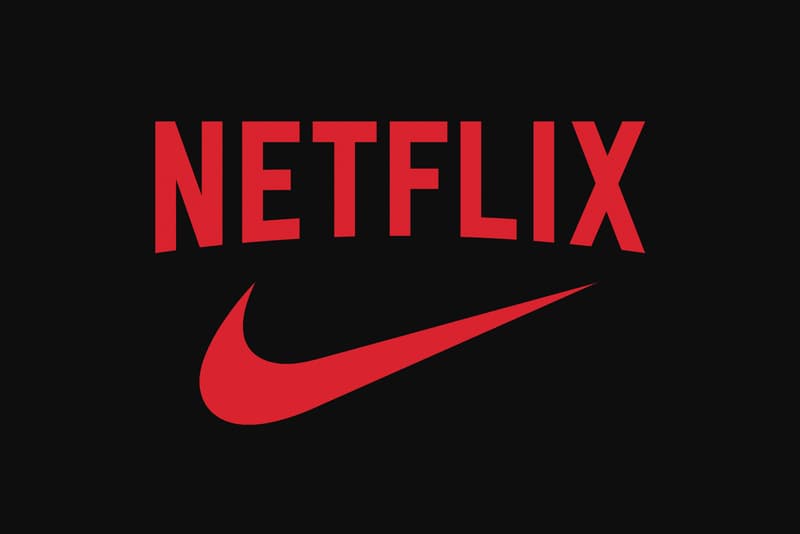 Over the years, Nike has thoroughly evolved its options for personal training programs. Nowadays, a host of applications and programs from the Swoosh are just a tap away. Designed for "everybody and every body," its Nike Training Club (NTC) offers a combination of guidance with motivation as it assists athletes around the world in reaching fitness goals. Now, in an effort to expand access to a wider range of athletes, Nike has teamed up with streaming giant Netflix.
In this latest initiative, Netflix will host over 90 NTC workouts for all of its members, totaling over 223 million worldwide users. Packaged in programs, these workouts are designed for minimal to no equipment and cater to all fitness levels with 12 of Nike's world-class trainers leading the exercises. These programs feature multiple episodes with over 30 hours of sessions coming to the platform.
Five training programs kick off the collaboration with more scheduled for release in 2023, arriving in 10 languages for all Netflix plans. For those looking to give the workout program a stream, Netflix will host NTC content on its platform starting on December 30.
In other sports news, Mat Ishbia is reportedly finalizing his purchase of the Phoenix Suns and Mercury, costing an estimated $4 billion USD.