Nike Holiday Sales Surge Expected Due to YEEZY Withdrawal
Set to benefit from adidas' €500 million EUR ($530 million USD) revenue loss.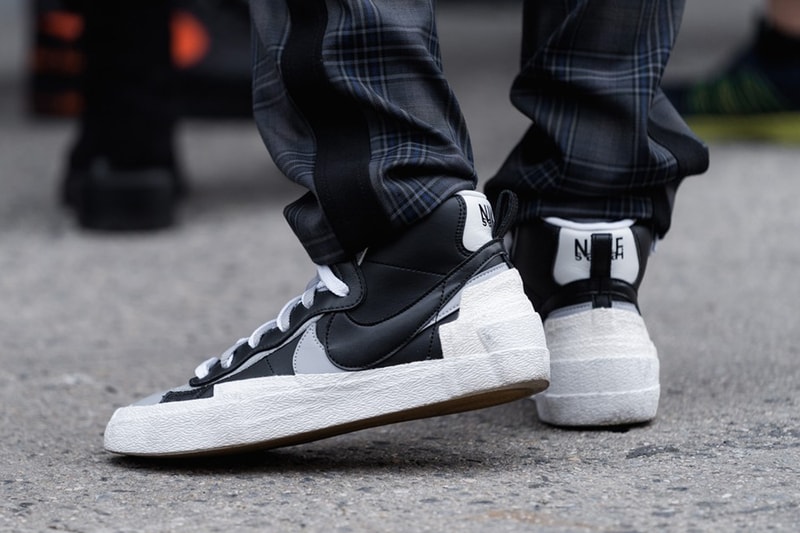 Adding to struggling sales, adidas parting ways with Ye and his YEEZY label back in October is set to deliver the German sportswear brand €500 million EUR ($530 million USD) revenue loss, 10 percent of its total revenue. Aside from halting production on its most successful partnership and scrapping upcoming releases, major retailers like Foot Locker have pulled YEEZY products and canceled future orders.
In a report, Wedbush analyst Tom Nikic noted that Nike is expected to benefit this holiday season from the YEEZY withdrawal. Nikic cited, last year the adidas and YEEZY partnership saw 10 releases during December with 65 total drops in 2021, "demonstrating how concentrated the brand had become to December." Nikic also stated that he expects around 26 major releases from Nike/Jordan Brand this December which will most likely dominate the market during the holiday season.
The potential increase in sales will be important to Nike, which reported a 1.5 billion USD, 22 percent decrease in net income during the first fiscal quarter of 2023. The decrease has been brought on by elevated freight and logistics costs, and a highly competitive promotional environment.
adidas will be banking on its new CEO, former Puma Chief Executive Officer Bjørn Gulden to turn its business around next year and into the future.
For more footwear news, Vimazi runners are engineered to enhance performance at specific pace zones.