Too $hort Receives His Own Day in Oakland
Announced during a street renaming also in his honor.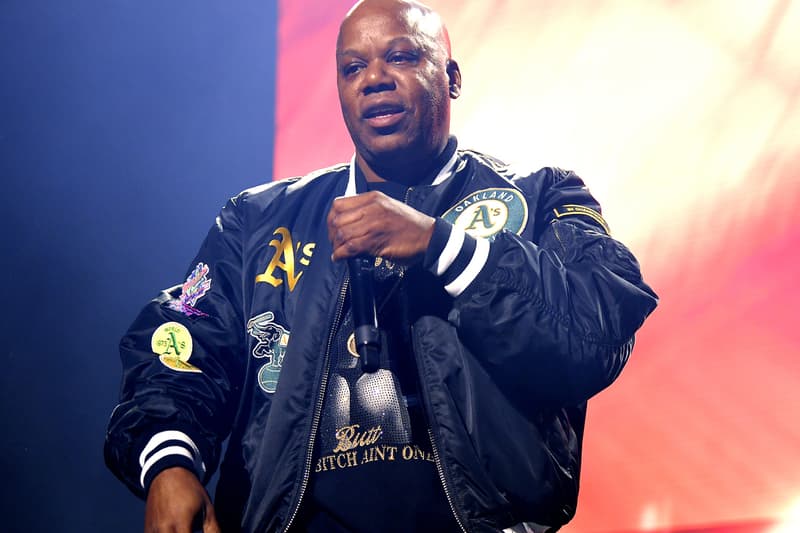 Oakland will officially be celebrating Too $hort on December 10 every year.
Mayor Libby Schaaf announced that December 10 will now and forever be known as Too $hort Day in the city of Oakland, revealing the news during the street renaming also done in honor of Too $hort. "You have told the stories of Oakland's streets, so it's only right that Oakland gives you a street!" Schaaf said, with a part of Foothill Boulevard now renamed Too $hort Way.
Also joining the ceremony were some of the rapper's friends such as Ice Cube and Mistah F.A.B., with the former giving a short speech to give Too $hort his flowers. "He decided to put his energy, his time, his creativity into something positive and something constructive," Cube shared. "He took the whole industry by himself in a lot of ways by being the spearhead and letting people know about Oakland, California and The Bay Area."
Elsewhere in music, SZA has announced her SOS North American tour.