Argentina Heads to FIFA World Cup Finals for the First Time Since 2014
Lionel Messi's final World Cup dream is kept alive.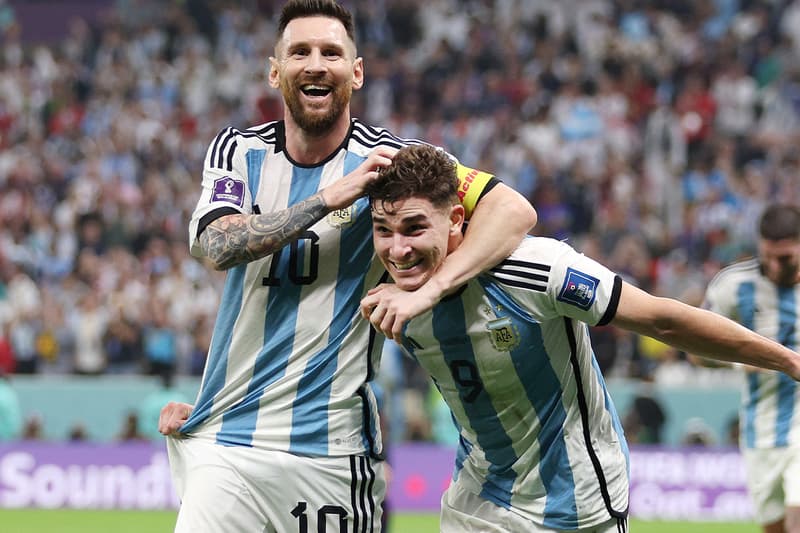 Argentina has officially secured their spot in the FIFA World Cup Finals, defeating Croatia in a 3-0 victory in Tuesday's semifinal.
Lionel Messi's final dance dream remains alive, scoring the first goal in the first half of the match with a penalty. The second point of the game was from Julián Álvarez, who put Argentina in a commanding position by half-time. Álvarez secured the victory with Argentina's third goal in the second half, thanks to an assist from Messi, cementing the Argentinian captain's role in the World Cup.
As Messi plays into the twilight of his football career, the 35-year-old forward and his national team now have a chance to rewrite their wrongs, coming back from the demons of the 2014 finals defeat. This would be the first time Argentina has entered the finals since 2014. Argentina will play against the winner of the semi-final match between France and Morocco. If Argentina wins the finals, it would be the team's first World Cup title since 1986.
The FIFA World Cup 2022 Finals match is set for December 18.
In case you missed it, Michael B. Jordan is now part-owner of AFC Bournemouth Football Club.