Vimazi Runners are Engineered to Enhance Performance at Specific Pace Zones
Founded by footwear industry veterans and marathon runners.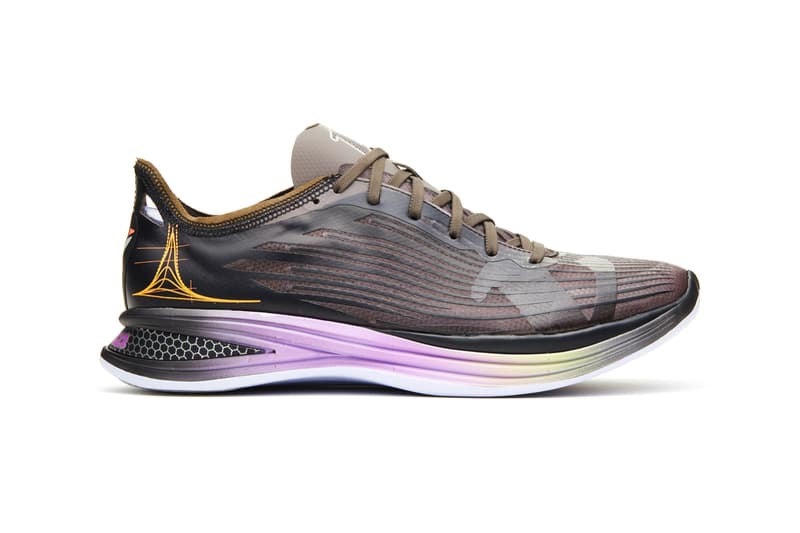 1 of 5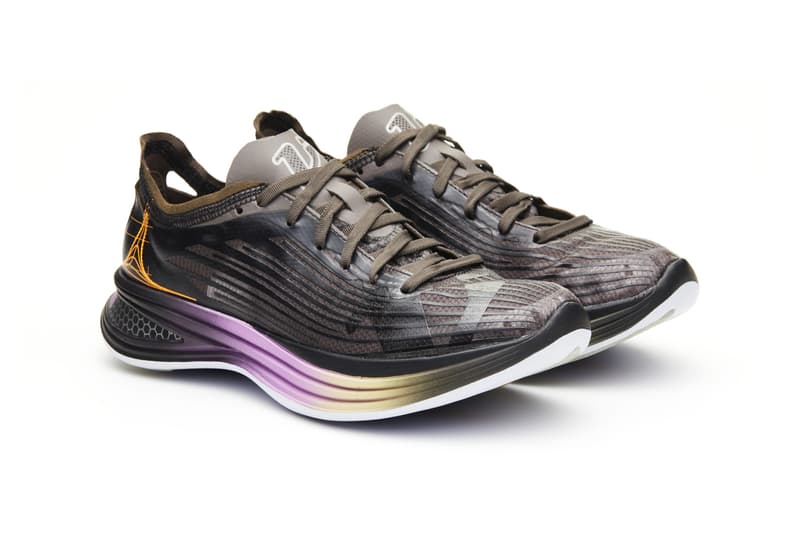 2 of 5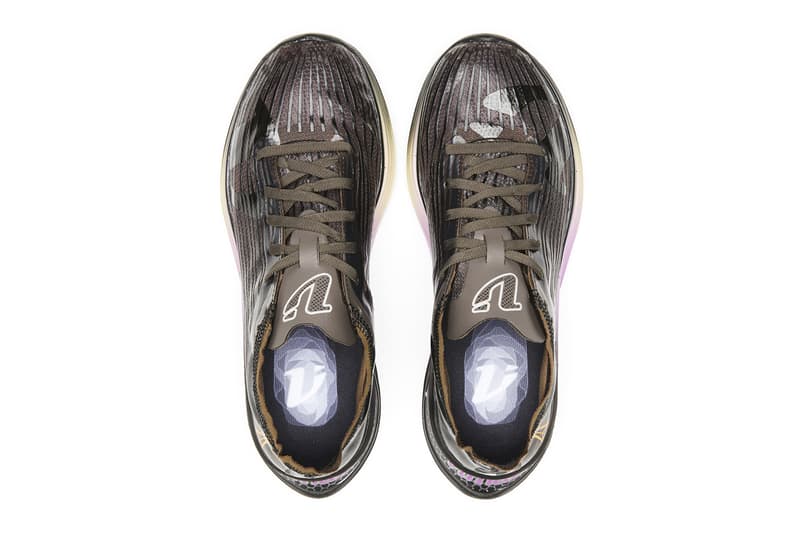 3 of 5
4 of 5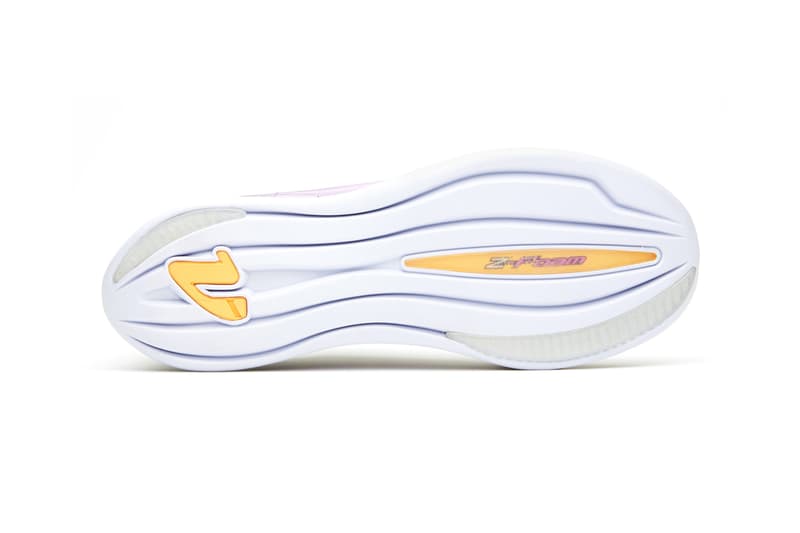 5 of 5
Bursting into the footwear scene, Vimazi is making waves with its unique range of pace-tuned running sneakers. Founded by footwear industry veterans and marathon runners, the hybrid direct-to-consumer startup is looking to offer shoes that match the respective pace of runners.
Introducing its first collection at the 2022 TRE show in Austin, Texas, Vimazi's shoe models are engineered to perform best within specific pace zones. The patent-pending tech utilized is backed by physics and provides optimized cushioning on impact and maximized propulsion efficiency, reacting to the forces you create.
Researching the differing paces and running forces at the heel and forefoot, Vimzai's created the proprietary "FastPod" midsole found on its Z20 (4:30-5:30 min/mile), Z30 (5:15-6:45 min/mile), Z40 (6:15-7:45 min/mile), Z50 (7:15-8:45 min/mile), Z60 (8:30-10:30 min/mile), and Z70 (10-12:30 min/mile) runners.
"Our shoes change the paradigm from the one-size-fits-all super shoe to specific pace-tuned models that work best for each individual. We can't wait to get more shoes on runners' feet," said Scott Tucker, Vimazi Co-Founder and CEO.
The first six models are set to be available sometime in 2023, head over to Vimazi's website to learn more.
View this post on Instagram
For more footwear news, the Air Jordan 1 Low OG receives a "Year of the Rabbit" colorway.