Form Us With Love Launches New Brand "Unit Systems"
Designed to cater to ever-changing spaces.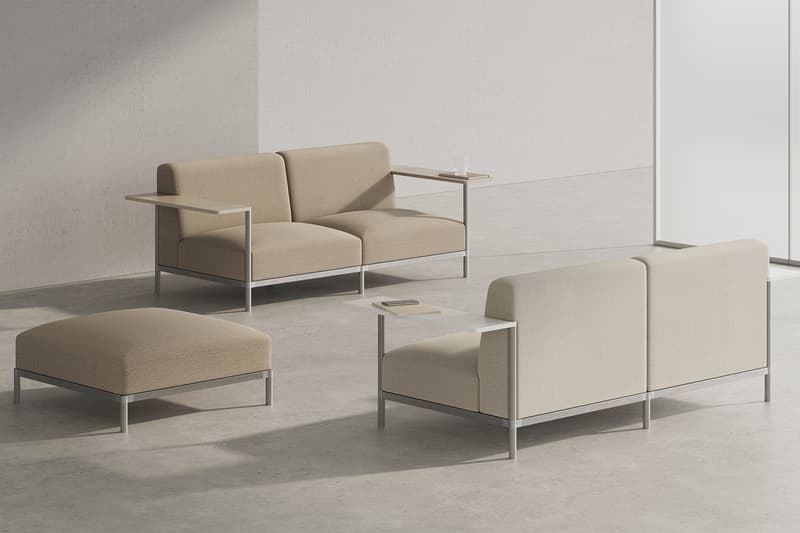 1 of 6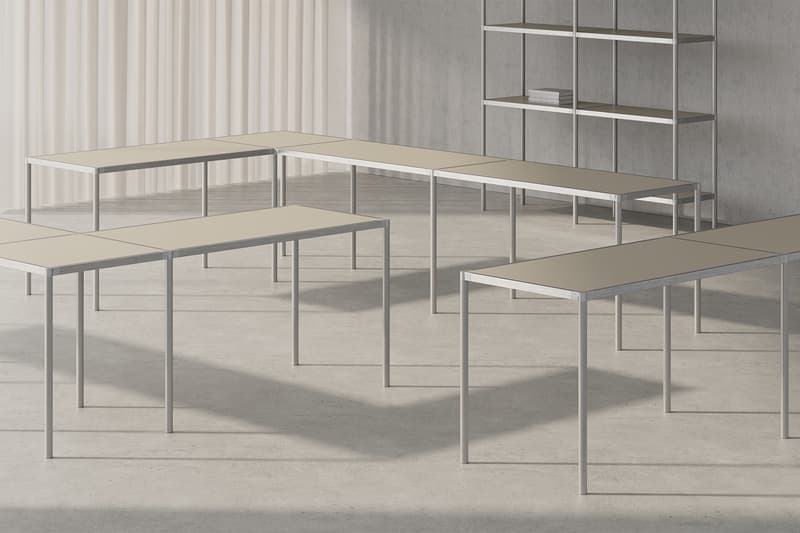 2 of 6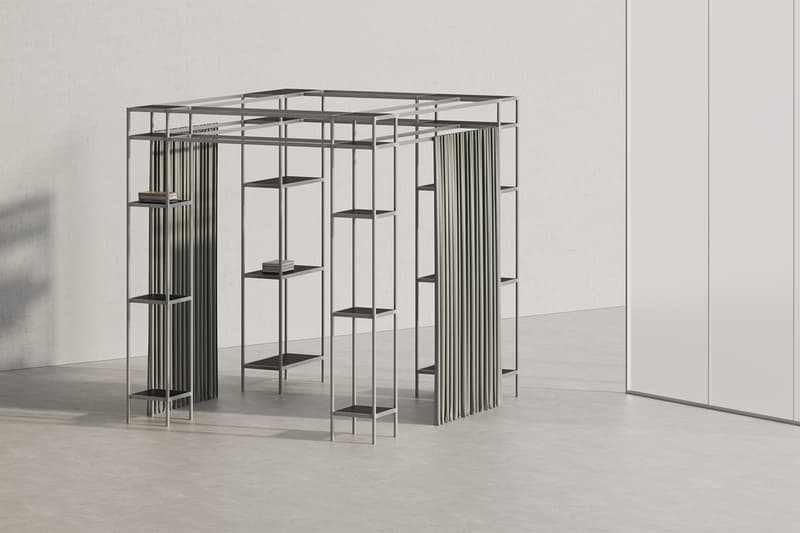 3 of 6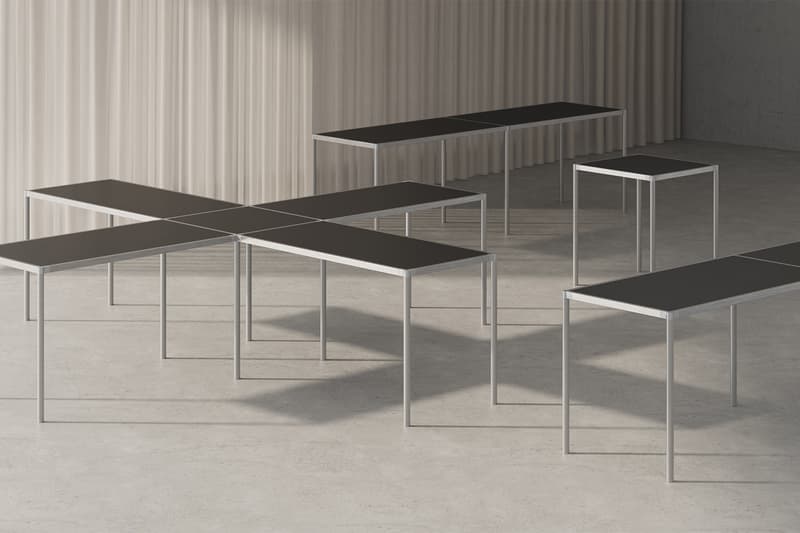 4 of 6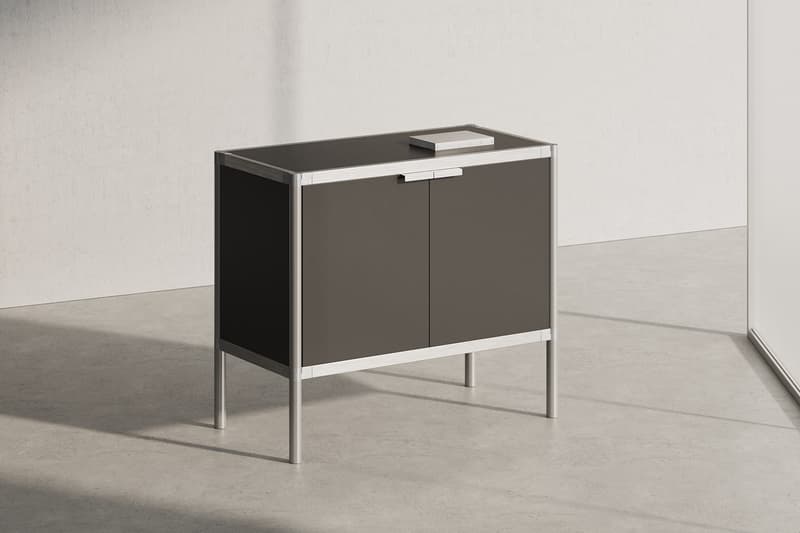 5 of 6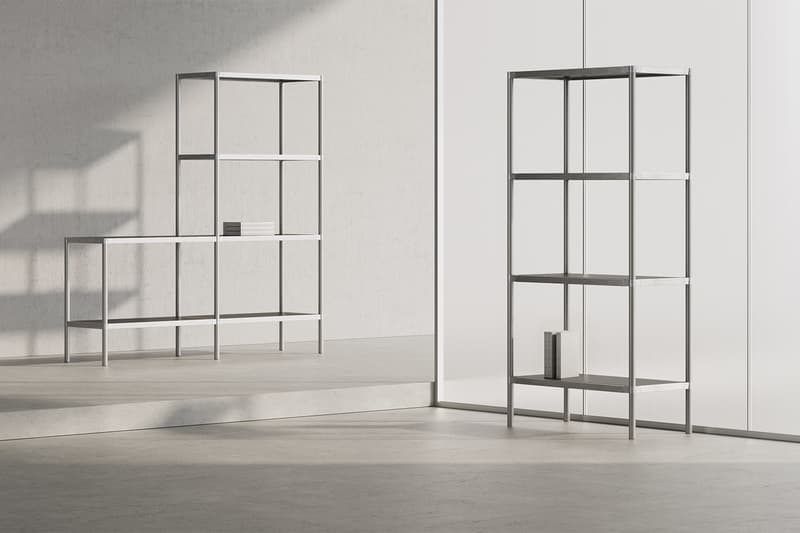 6 of 6
Swedish studio Form Us With Love has announced a new brand in collaboration with German manufacturer OKA. Named Unit Systems, the venture aims to create designs that have functionality at their core, in a bid to make each piece suitable for an array of spaces.
During the official launch at this year's Orgatec furniture fair, plans for Unit Systems were revealed by the two companies, along with the initial designs set to be shown. In short, the pieces are designed as a "modular system". It will be aimed at architects, who increasingly need to ensure the spaces they design are flexible and changeable.
The aesthetic across the line is minimal – again, in a bid to make the pieces more universal. Each has been crafted with "minimal parts", and will be manufactured in OKA's new factory, which houses state-of-the-art production lines for crafting metal and upholstery. "OKA approached us with a carte blanche," says Jonas Pettersson, CEO, and co-founder at Form Us With Love. "We were asked to create a brand for the future of commercial spaces. Through our exploration, we found architects were missing a 'toolkit' for furniture."
The first system to launch under the new brand is simply named "Unit 1". For this collection, a single type of joint is used to unify parts, meaning that any number of pieces within the system can be altered and joined to create something truly bespoke. "The needs we have for our spaces are in flux," adds John Löfgren, Creative Director and Co-founder at Form Us With Love. "Companies expand, contract, and transform with increasing frequency and so we believe that the future of furniture is made of parts."
He continues: "aluminum and steel are our core materials; we will utilize the excellent automated production of OKA's new plant while considering the long life cycle of each part. What extrusion was used for a shelf today, may become a sofa tomorrow."
Take a look at the collection above, and for more design, check out OMA's first New York high-rise, which sees a pair of blocky towers added to the Brooklyn waterfront.