XENEX MOTORSPORTS Will Make You a V8-Swapped Mazda MX-5 Speedster
Dubbed the MX Speedster RS.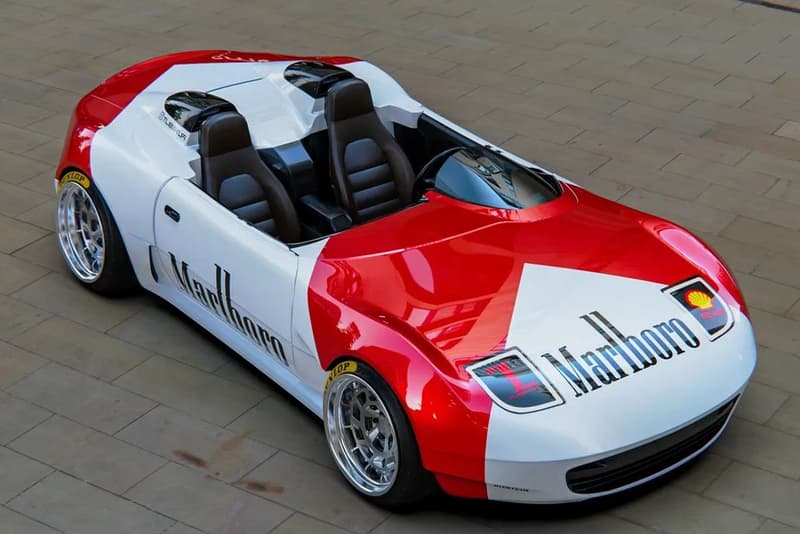 1 of 6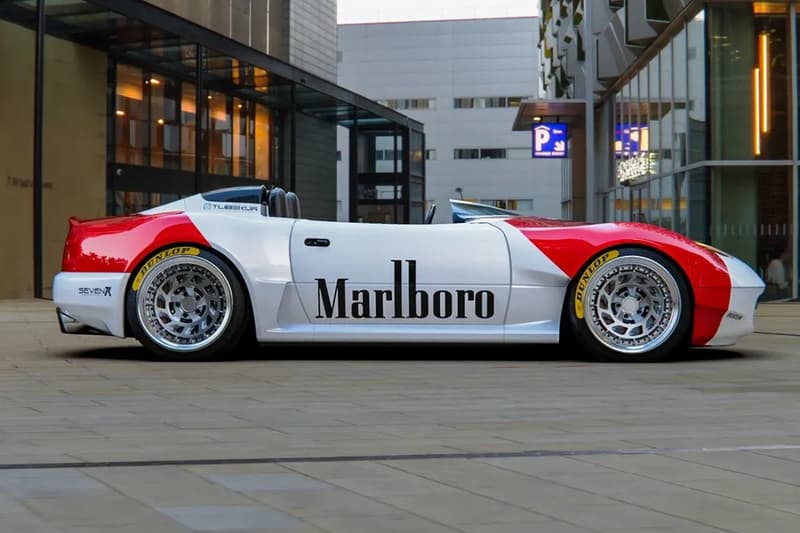 2 of 6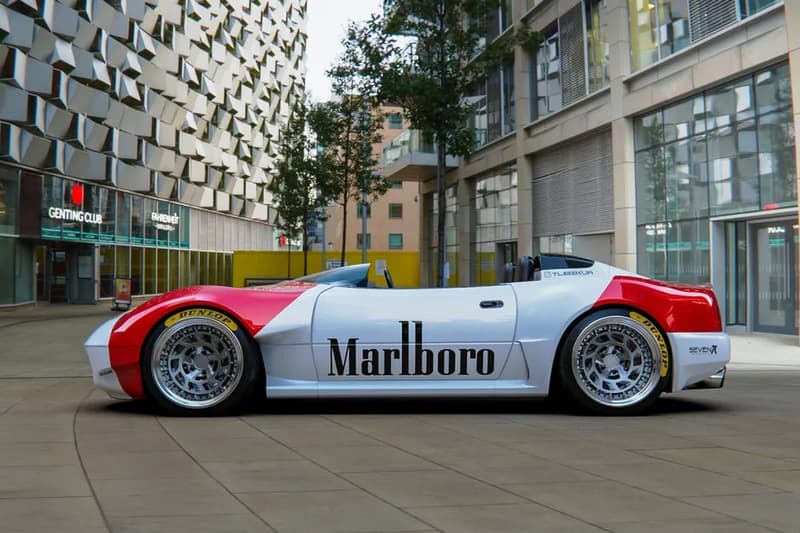 3 of 6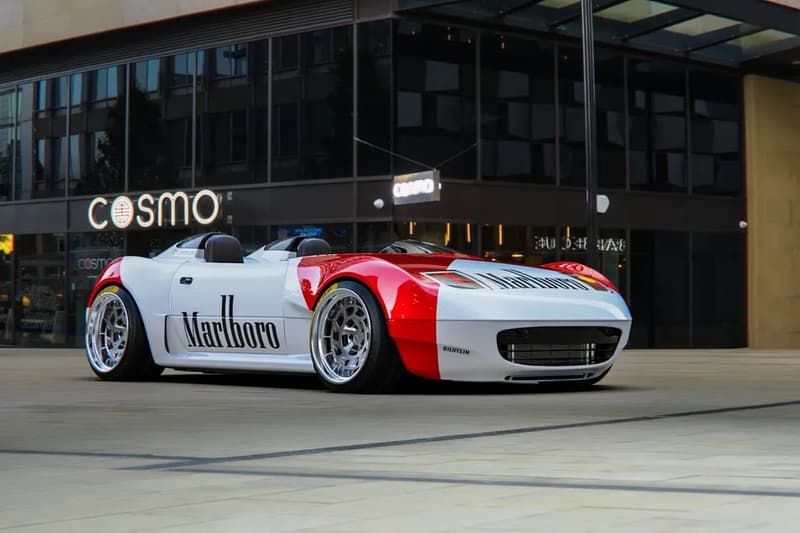 4 of 6
5 of 6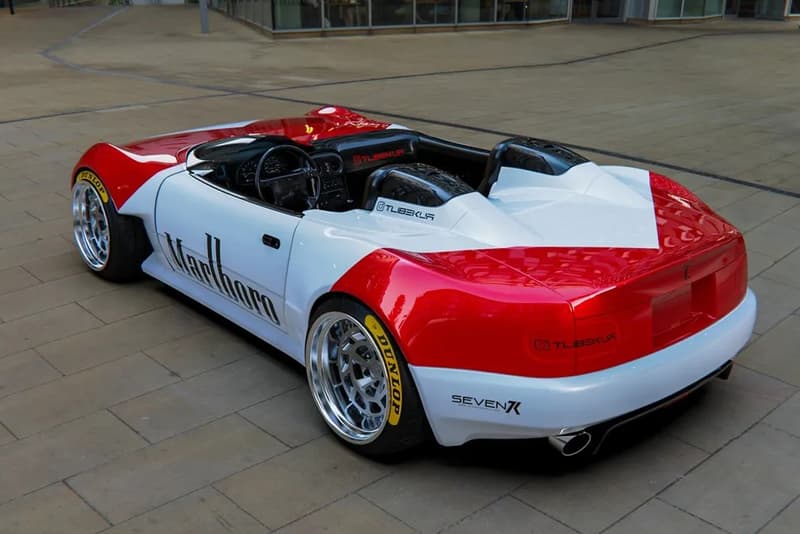 6 of 6
The Mazda MX-5/Miata is one of the most adored cars to come out of Japan for its tunable properties and subsequent performance capabilities, inclination to drift, and for its simplistic stylish good looks. But what happens when you give this formidable little JDM classic to the car designer Kasim Tlibekov and the design studio Tlibekua to develop a speedster concept? The team of artists took the best-selling sportscar of all time and turned it into the MX Speedster, and now, XENEX MOTORSPORTS is making the car in real life.
What started life as a render will now become reality. Beginning with the original naturally aspirated era of 1989-1997 Mazda Miatas, the company then sheds 250 lbs of weight before crafting its bespoke Speedster body kit. This brings no roof and a very low-slung window screen rake, as well as humps at the rear for that quintessential look.
17" wheels and tires, competition Wilwood brakes, a track-ready suspension, and a supercharged engine that produces almost 200 BHP in such a small and lightweight machine (in the MX's "S" trim) all result in the MX Speedster becoming a formidable track day weapon. However, if you're looking for more, XENEX MOTORSPORTS will also drop an LS-V8 into the car to produce 350+ BHP, becoming the MX Speedster RS.
Customers wanting the car will have to wait until January 2023 to put in their orders. Find out more information about the car on XENEX MOTORSPORTS' website now.
Elsewhere, you can now buy the Mercedes-AMG GT2.