You Can Actually Buy Mercedes-AMG's GT2 Race Car
The real-deal track toy has been re-made for amateur drivers.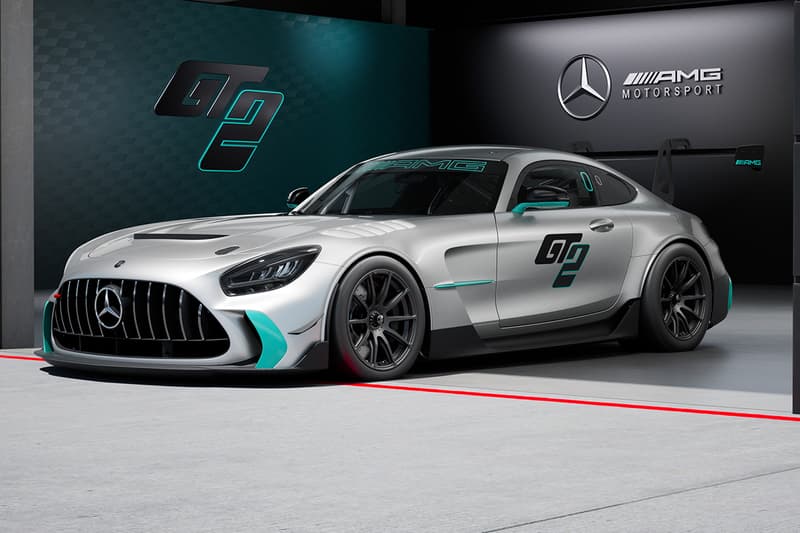 1 of 4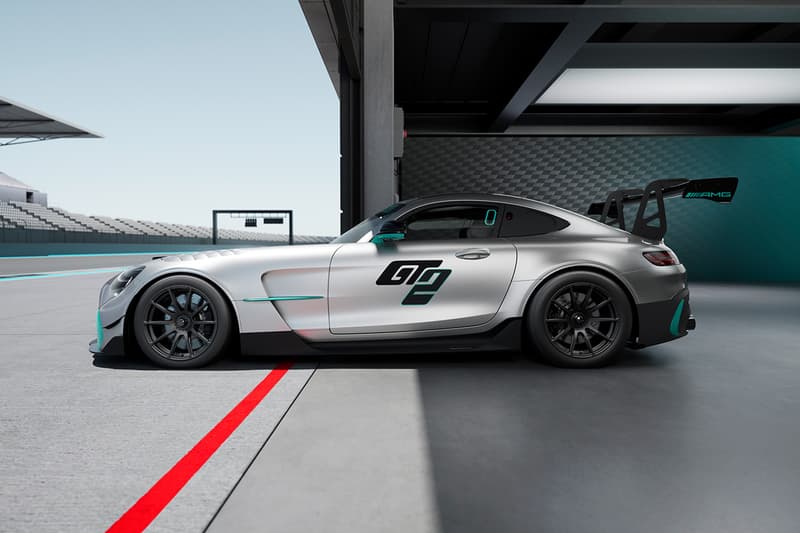 2 of 4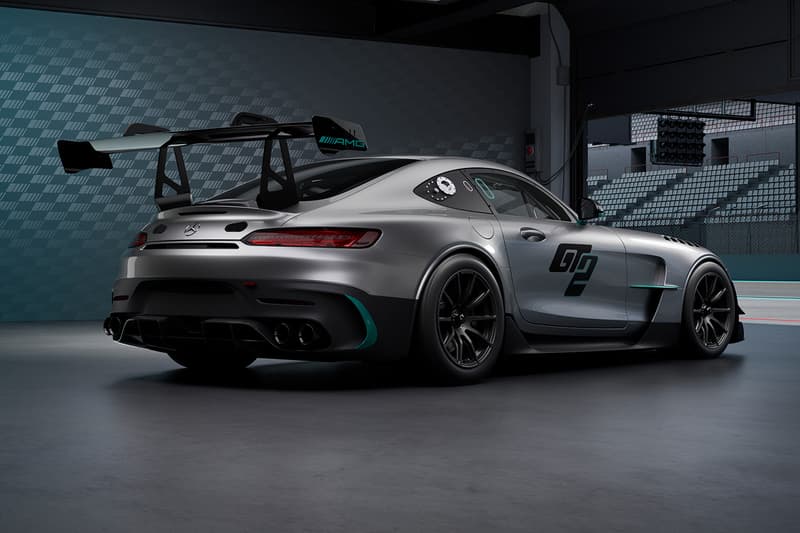 3 of 4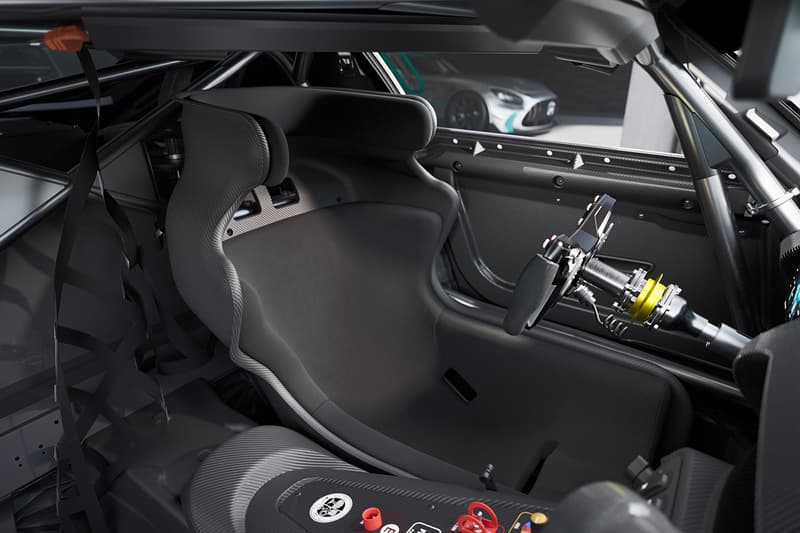 4 of 4
Customer racing cars are big business — Ford just released its $1.7M USD GT for the track, if you need any convincing. Now, Mercedes-AMG joins the mix (which includes the likes of Porsche, Ferrari and Pagani) with its GT2, a track-focused example of its much-loved GT model.
Coming as a homologated race car that Mercedes-AMG customers can actually buy, this GT2 is best seen as a sort of baby GT3 or GT4 racer. But, don't mistake it for not being a riot on the 'ring. Aimed at amateur drivers, the car delivers more power than its more serious racing counterparts because there are fewer regulations restricting the car's output.
As a result, the four-liter twin-turbo V8 delivers 707 HP and up to 800 Nm of torque, which when paired with the sequential six-speed racing gearbox with modified gear ratios, should make for a 0-62 MPH time around the three-second mark. This is positioned in the rear of the car and is connected to the engine via a carbon torque tube, making for a lightweight set-up that can withstand high amounts of power and torque as it sends it all to the rear wheels. Complementing the set-up is a highly-configurable set of shock absorbers and anti-roll bars.
Naturally, plenty has been done to the exterior to make it both fit for the race track aesthetic and also cope better on circuits, adding downforce at every corner. A swan neck wing — something that's become a bit of trend in automotive releases as of late — dominates the rear, while forged 18" AMG rims set the car off neatly.
Speaking on the car, Stefan Wendl, Head of Mercedes-AMG Customer Racing, said:
"The Mercedes-AMG GT2 incorporates our entire experience we have acquired over the past years in our successful Customer Racing activities. Next to proven GT3 and GT4 features, however, we have also integrated entirely new racing technologies, specially developed for the GT2. The result is the most powerful homologated race car we have built to date. The Mercedes-AMG GT2 is entering a new range of speed. Moreover, we have achieved that gentlemen drivers who don't race every weekend can control this enormous power in a commanding and safe way all the time. I am really happy that we can now offer a top-notch product along with our maximum support activities for the customer teams in this burgeoning segment as well."
Take a look at the Mercedes-AMG GT2 in the gallery above.
Elsewhere, McLaren Applied has made a scooter.