Introducing McLaren Applied's Lavoie Series 1 Electric Scooter
"Reliable," "faultlessly functional," and "stylish."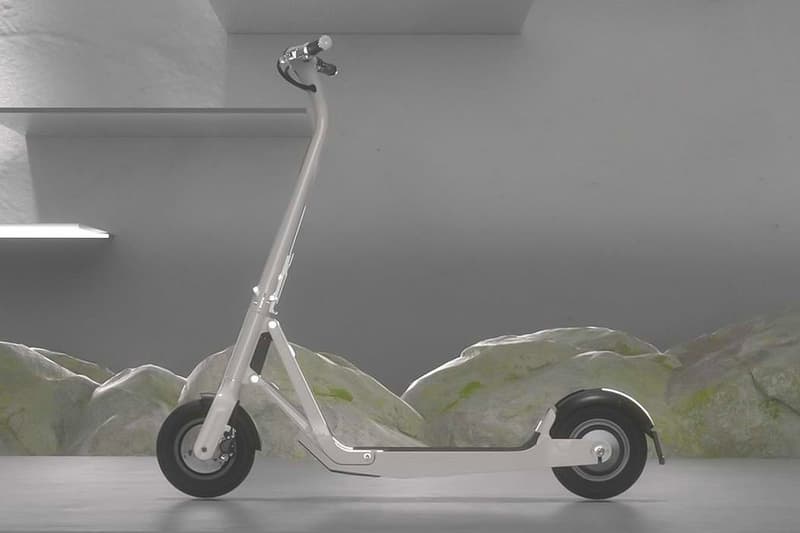 1 of 6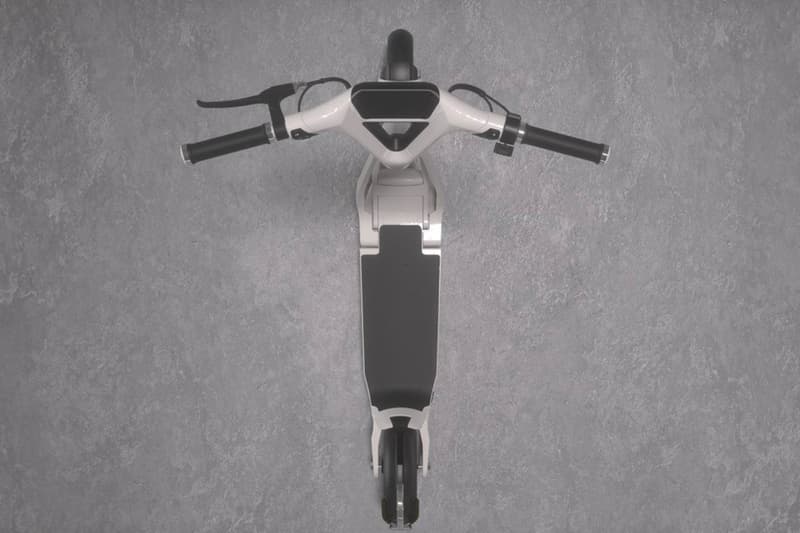 2 of 6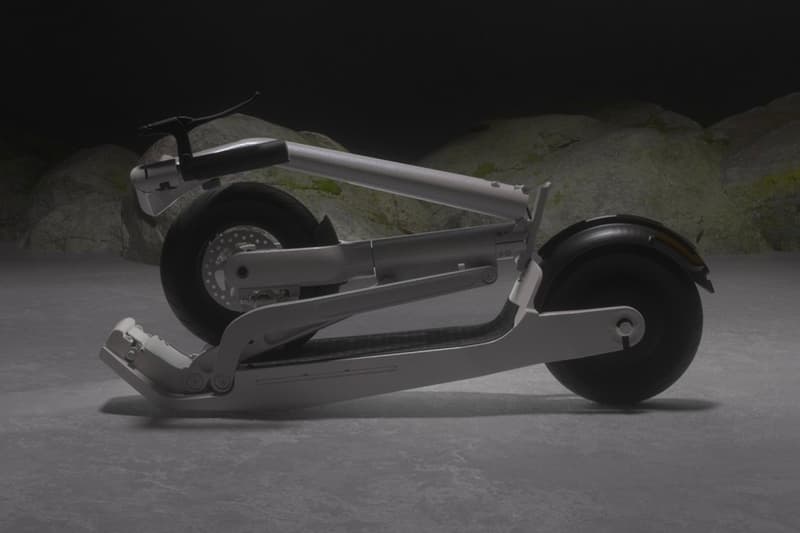 3 of 6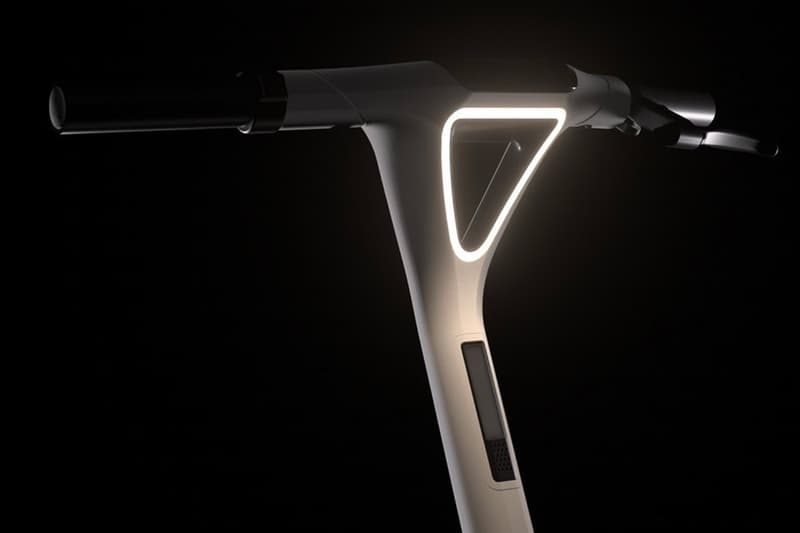 4 of 6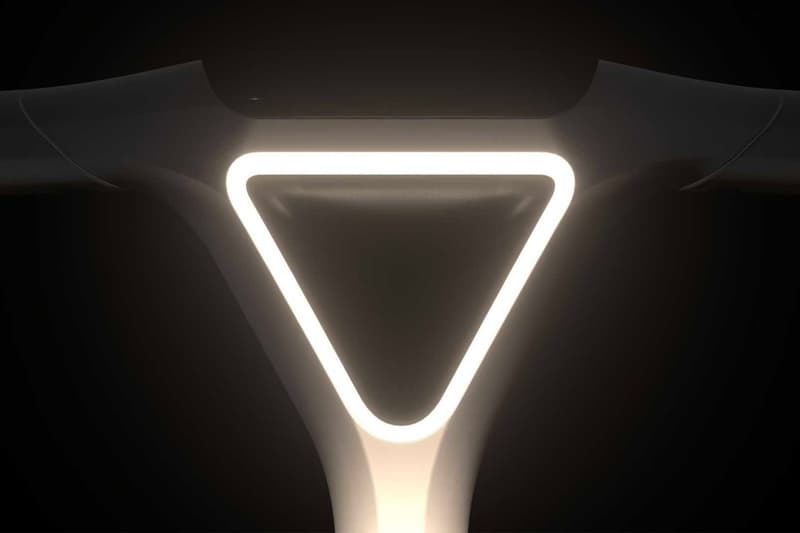 5 of 6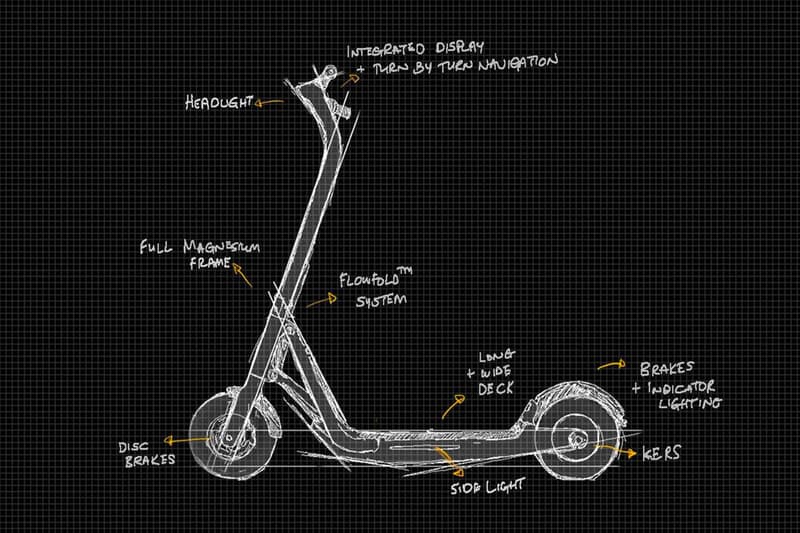 6 of 6
Earlier this week, Mclaren's McLaren Applied unveiled a new electric scooter via its subsidiary, Lavoie, entitled Lavoie Series 1.
Composed of automotive-grade magnesium and weighing around 16.5kg, the e-scooter is equipped with a patented one-touch Flowfold system. Between charges, the battery can power up to 31 miles of range from merely two hours of charging via its domestic three-pin plug. Another highlighted feature includes a lighting system featuring rear lights to illuminate the rider, while deck-mounted floodlights are configured on the front to ensure road visibility.
The scooter is paired with a smartphone app that includes navigation tools, in-depth stats, and customization, while also allowing owners to track and locate the vehicle remotely. Eliott Wertheimer, co-founder of Lavoie stated that "We wanted to make a vehicle that's reliable, faultlessly functional, powerful, stylish, full of state-of-the-art technology—and built the way you would a car or a motorcycle."
At the time of writing, Lavoie and Mclaren Applied have yet to announce the official launch dates for Series 1. For more information, head to Lavoie's official website.
In case you missed it, Apple's rumored electric vehicle is reportedly not fully self-driving.