Taylor Swift To Make Her Feature Directorial Debut
With a script that she wrote.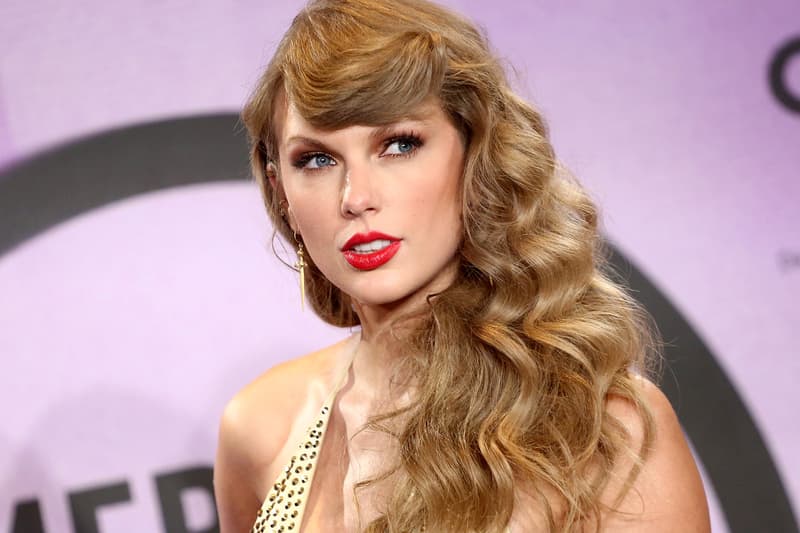 Taylor Swift will make her feature directorial debut with Searchlight Pictures.
The decorated multi-hyphenate has written an original script, which will receive production from the Oscar-winning studio. Key details, including plot, casting and a release timeline, are not currently available.
"Taylor is a once in a generation artist and storyteller. It is a genuine joy and privilege to collaborate with her as she embarks on this exciting and new creative journey," said Searchlight presidents David Greenbaum and Matthew Greenfield in a statement.
Swift, an 11-time Grammy winner, recently made history as the only solo artist to win two best direction awards at the MTV VMAs, for All Too Well: The Short Film and "The Man." The Midnights vocalist's 14-minute All Too Well: The Short Film premiered at the 2022 Tribeca Film Festival and the Toronto International Film Festival with a 35mm print. The short, which Swift wrote and directed, stars Sadie Sink and Dylan O'Brien as two complicated lovers. Notably, the project is one of this year's eligible short film submissions for the Oscars.
At the Toronto premiere, Swift toyed with the idea of one day directing a feature film. "If it were the right thing, it would be such a privilege and honor," she said during an In Conversation With interview.
Stay tuned for more information on Swift's forthcoming feature directorial debut.
In more entertainment news, Lord of the Rings: The Rings of Power added eight characters to its recurring season two cast.