Ford Unveils 800 HP, $1.7M USD Track-Only Ford GT Mk IV
Only 67 will be made.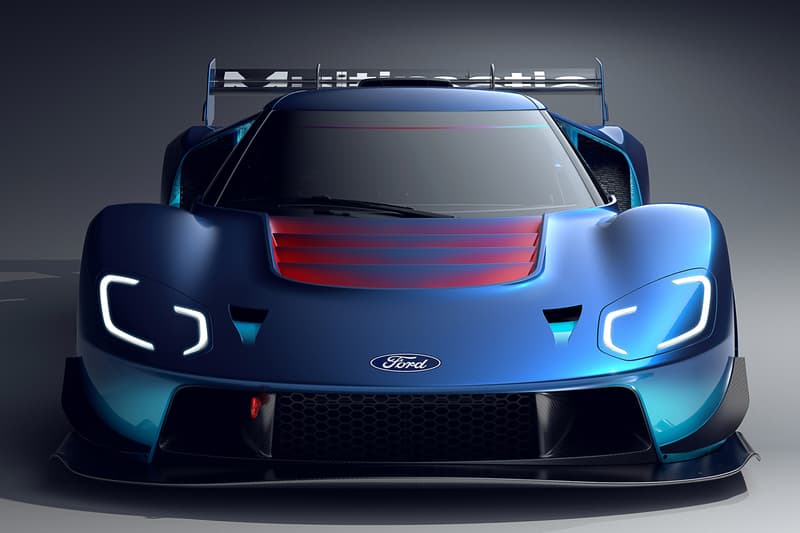 1 of 5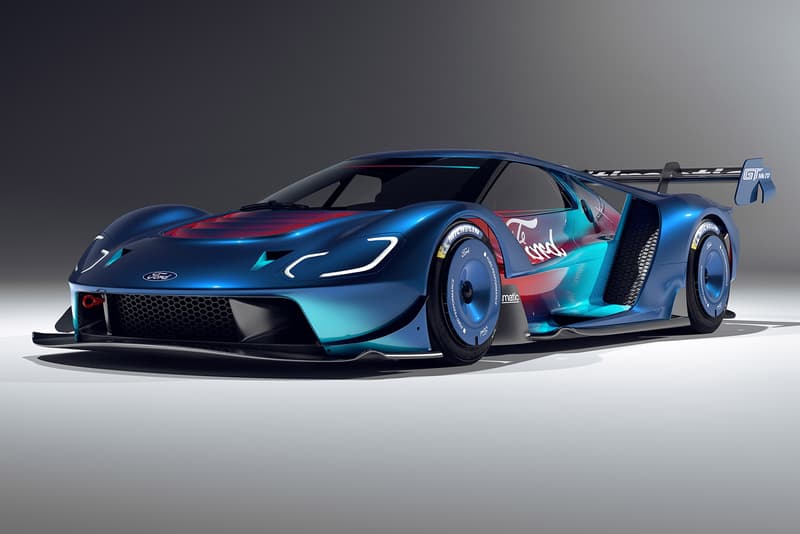 2 of 5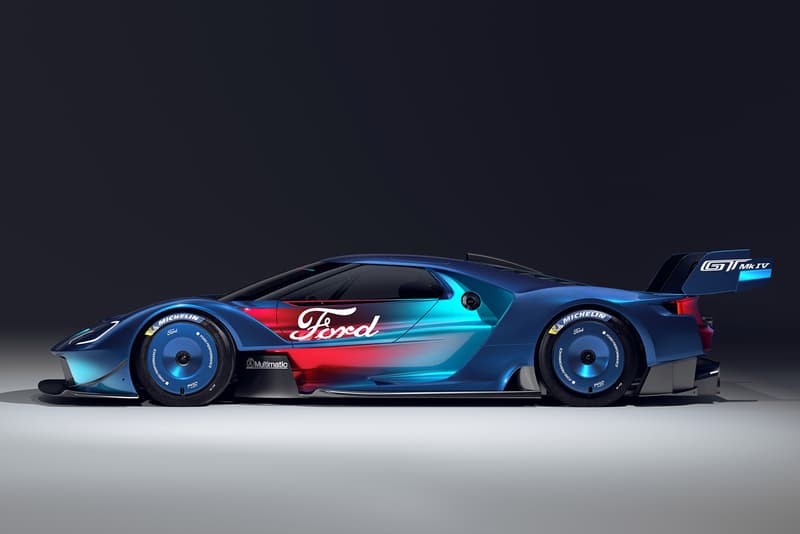 3 of 5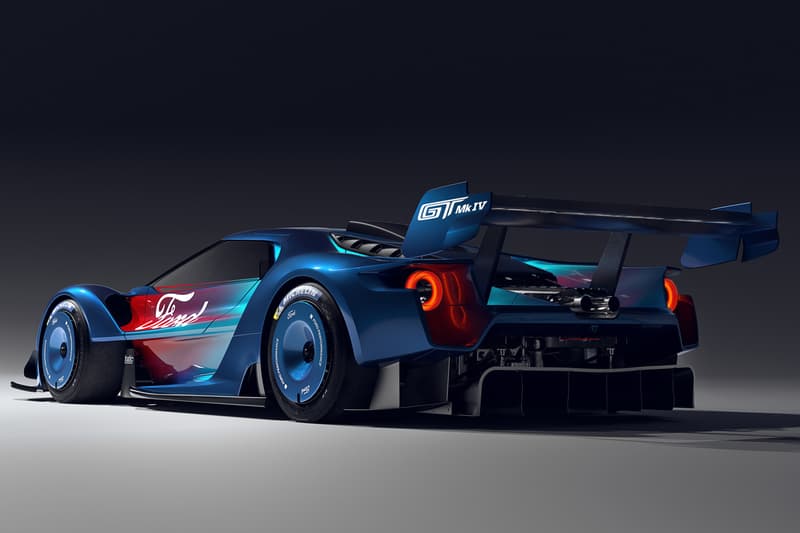 4 of 5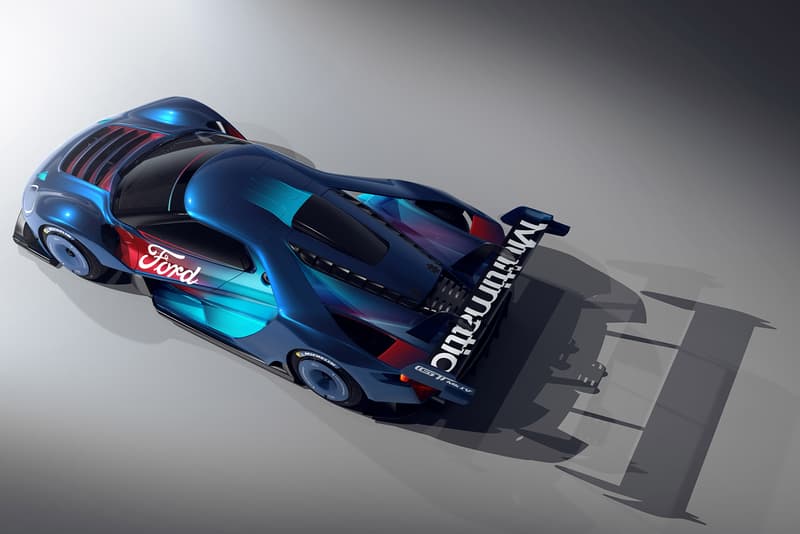 5 of 5
The contemporary Ford GT is one of the most elusive supercars around, and things are about to get even rarer as the American marque has just unveiled its limited-edition track-only 2023 Ford GT Mk IV.
With just 67 due to be built in homage to the original 1967 racer, this racing iteration comes with a host of improvements and elements to make it a formidable component on the grid. Starting with the body, we find the GT grows a Long Tail design for better aerodynamics and drag coefficient, of course made from carbon fiber, and an overall growth for the wheelbase that makes the car handle better.
Looking smoother all over, we find headlight covers revealing just slithers of LED lighting, a large air-dividing front splitter and front bonnert luvres. Around the side, we find aero discs as rims, all the original GT motifs like the flying buttresses, and a hint of a huge rear wing that, at the rear, reveals its granduer. This wing works with the Long Tail design to push the car into the ground, something that's needed in this rear-wheel-drive monster.
That's because Ford has tuned the Eco-Boost engine to put out over 800 HP, coupling this with a race transmission and Multimatic's Adaptive Spool Valve suspension. Each of the 67 built will cost from $1.7M USD and deliveries are set to commence in late spring 2023.
"Multimatic's brief was to create the most extreme final version of the Ford GT, and the Mk IV is the outcome," said Larry Holt, executive vice president, Multimatic Special Vehicle Operations Group. "A unique larger displacement engine, proper racing gearbox, stretched wheelbase and truly radical body has resulted in an unprecedented level of performance. We are proud to have been a part of the third-generation GT from its inception to this amazing swan song and consider it a significant chapter in Multimatic's history."
With that in mind, awe at the Ford GT above.
On the other end of the automotive spectrum, McLaren Applied has made a scooter.