A 'Hellboy' Video Game Is on the Way
In collaboration with comic artist Mike Mignola.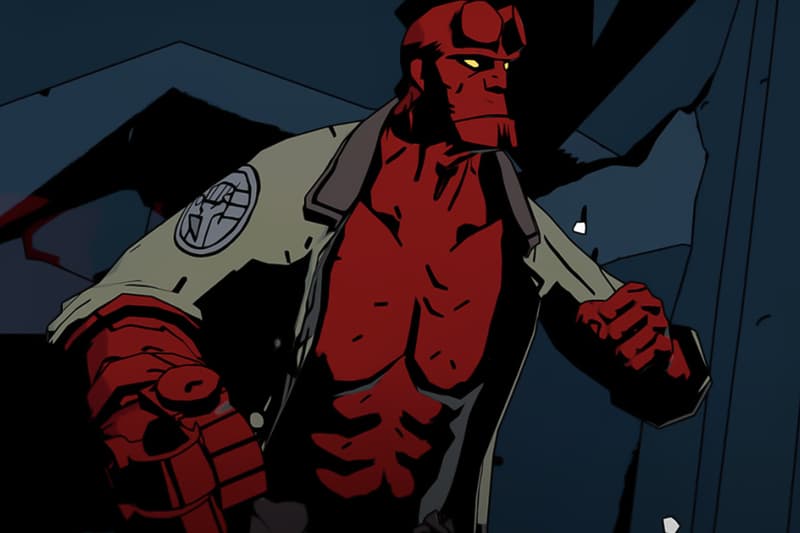 A new game from the Hellboy franchise has surfaced at The Game Awards in collaboration with the original comic artist and writer Mike Mignola. While official gameplay has yet to surface, Hellboy: Web of Wyrd is described as a third-person rogue-lite action-adventure title centered around the benevolent half-demon superhero.
Developed by Upstream Arcade, Mignola and Dark Horse Comics help write the story and Mignola delivers key art reflective of his original comic style. The game is expected to tie together several stories into a single Hellboy experience while staying true to the spirit of the comics.
Below is an official description of the game via its Steam bio.
"Developed by Upstream Arcade, Hellboy Web of Wyrd is an original story created in partnership with Dark Horse Comics and creator Mike Mignola. This roguelite action adventure game features monstrous toe-to-toe brawling. Like the comics, the game sends Hellboy on a series of vastly different and wholly unique adventures; and while those stories stand on their own, they are all tied to the mysterious legacy of The Butterfly House."
Hellboy: Web of Wyrd will be available on Xbox, PlayStation, Nintendo Switch, and PC. Stay tuned for additional release details.
Elsewhere, FTC sues to block Microsoft's Activision Blizzard purchase.