FTC Sues to Block Microsoft's Activision Blizzard Purchase
Citing its history of withholding content from gaming rivals.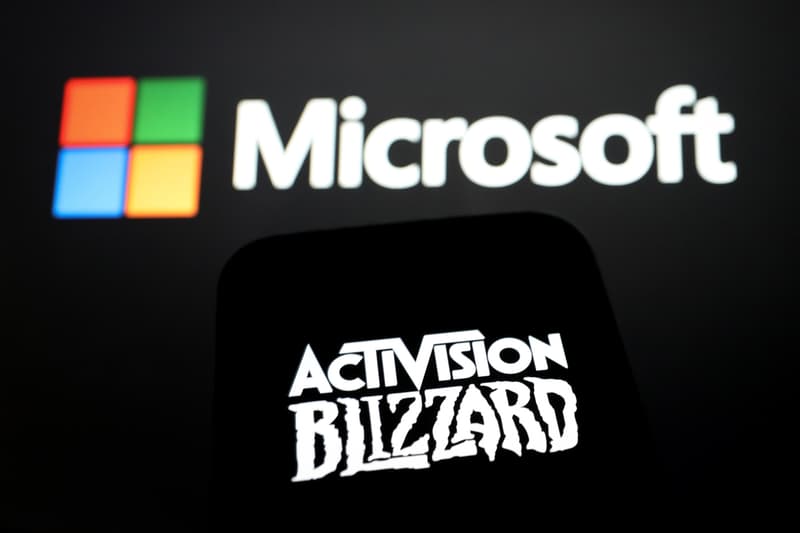 On Thursday, the Federal Trade Commission announced it is suing to block Microsoft's $69 billion USD acquisition of Activision Blizzard, citing that the deal would "enable Microsoft to suppress competitors to its Xbox gaming consoles and its rapidly growing subscription content and cloud-gaming business."
Earlier this week, Microsoft declared a 10-year commitment to bring Call of Duty to Nintendo if the merger successfully closes in an effort to appease federal regulators. Despite the company's efforts, the F.T.C. commissioners voted 3-1 to issue the complaint.
"Microsoft has already shown that it can and will withhold content from its gaming rivals," said Holly Vedova, director of the F.T.C.'s Bureau of Competition, in a statement. "Today we seek to stop Microsoft from gaining control over a leading independent game studio and using it to harm competition in multiple dynamic and fast-growing gaming markets."
Microsoft argues that the deal would instead expand competition and create more opportunities for gamers and developers as it could make Activision's game lineup available to the masses on different platforms through bundled subscriptions. Despite the pressure from the F.T.C. as well as regulars in the European Union and United Kingdom, Activision's chief executive Bobby Kotick is still determined and convinced that the deal will go through.
"I want to reinforce my confidence that this deal will close," Kotick wrote in a company statement. "The allegation that this deal is anti-competitive doesn't align with the facts, and we believe we'll win this challenge."
According to legal experts, the case will be a hard one to win for the F.T.C. as Microsoft and Activision are technically in different industries, though Microsoft may be forced to make several more concessions. If closed, the deal would be one of the largest mergers in U.S. history and make Microsoft the world's third-largest gaming company by revenue.
In other news, a rainbow Apple logo sign appears at Sotheby's auction.