Sony Interactive Entertainment CEO and President Says PS5 Supply Issues Are Over
Good news for gamers.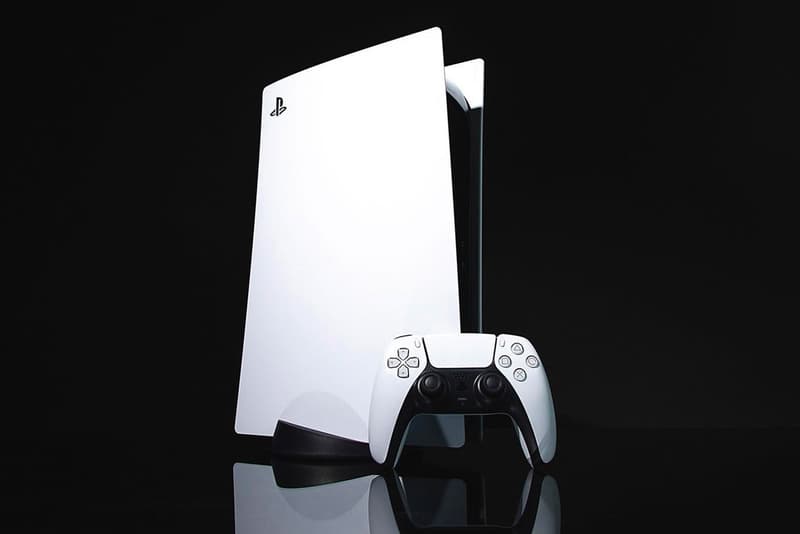 Since launching the PlayStation 5 back in November 2020, Sony has sold 25 million units of the next-gen console, despite facing supply issues. Unable to meet the massive demand for the PS5, Sony has had to combat increasing prices on the secondary market and limited releases that have frustrated fans.
But its problems will soon be over, as Jim Ryan, President and CEO of Sony Interactive Entertainment, announced that the supply issues with the PlayStation 5 are now over. The announcement was made through a recording played at the annual PlayStation Partner Awards ceremony and saw Ryan specifically apologize to gamers in Japan and throughout Asia. Ryan also ensured that shipments to Japan and Asia will be more stable starting now and into the 2023 new year.
If Jim Ryan's announcement holds true it could be much easier for gamers worldwide to get their hands on the highly-sought after console.
In case you missed it, the $949 USD Dyson Zone™ headphones receive a release date.