Heron Preston Creates Full Fruit Bowl From MycoWork's Mushroom Leather
Exclusive to the artist's upcoming digital platform.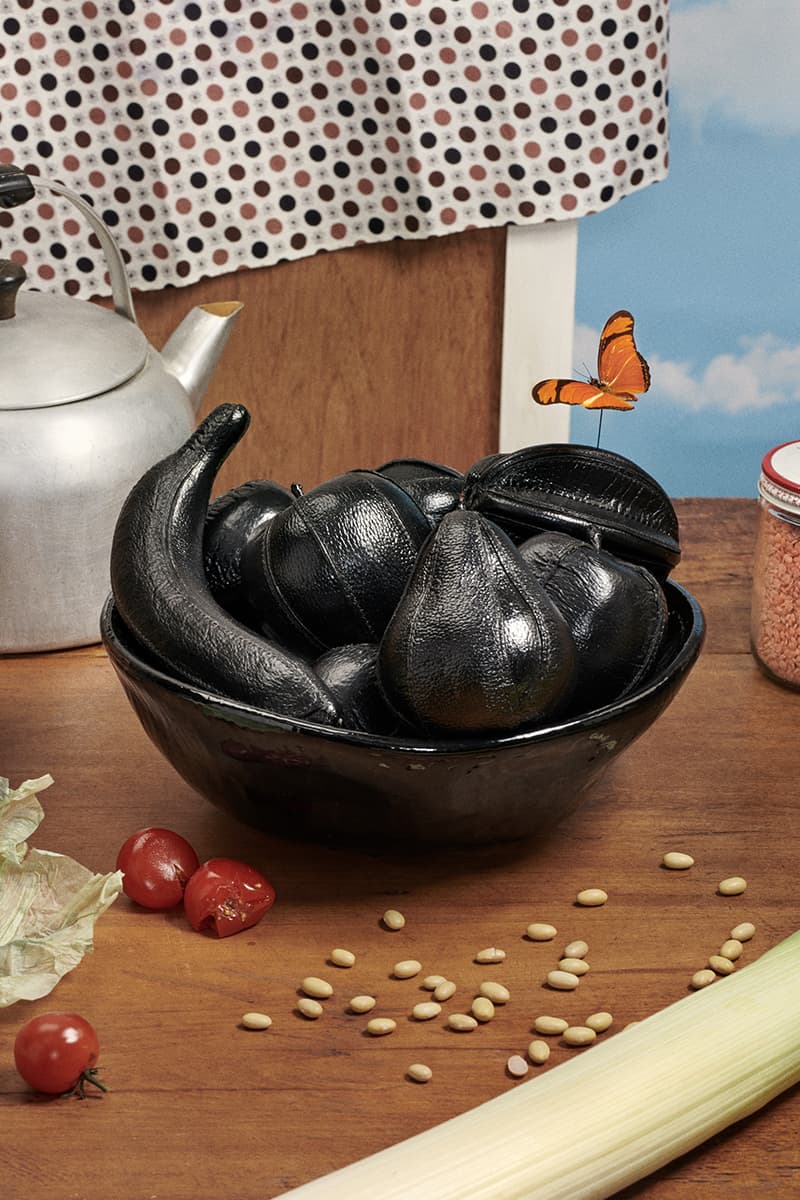 1 of 2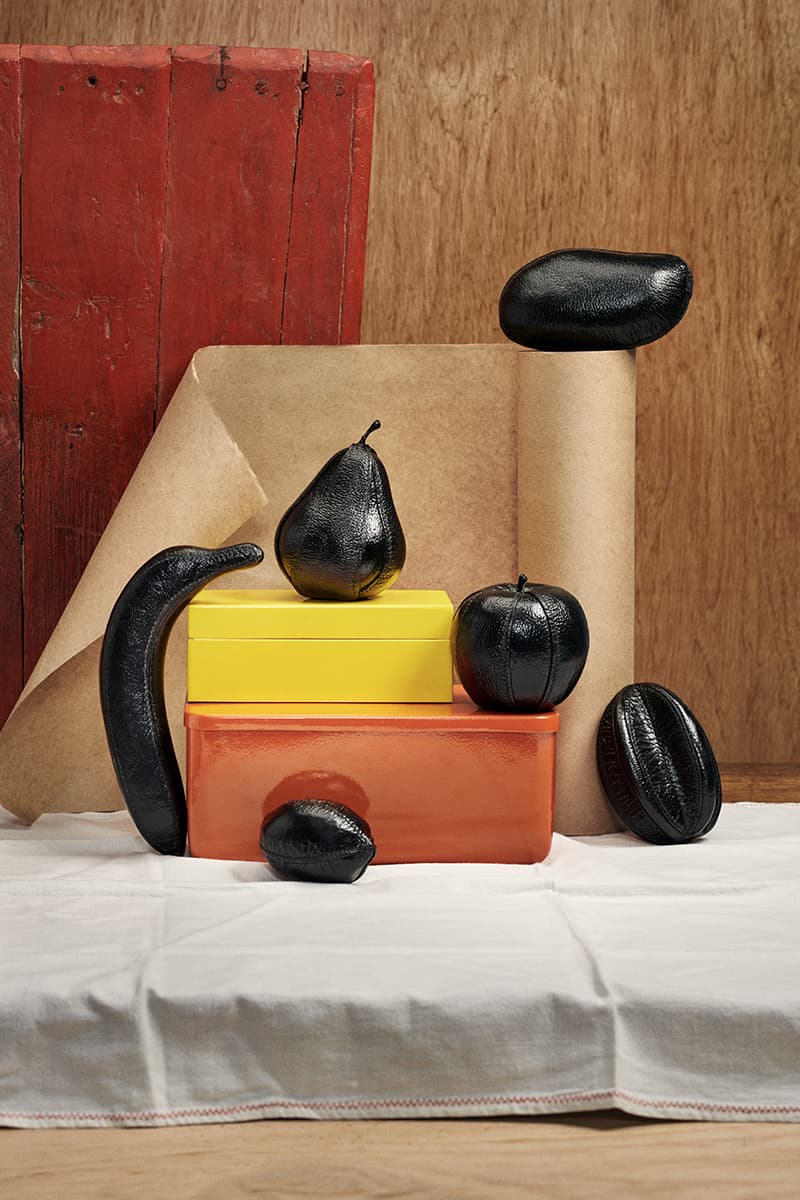 2 of 2
Heron Preston has debuted a new one-off art piece using MycoWork's innovative mycelium material Reishi™, aptly titled A Fruit Bowl by Heron Preston for MycoWorks.
Mycoworks is an artists-found biotechnology company that aimed to promote the idea to grow and create art using pioneering living materials, such as mycelium, also known as mushroom leather. Its renewable flagship product, Reishi™ is a durable yet flexible material that replicates the texture of animal leather.
Speaking on the concept of the piece, Heron Preston said, "A fruit bowl is usually one of the first objects that painters depict to demonstrate their skills and understanding of the medium. And this is an exercise on how this material (Fine Mycelium), through my lens is getting its start – as a fruit bowl." The artist also likened the material to painting as a medium and elaborated that "The fruit made of Fine Mycelium messages new beginnings and a future not bound by our past, but pushed forward through our imagination and human ingenuity; a breakthrough in materials science and biotechnology."
Born out of both parties' shared appreciation for the touch and feel of mycelium Reishi™ as well as the boundless design potential the material possesses, the art piece marks the first of many forthcoming collaborations between Preston and MycoWorks. A Fruit Bowl by Heron Preston for MycoWorks, will be exclusive to Preston's digital L.E.D (Less Environmentally Destructive) platform, which is due to launch in early 2023.
Elsewhere in design, you can relive the glory days of cult London hairdressers 'CUTS' in their second-edition portrait book.