OMA Adds Pair of Blocky Towers to Brooklyn Waterfront
Marking the firm's first New York high-rise.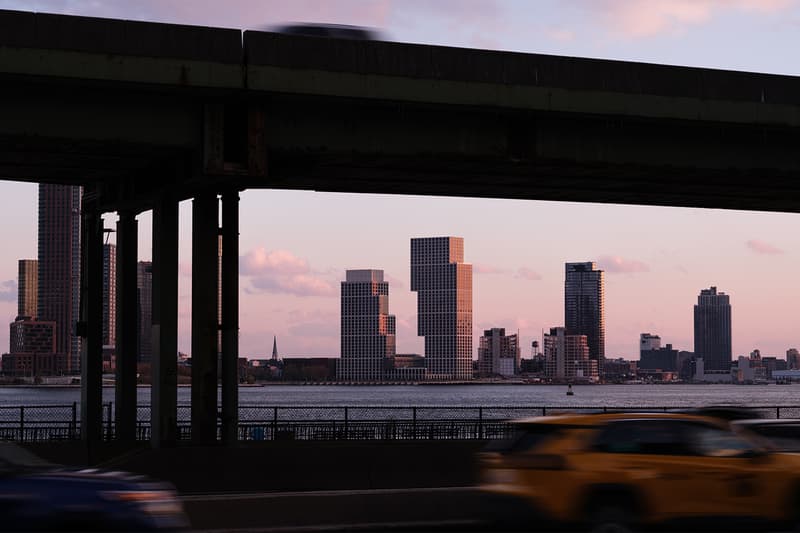 1 of 19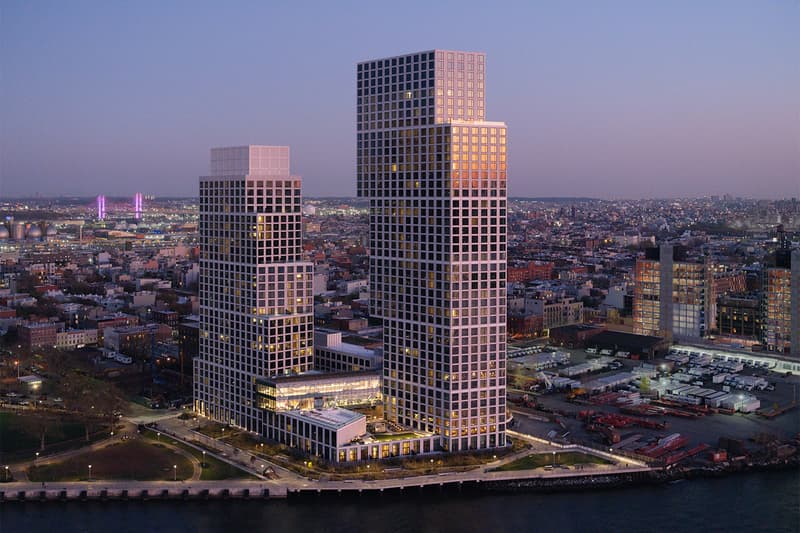 2 of 19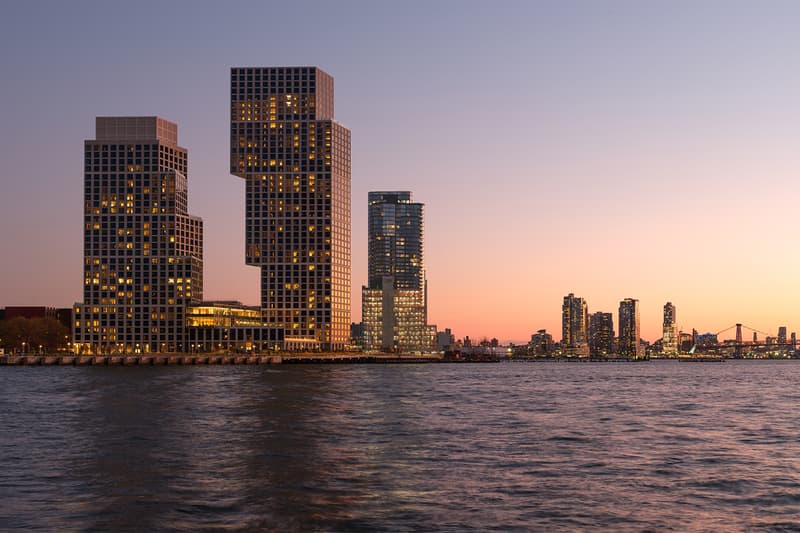 3 of 19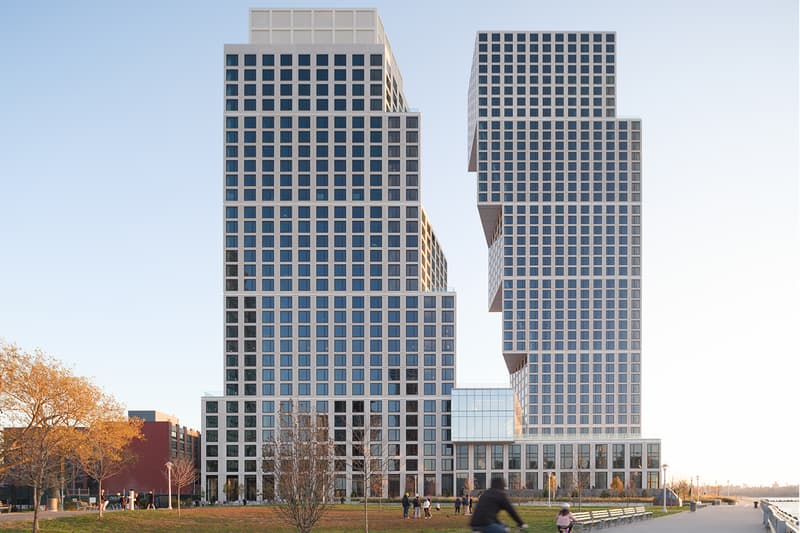 4 of 19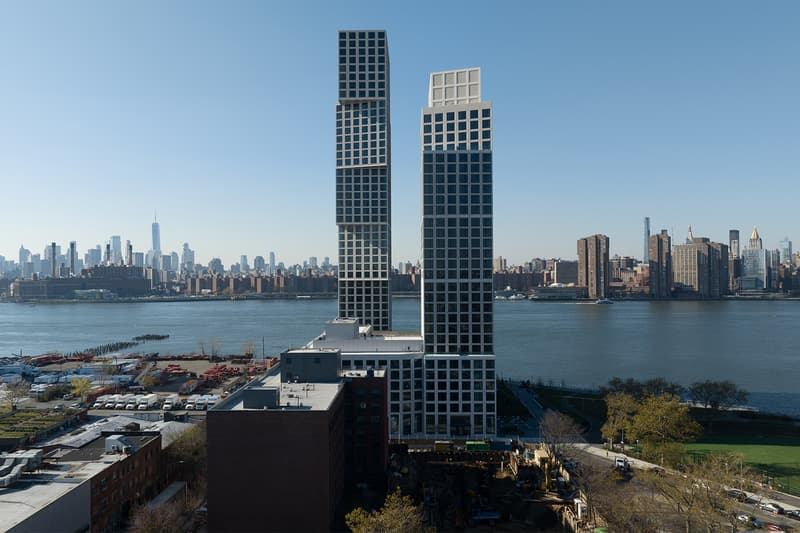 5 of 19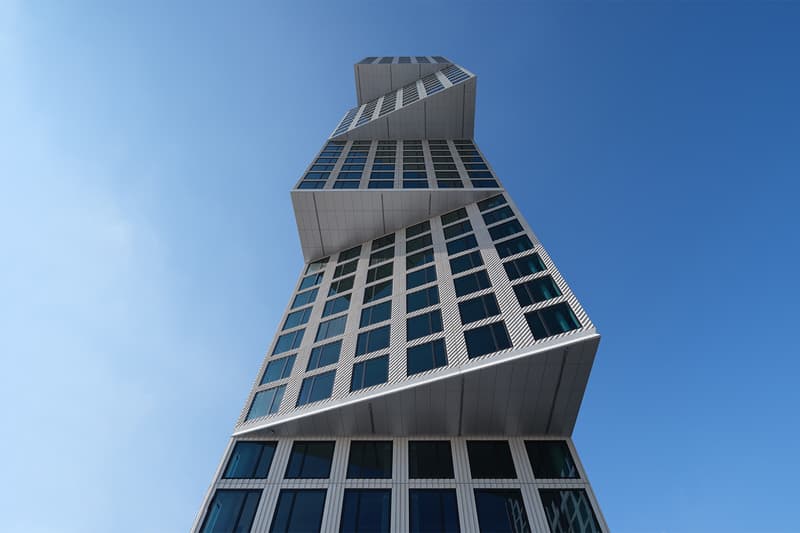 6 of 19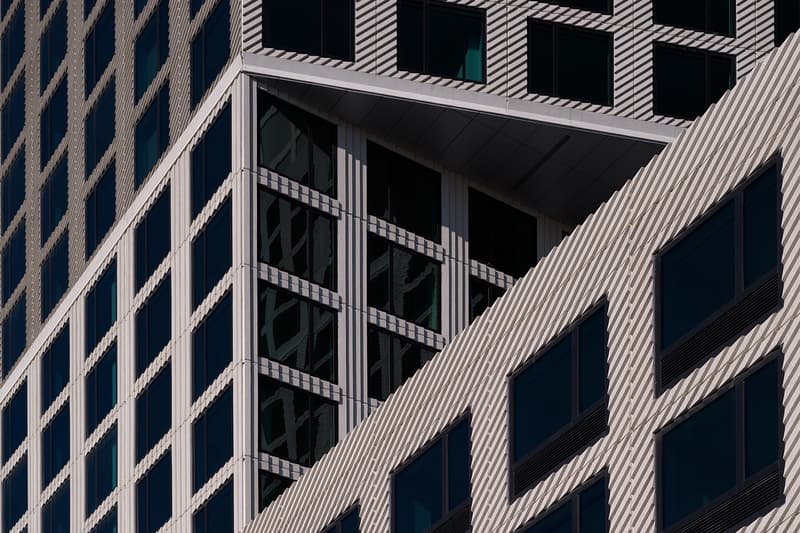 7 of 19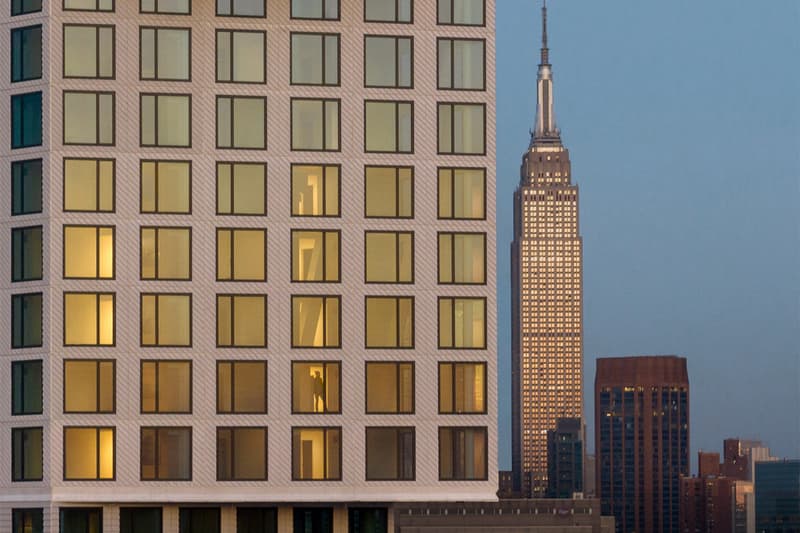 8 of 19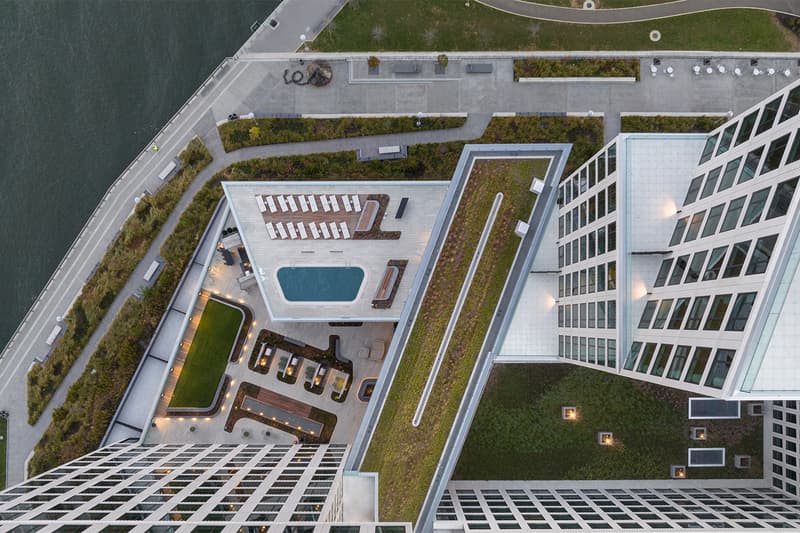 9 of 19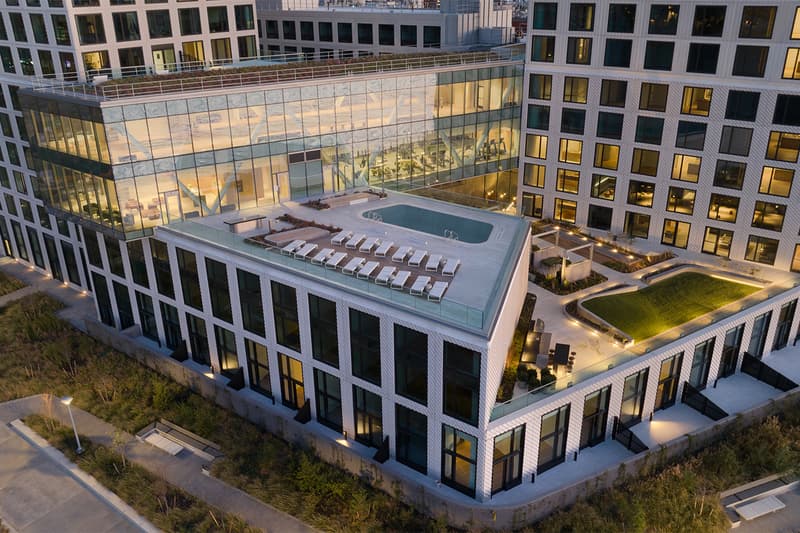 10 of 19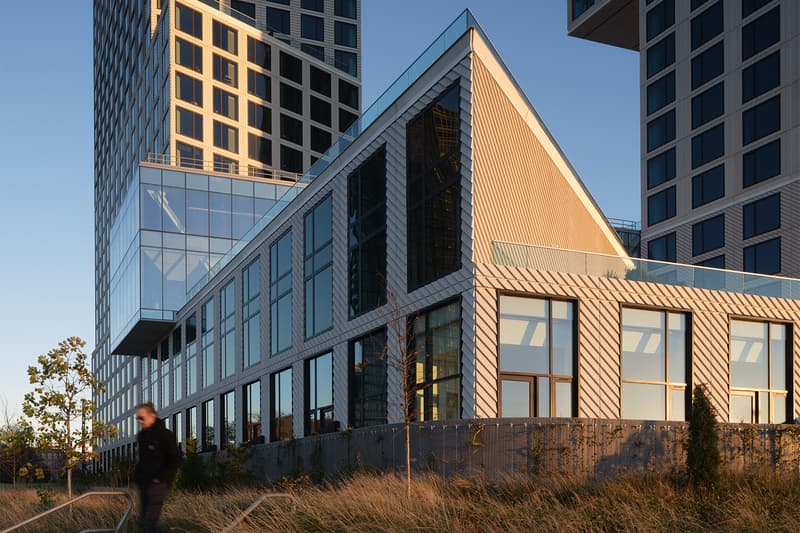 11 of 19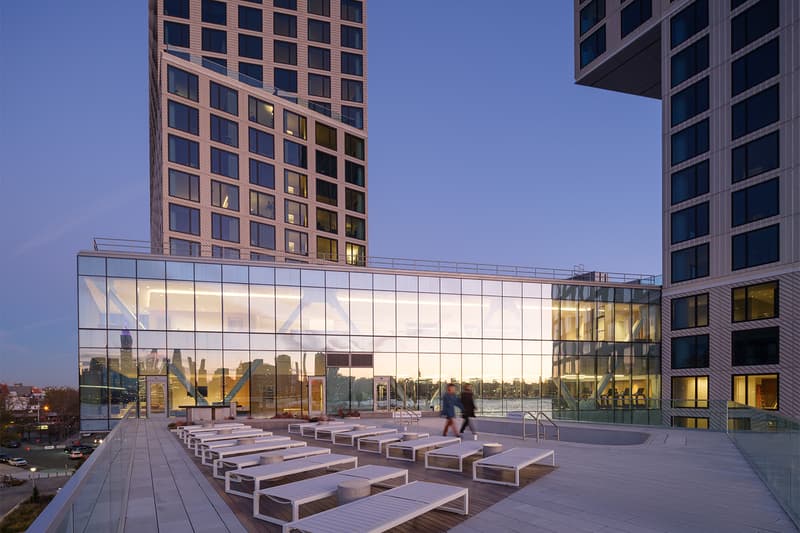 12 of 19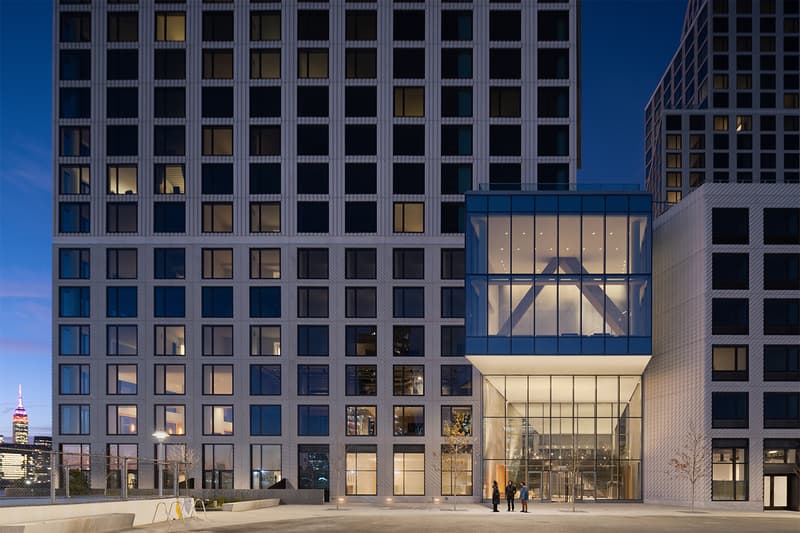 13 of 19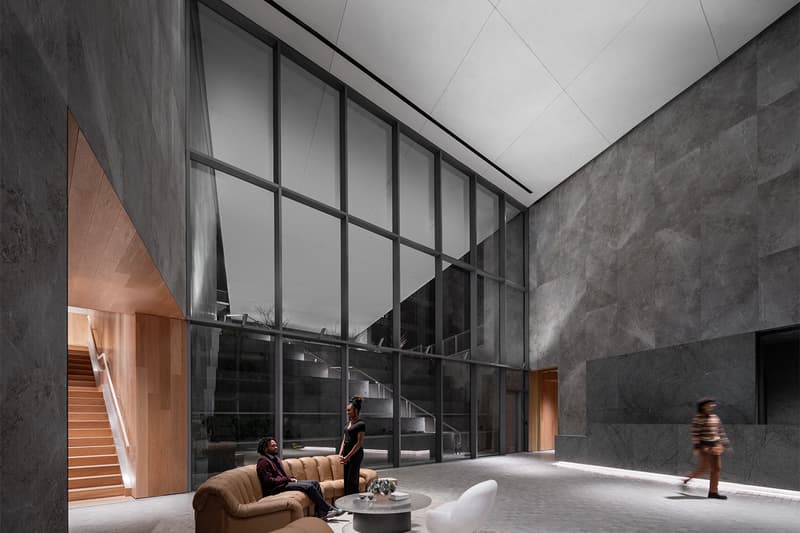 14 of 19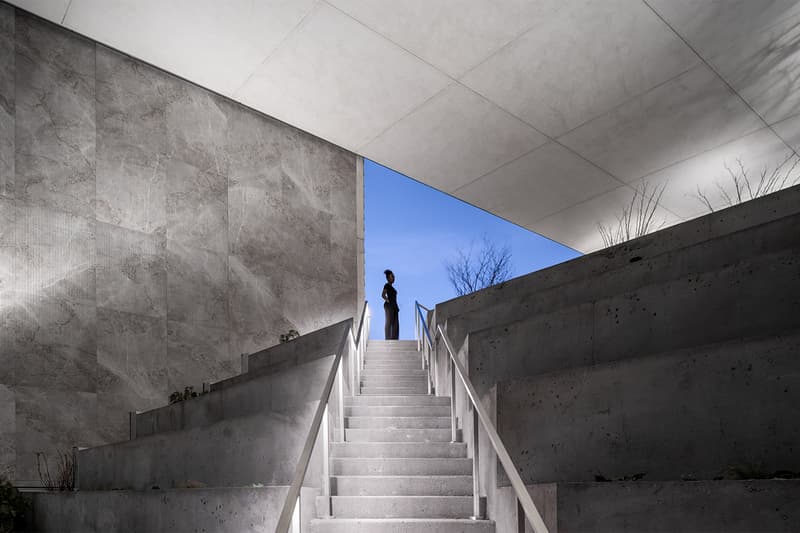 15 of 19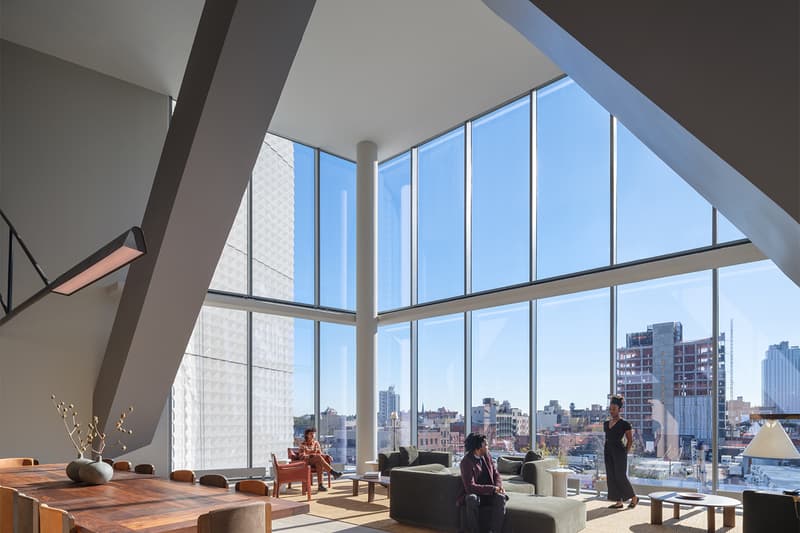 16 of 19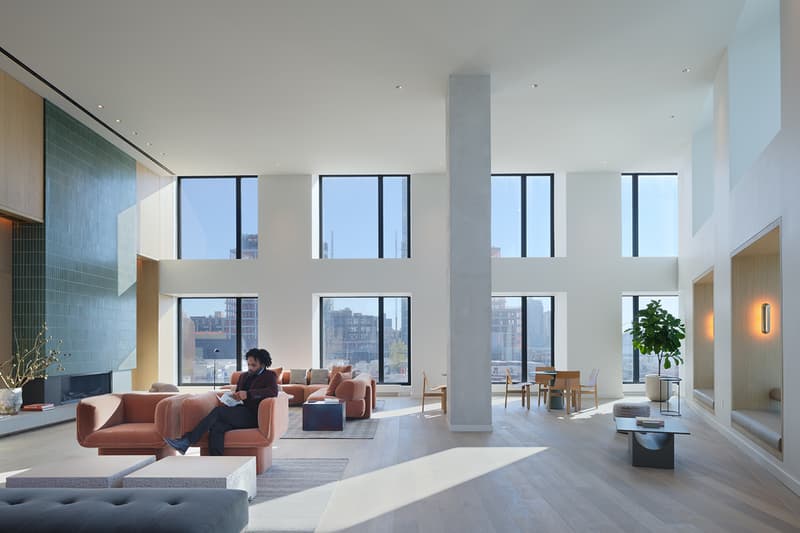 17 of 19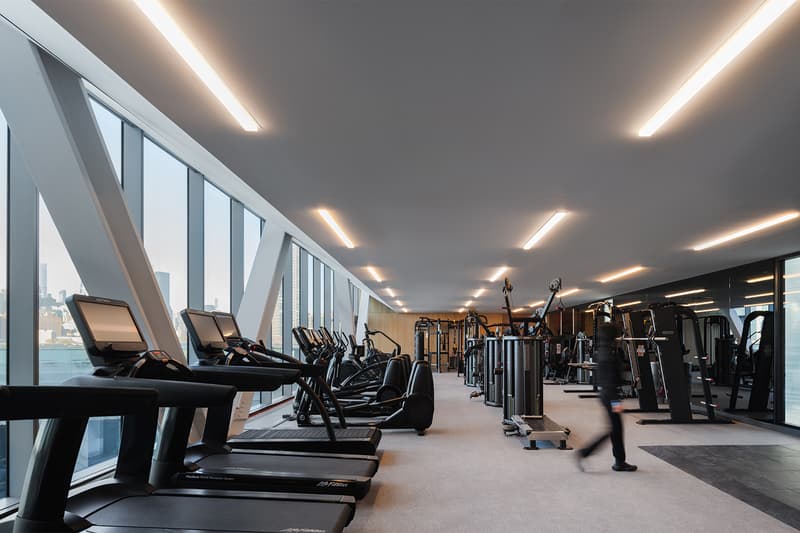 18 of 19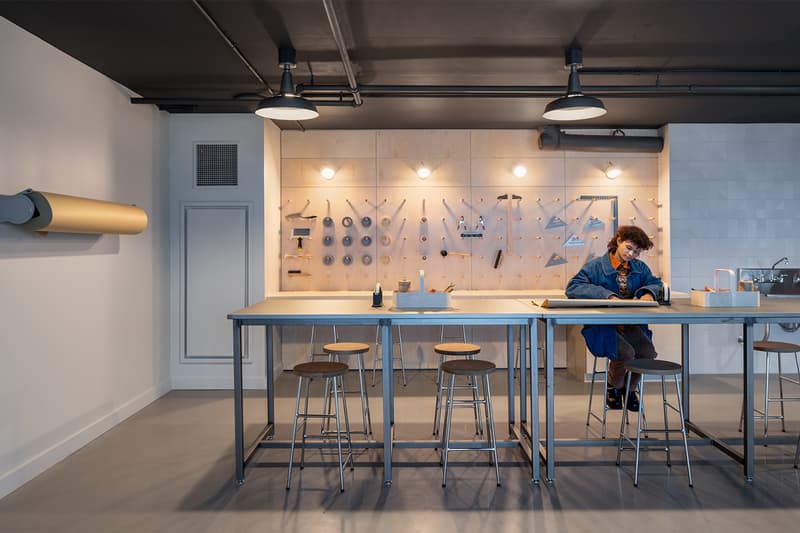 19 of 19
OMA partner Jason Long has completed a new development in Brooklyn, which sees a pair of towers and a lower-story building added to the area's waterfront. Named Eagle + West, the buildings encompass two towers, a seven-floor building, and a series of public spaces.
According to OMA, the new development brings 745 total units of both market-rate and affordable housing and 30,000 square feet of new public space to New York City. It forms part of the ongoing Greenpoint Landing Masterplan Development, which has seen the northernmost neighborhood in the Brooklyn borough undergo massive transformations.
Long describes the two towers as leaning "into and away from one another". By this, he means that across their respective 30 and 40 stories, the two buildings contract and expand at certain points in order to maximize views across the neighborhood. "The forty-story tower widens as it rises, maximizing views and creating a dramatic face to the neighborhood," the practice adds. "The thirty-story rower widens toward the ground to face the waterfront esplanade."
To create a connection to the surrounding buildings, the team divided the towers into smaller blocks through stepping – echoing the design of their existing neighbors. Further adding to this, the facade took inspiration from the shingled cladding seen across Greenpoint's townhouses. A bridge links the two towers and rises above the public amenities located at ground level. "The two towers—complementary siblings—create an ever-shifting presence that engages both the neighborhood and the waterfront," adds Long. "It will be exciting to see how the project grows as people begin to make it their home."
Take a closer look at the Eagle + West development above, and for more architecture, check out Bjarke Ingels' first project in South America, which is also the tallest building in the Ecuadorian capital of Quito.