Big Bang's T.O.P Confirmed To Be First K-Pop Star To Travel to Space
Flying to space in Elon Musk's SpaceX Starship.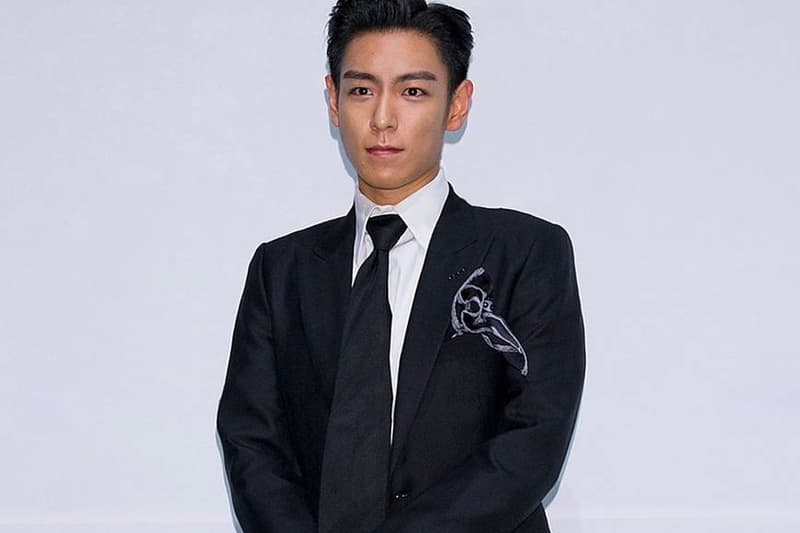 Big Bang's T.O.P. is confirmed to be the first K-Pop star to travel to space in the new year.
Rumors of T.O.P. embarking on a mission to space was first ignited when Japanese billionaire Yusaku Maezawa posted to his Instagram confirming his crew. The art collector announced eight names that will be joining him for the #dearMoon art project, which involves the selected civilians to fly to outerspace in Elon Musk's SpaceX Starship.
Alongside the South Korean popstar, T.O.P. is joined by other famous names including American DJ Steve Aoki, Czech choreographer Yemi A.D., Irish photographer Rhiannon Adam, American YouTuber Tim Dodd, British photographer Karim Iliya, American filmmaker Brendan Hall and Indian actor Dev D. Joshi. Backup crew members include American snowboarder Kaitlyn Farrington and Japanese dancer Miyu.
A statement posted to the #dearMoon project website indicates that this is "the first civilian mission to the Moon [and] is planned to take place in 2023. The rocker developed by Elon Musk's SpaceX will make a week-long journey to the Moon and back." It also revealed that Japanese entrepreneur Yusaku Maezawa purchased all the tickets aboard the rocket in 2018. A description of the project also reads, "On this mission, we will head to the Moon aboard Starship and Super Heavy Rocket (formerly known as BFR), the next-generation reusable launch vehicle developed by SpaceX. It is a supersized rocket and spacecraft designed for transportation of people and cargo to the Moon, Mars and beyond."
Take a look at the announcement below.
In case you missed it, Nothing founder talks plans to launch a smartphone in the U.S.