Jackie Chan Reveals 'Rush Hour 4' Is in the Works
The dynamic duo is returning.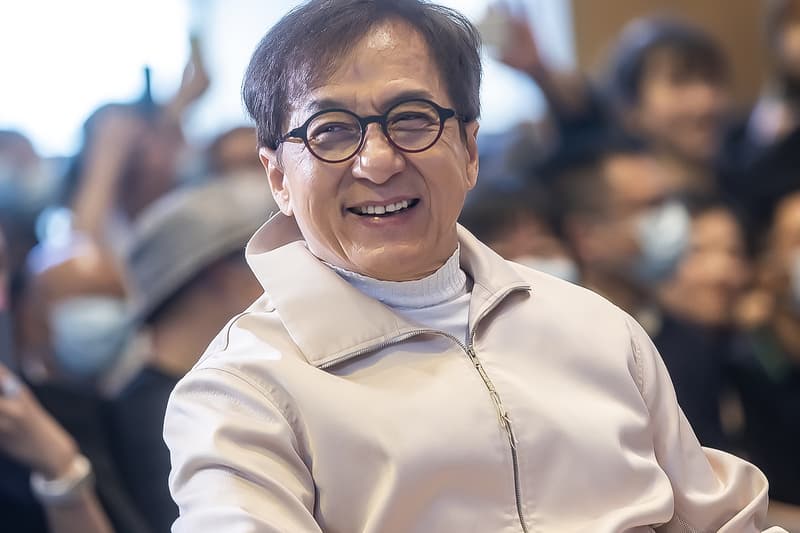 After 15 long years, Rush Hour 4 is now officially coming. During a recent appearance at the Red Sea International Film Festival in Saudi Arabia, Jackie Chan revealed that the long-awaited sequel is now in development.
Speaking to his fans, the beloved 68-year-old Hong Kong actor recalled his storied career which included classic films like Police Story (1985), Twin Dragons (1991), Supercop (1992), Drunken Master II (1994), Rumble in the Bronx (1995), and of course his Rush Hour series with Chris Tucker. Chan reflected on the success of the series, sharing that he was quite surprised by the reception of Rush Hour.
"I got a phone call. [Director] Brett Ratner and Chris Tucker call me from New York. They're crazy. We were $70 million in the first weekend," said Jackie Chan recalled. "For me, I don't know how to count," offering fans a taste of his signature humor.
To the delight of fans, Chan then took the opportunity to reveal that Rush Hour 4 is in the works, "We're talking about Rush Hour 4 right now." The follow-up to Rush Hour 3 was initially teased back in 2018 and it is expected that Jackie Chan and Chris Tucker will reprise their roles as Detective James Carter and Detective Inspector Lee, with Brett Ratner expected to direct the project.
For more entertainment news, Black Adam is expected to lose $100 million USD, despite earning $387 million USD.