'Black Adam' Expected to Lose $100 Million USD, Despite Earning $387 Million USD
A rough start for DC Studios.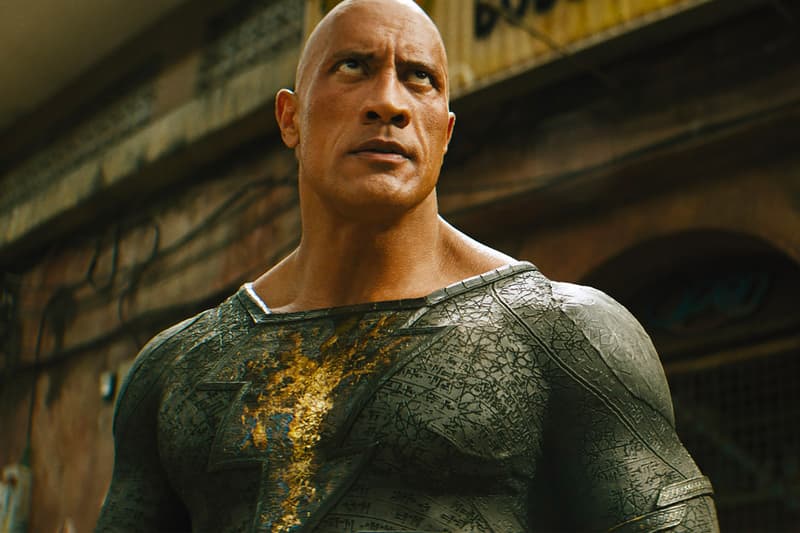 Released as part of the restructuring at DC Studios under co-CEOs James Gunn and Peter Safran, Black Adam is now expected to lose $100 million USD. Despite earning $387 million USD globally, the box office sales for the blockbuster have missed the mark expected during production.
Starring Dwayne Johnson, the film released on October 21 cost DC Studios and Warner Bros. Pictures $195 million USD to make and a marketing budget of around $80-100 million USD. While half of the $387 million USD in earnings generated by Black Adam is kept by theaters that screened the film as ticket sale revenue. Meaning that altogether the film stands to lose at least $50 million USD, even if ticket sales pick up. Reports are noting that Black Adam would need to earn $425 million USD in total to break even.
Black Adam saw early success when it earned $140 million USD its opening weekend, but saw a 59 percent decline in its second weekend, yet another showing of the slipping movie theater industry.
For more entertainment news, new The Flash poster and promotional artwork surfaces.