Roddy Ricch Hit With Copyright Lawsuit Over "The Box"
The 2019 hit appeared on the rapper's debut album.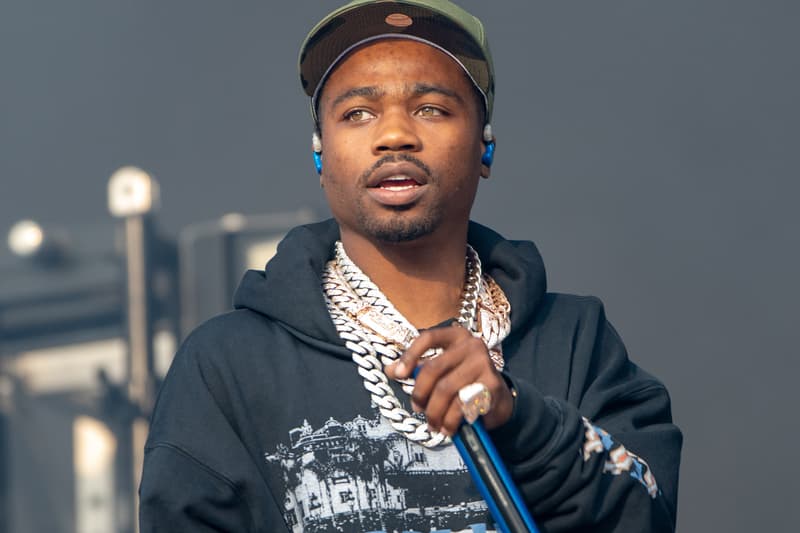 Roddy Ricch is being sued for copyright over his 2019 hit single, "The Box."
According to court documents obtained by TMZ Hip Hop, artist Greg Perry named Ricch, his producer 30 Roc, Atlantic Records and more in the lawsuit, claiming that they used key elements from his song "Come On Down (Get Your Head Out Of The Clouds)" for "The Box." Perry adds that an expert in musicology "clearly and convincingly" demonstrated that the songs "share similar melody, form, and structure," and is now seeking damages and for the court to affirm that the rapper purposely infringed his copyright.
"The Box" served as the fourth single off Ricch's debut album Please Excuse Me for Being Antisocial and went on to become his highest-charting song worldwide. It spent 11 weeks at No. 1, was the biggest song of the second half of 2019 and received three GRAMMY nominations for Song of the Year, Best Melodic Rap Performance and Best Rap Song.
Elsewhere in music, A$AP Rocky talked about fatherhood, his upcoming album and his work on Need for Speed Unbound in a new HYPEBEAST interview.