Nothing Founder Talks Plan to Launch a Smartphone in the U.S.
The company is having early conversations with American phone carriers.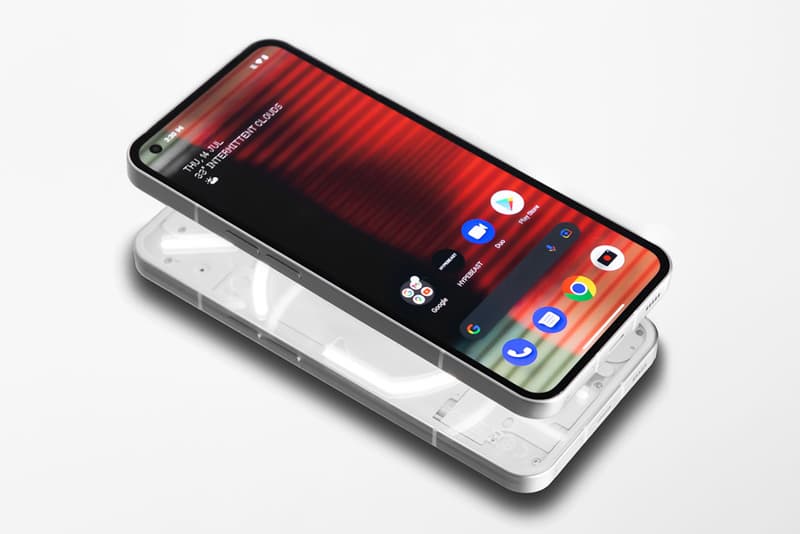 Growing tech hardware company Nothing may be expanding to the United States in the near future. Currently based in the United Kingdom, Founder Carl Pei revealed that the company is having early conversations with American carriers regarding bringing the phone stateside, CNBC reported.
Earlier this year, the Nothing launched the Nothing Phone (1), which many have compared to the iPhone SE, boasting a similar design and price. The Phone (1) is available on the market throughout Europe, Asia and the Middle East, but has yet to make its way to the U.S. or Canada. Other Nothing tech products, however, are already available in the U.S. Pei cited that the U.S. makes up for one-third of the company's popular Ear Stick wireless buds sales.
Pei said that Nothing has yet to debut its phone in the U.S. because the company "wasn't ready" and noted that "you need a lot of additional technical support, to support all the carriers and their unique customizations that they need to make on top of Android."
Since its launch in July abroad, Nothing has sold over half a million Phone (1) units and over 600,000 earbuds.
"Now we are in discussions with some carriers in the US to potentially launch a future product there," Pei, who is also known as the co-founder of Chinese phone producer OnePlus, told CNBC. "It's definitely a market where there's already a lot of interest for our products. And if we launch our smartphones there, I'm sure we could obtain significant growth."
Despite the success of Nothing, Pei shared that the tech company is still losing money due to employee costs and currency exchange rates, though "the goal is to be profitable in 2024."
In other tech news, Twitter hate speech has increased drastically following Elon Musk's takeover.