Metro Boomin Shares Instrumental Version of Sophomore LP 'HEROES & VILLAINS'
Chasing Friday's momentous release.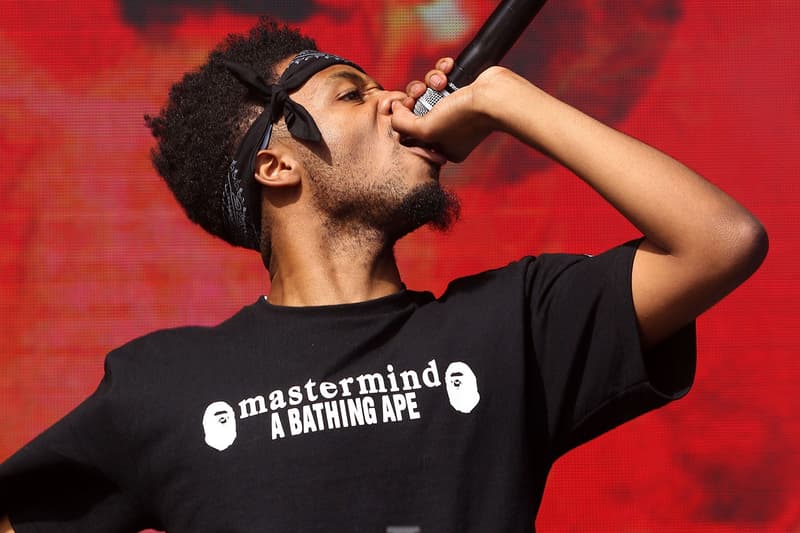 Metro Boomin is following up on the release of Friday's HEROES & VILLAINS with an instrumental edition of the album. The "Heroes Version" of the LP features all of its original songs alongside stripped-down iterations that truly allow Young Metro's studio skills to shine through.
While it's unlikely listeners will be choosing to bump the instrumental version over the star-studded original — which packs in guest appearances from Travis Scott, A$AP Rocky, Future and Gunna, among others — the "Heroes" edition makes for an interesting exercise in giving Metro's production choices a close listen. It can also function as a foundation for rapper and producers to freestyle over or sample in their own singles.
The sophomore effort from Metro arrived four years after its debut solo LP, NOT ALL HEROES WEAR CAPES. While the producer linked with 21 Savage in the meantime for Savage Mode II and Gunna for Drip Season 3, fans were eagerly awaiting his next solo venture. Now, some listeners are already anticipating more work from Metro on a HEROES & VILLAINS deluxe version.
Listen to Metro Boomin's HEROES & VILLAINS (Heroes Version).
In other music news, A$AP Rocky got behind the wheel of his custom Mercedes-Benz 190E in the new "Shittin' Me" music video.