Twitter's New Verification Scheme to Include Two Checkmark Tiers
One for purchase and the other not for sale.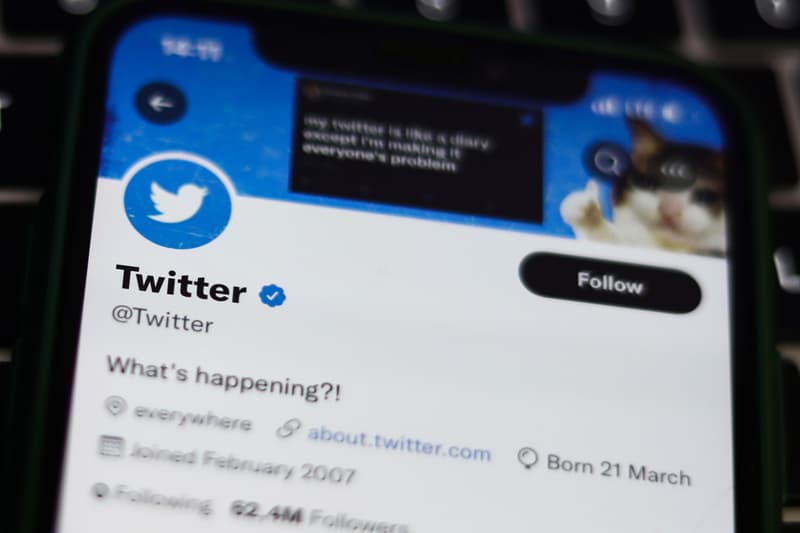 Following Elon Musk's announcement revealing the $8 USD Twitter Blue Subscription (originally proposed for $19.99 USD) providing verification and other perks, Twitter VP Esther Crawford now unveils the arrival of a separate "official" label reserved for certain "government accounts, commercial companies, business partners, major media outlets, publishers and some public figures." Unlike the Blue Subscription which the masses can pay for, the "official" label will be given out solely at Twitter's discretion with Crawford hinting that it will be more selective than the current process of getting verified. "Not all previously verified accounts will get the 'Official' label and the label is not available for purchase," she writes in a tweet.
While the "official" badges may allow for more differentiation, easing concerns surrounding the safety and accessibility of the Twitter Blue program, the Head of Safety & Integrity at Twitter, Yoel Roth, and others have criticized the nature of the program, citing the lack of objectivity in discerning how important a person or organization is — highlighting the difference between authenticating for notability and authenticity.
Look for both labels to begin rolling out in the coming days.
A lot of folks have asked about how you'll be able to distinguish between @TwitterBlue subscribers with blue checkmarks and accounts that are verified as official, which is why we're introducing the "Official" label to select accounts when we launch. pic.twitter.com/0p2Ae5nWpO

— Esther Crawford ✨ (@esthercrawford) November 8, 2022
Long-term, I think we need to invest more in identity verification as a complement to proof-of-humanness. Paid Verification is a strong (not perfect) signal of humanness, which helps fight bots and spam. But that's not the same thing as identity verification.

— Yoel Roth (@yoyoel) November 8, 2022
Elsewhere in tech, Devialet unveils its $790 USD Mania portable smart speaker.