Step Inside Masquespacio's Otherworldy MO Bakery in Saudi Arabia
A space based on the properties of water.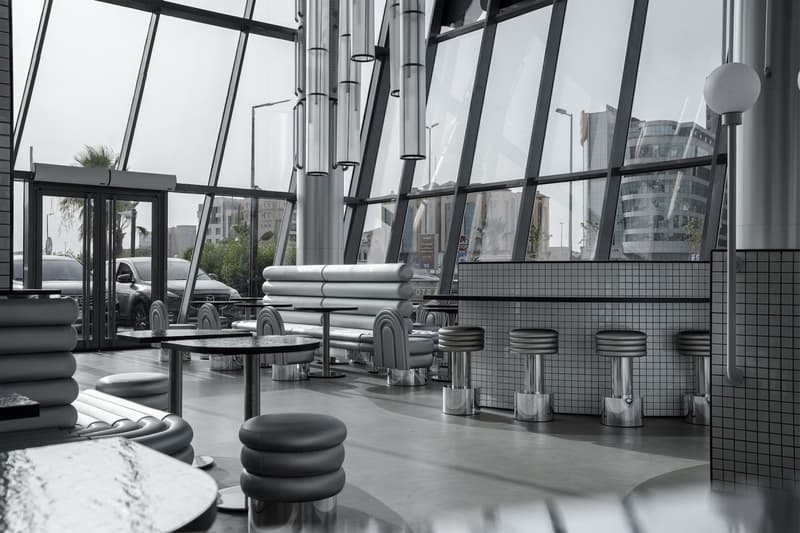 1 of 16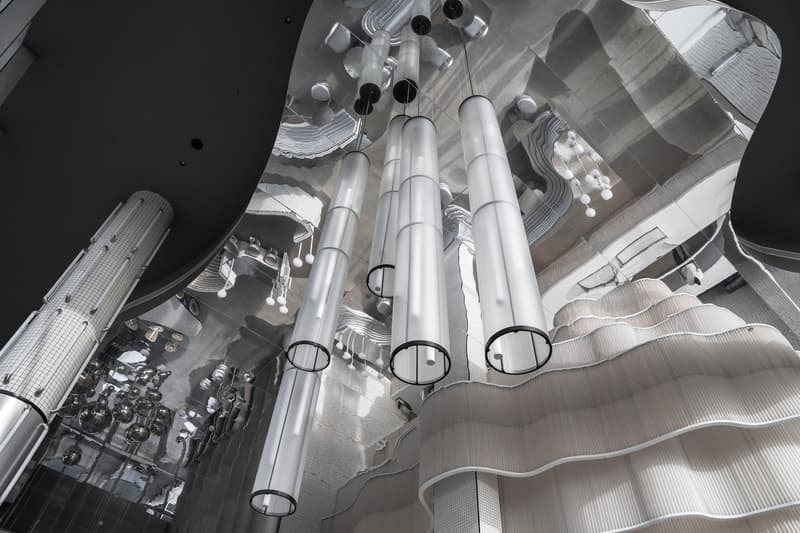 2 of 16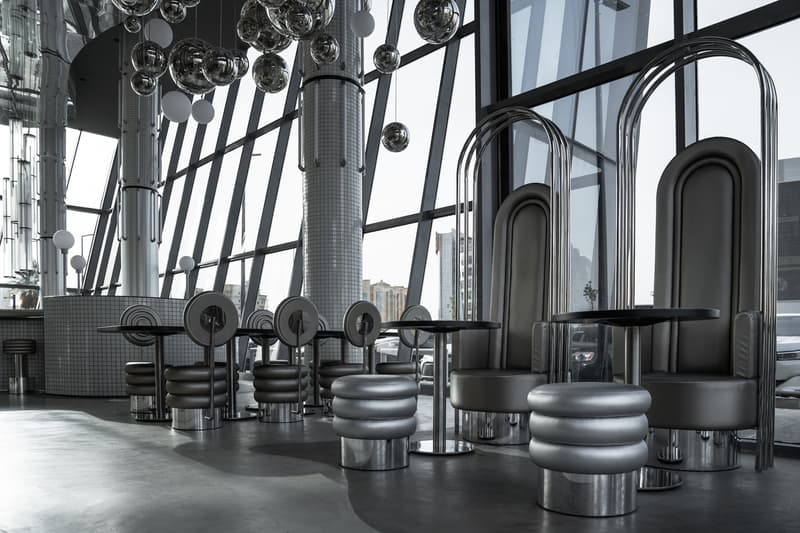 3 of 16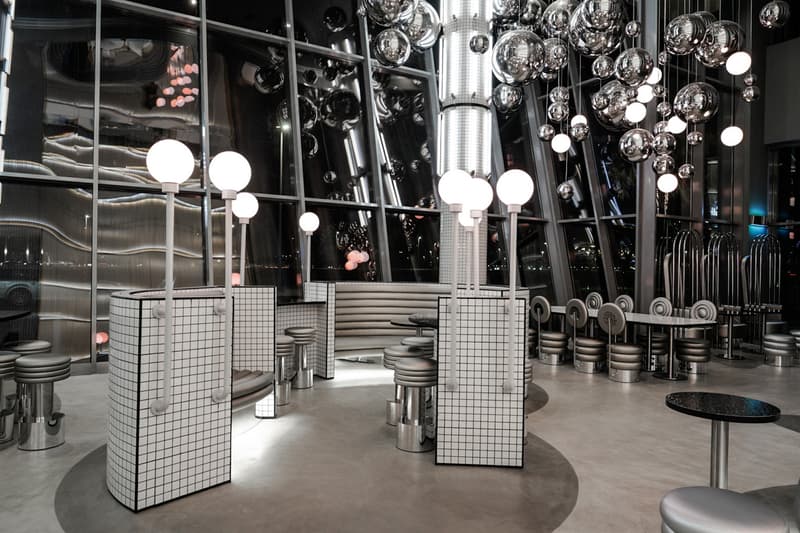 4 of 16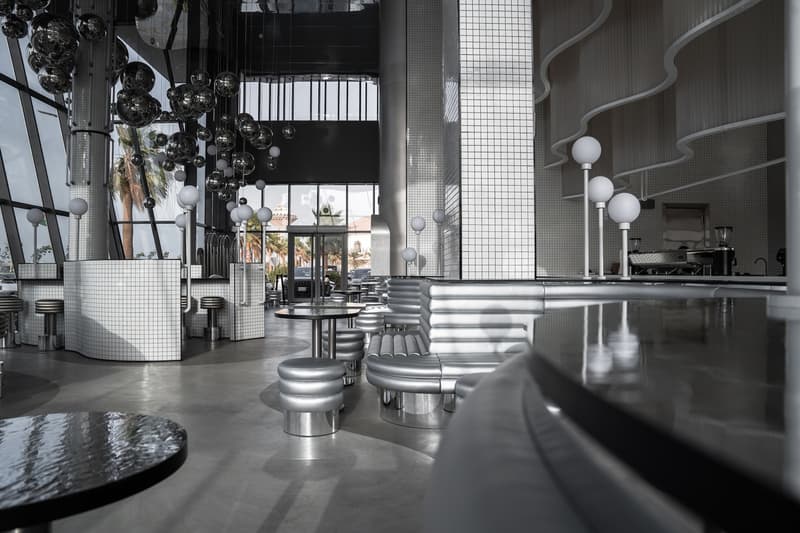 5 of 16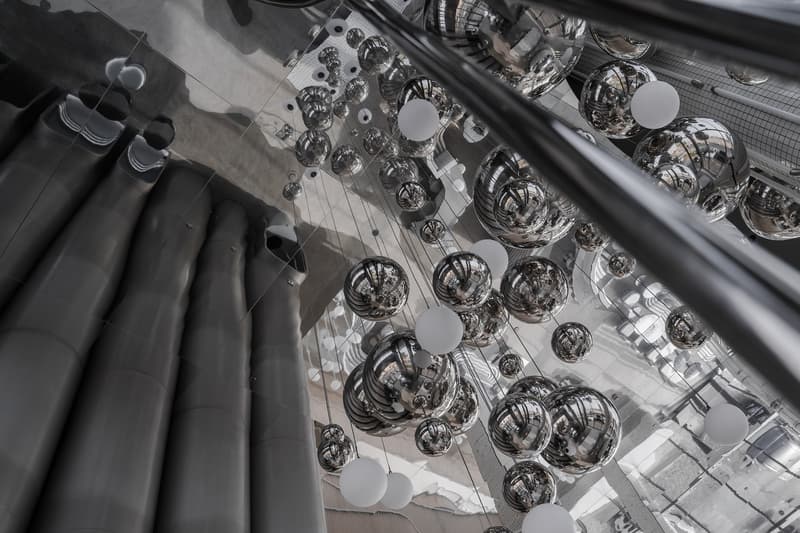 6 of 16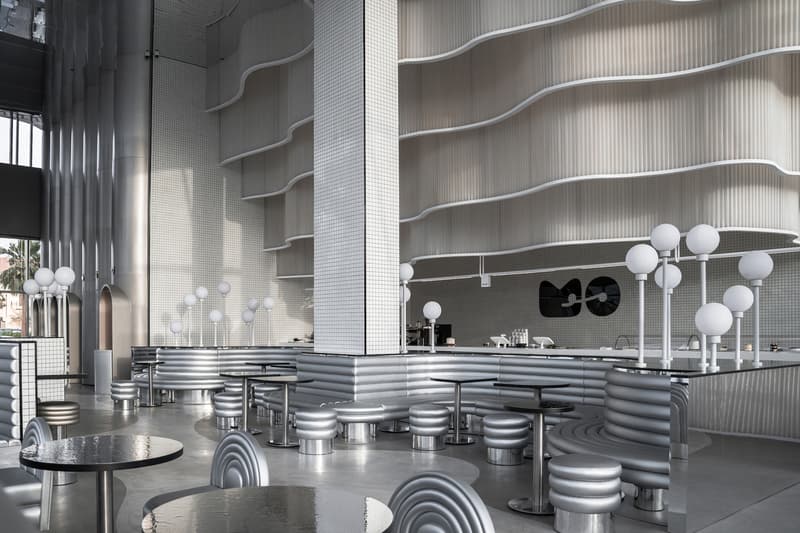 7 of 16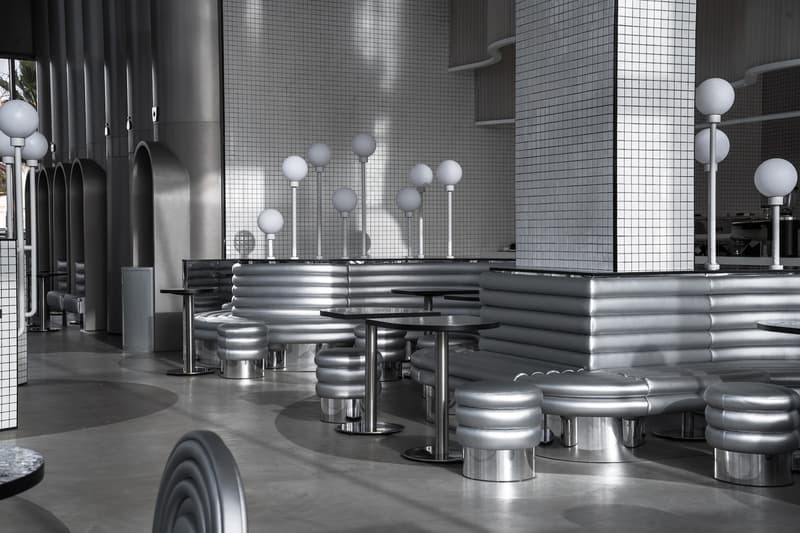 8 of 16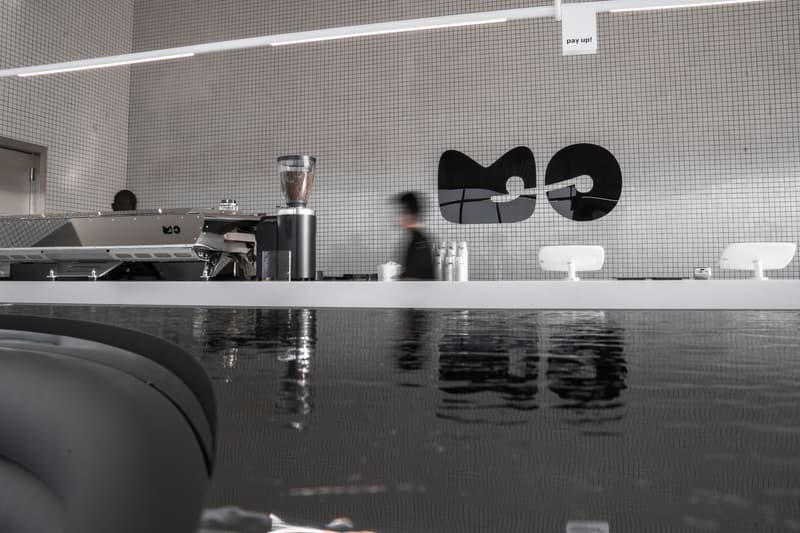 9 of 16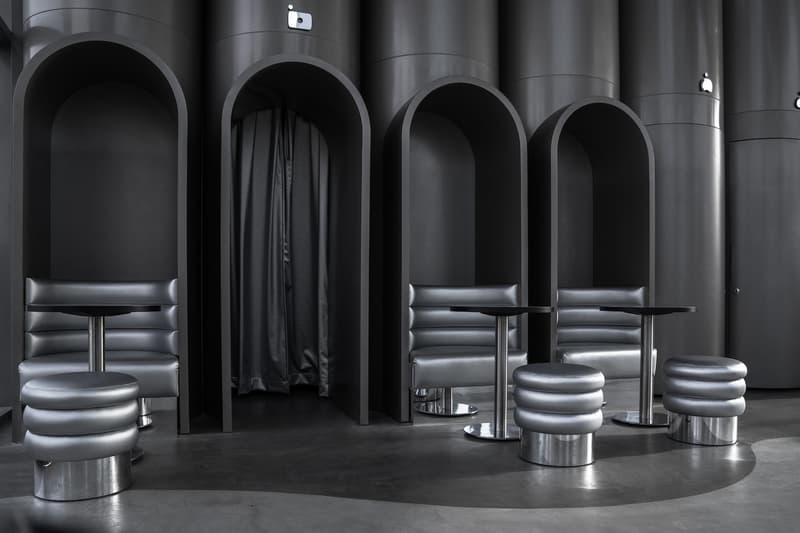 10 of 16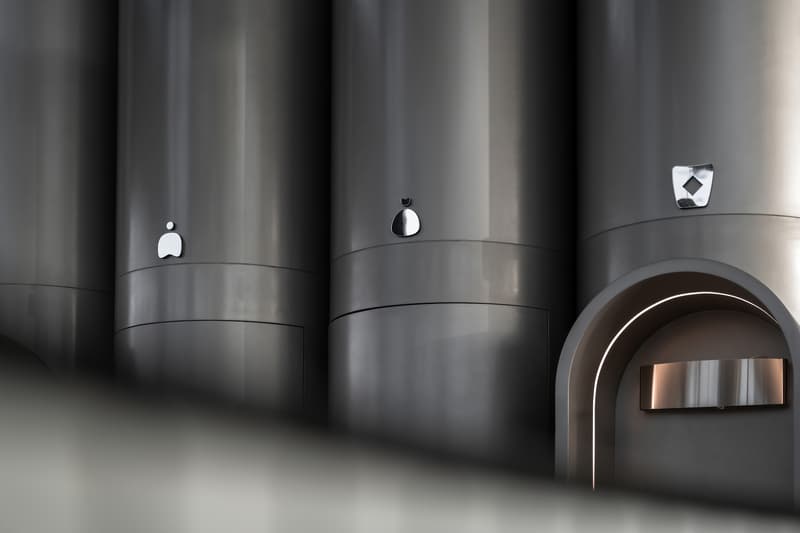 11 of 16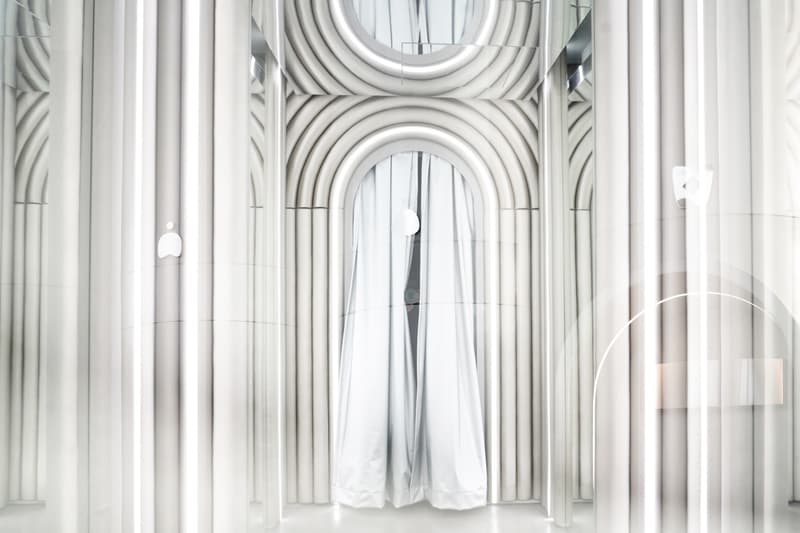 12 of 16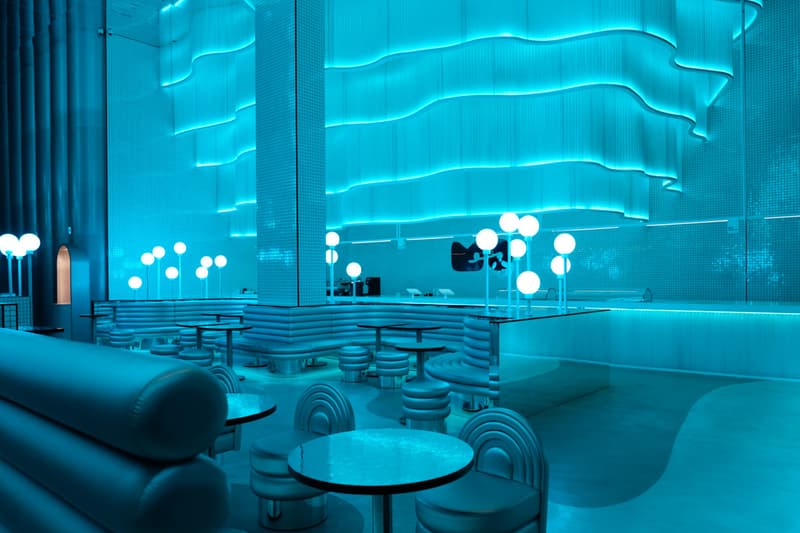 13 of 16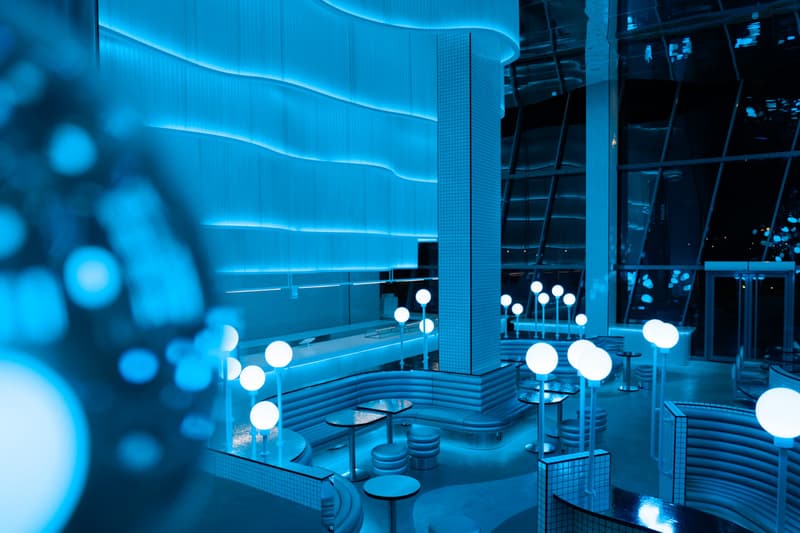 14 of 16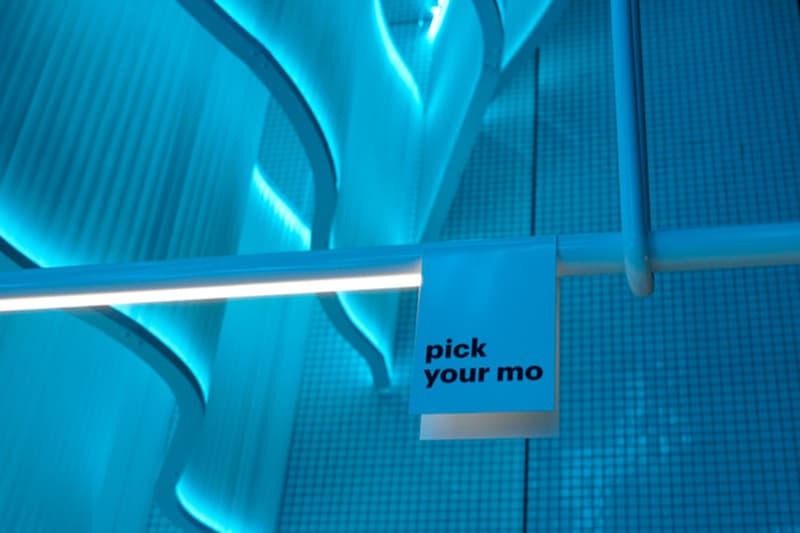 15 of 16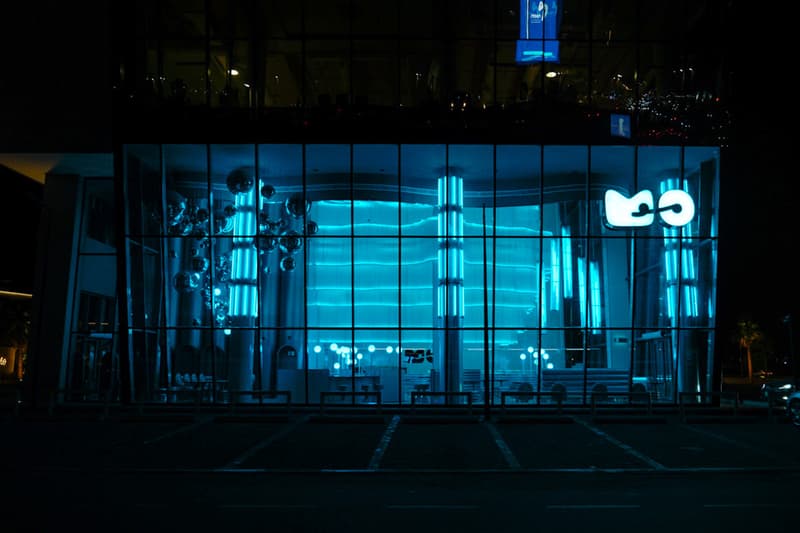 16 of 16
Spanish design agency Masquespacio has presented its first project in Al Khobar, Saudi Arabia dubbed  MO. Awarded the Best Stand Alone Middle East prize for the 2022 Restaurant & Bar Design Awards, the space features a one-of-a-kind build based on the properties of water — a medium full of "magic and life" which can distort reality and change our point of view — representing MO's central philosophy of doing things differently.
Described as a bakery house/espresso bar, the space is dressed in a white and grey color palette featuring tiled walls and industrial chrome finishes with all of the furniture specifically customized for the project. A variety of seating options, from high stools to large shared booths, are installed to cater to different experiences for visitors. Controllable RGB mood lighting is further able to alter the mood of the space to accommodate different campaigns, events, or talks.
MO is divided into different sections which symbolize the process of making its baked goods and espresso, which both use water as their main ingredient. Representing the "liquid state" is the bar zone featuring a crescendo of waved panels resembling a waterfall. The illusion is furthered by sandblasted tubes that emulate the flow of water. Positioned in front of the bar are dangling icicle-like light tubes representing water's solid state as well as large bulbous lamps that personify the gaseous state. The bubbles continue to float upwards with spherical objects of varying sizes hanging from the ceiling.
"Through our search and interaction with other dimensions, and in our quest of exploring whats beyond, the world of MO was created in this present universe," writes MO. "Let's see what other dimensions could affect in this universe, other spaces or other portals maybe."
Take a closer look at the space above.
MO
Prince Turkey Street,
Alkurnaish, Al Khobar 34424,
Saudi Arabia
View this post on Instagram
View this post on Instagram
In other news, step on board the all-new Orient Express train.