Netflix Renews 'The Watcher' for a Second Season
The based on a true story mystery thriller is returning.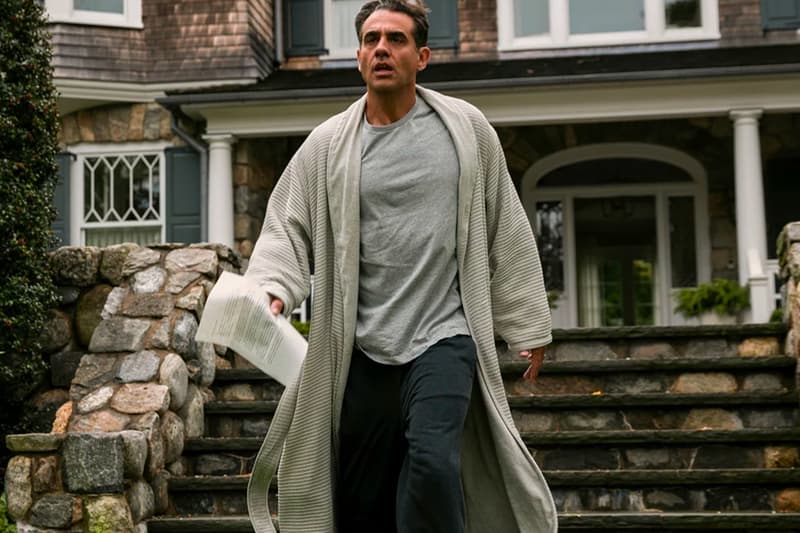 According to reports, Ryan Murphy's Netflix hit The Watcher has now been renewed for a second season. The news comes shortly after Murphy's other popular series for the streaming platform, Dahmer – Monster: The Jeffrey Dahmer Story, was announced to receive two more installments.
Created by Ryan Murphy and Ian Brennan for Netflix, The Watcher is a miniseries loosely based on a 2018 article for New York's The Cut by Reeves Wiedeman. The series chronicles a true story of a family that moves into their dream home in Westfield, New Jersey and begins to receive letters from a stalker going by the pseudonym "The Watcher." A curious mystery begins to unravel as the married couple explores the neighborhood and unearths the house's history.
Netflix's Head of Global TV Bela Bejaria has released an official statement highlighting the success of The Watcher, which soared to the #1 spot on Netflix charts just one week after being released.
Audiences can't take their eyes off Monster and The Watcher. The creative team of Ryan Murphy and Ian Brennan on Monster along with Eric Newman on The Watcher are masterful storytellers who captivated audiences all over the world. The back-to-back force of these two series is due to Ryan's distinct original voice which created cultural sensations and we are thrilled to continue telling stories in the Monster and Watcher universes.
Season 1 of The Watcher is now available on Netflix, stay tuned for more information regarding the release of Season 2.
For more entertainment news, HBO has canceled Westworld after four seasons.