Tesla Recalls More Than 40,000 Cars Over Power Steering Issue
Impact Model S and Model X cars made over the past few years.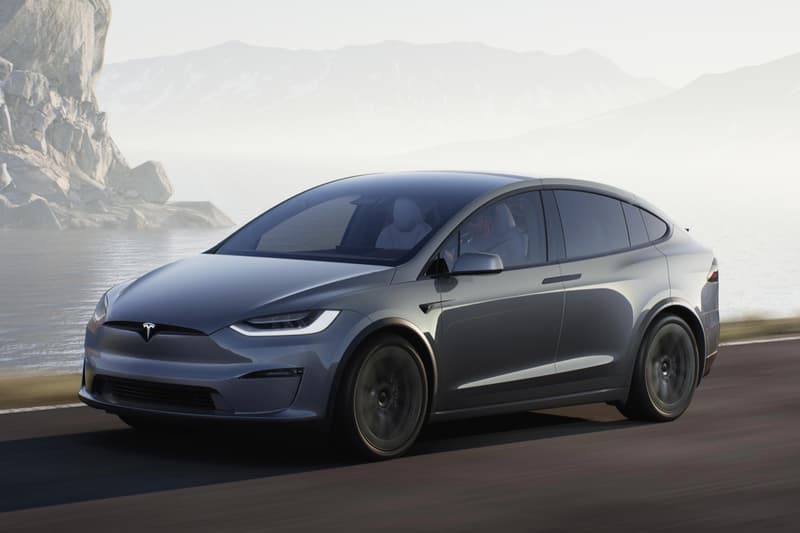 In September, Tesla recalled over a million cars that posed the risk of windows closing too fast and pinching driver's fingers. A little over a month later, the electric automaker has returned with its 17th recall of 2022.
Tesla is recalling 40,168 vehicles in the United States due to a potential issue with its power-steering technology.
Impacting Model S and Model X vehicles produced between 2017 and 2021, Tesla claims that the power-steering assist may fail in the event that the cars drive over rough roads or if they hit a pothole. The Model S and Model X advertise the ability to add in additional force to steering input in order to help drivers control the vehicle. The system, called power steering, functions via electric sensors.
While the company says it isn't aware of any injuries or deaths that have resulted from the issue, the National Highway Traffic Safety Administration notes that the sudden need for greater steering effort poses the risk of crashing, according to BBC News.
Tesla has already rolled out a software update intended to address the problem, which it says has fixed the issue across 97% of the affected vehicles.
In other automotive news, Honda has unveiled the 2023 rendition of its Ruckus model.