HBO Cancels 'Westworld' After Four Seasons
Creators shared hopes of a fifth season to finish the series.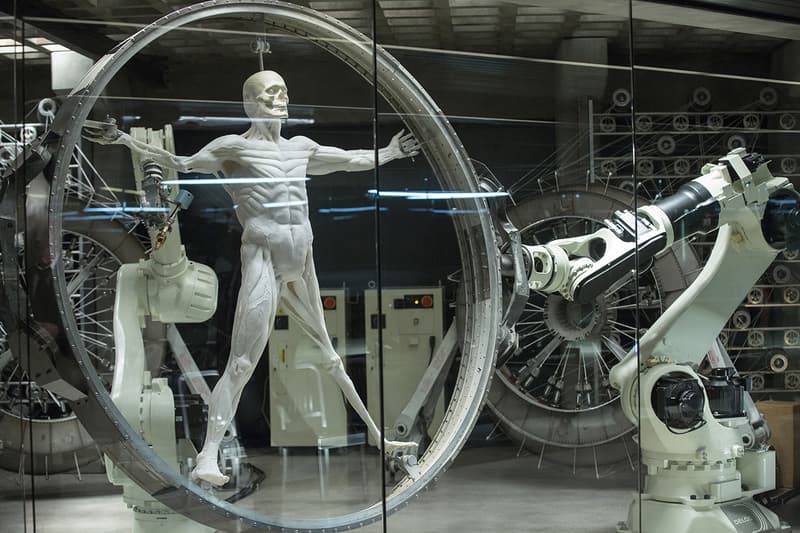 Following the end of its fourth season back in August, HBO has officially canceled Westworld. Rather disappointing and unexpected news for the sci-fi drama as last month co-creator Jonathan Nolan expressed hopes for a fifth season and shared that active conversations with HBO were being held.
Co-creator Lisa Joy has also noted that the shoe was working towards a specific ending, but with the cancellation, fans will have to settle for the finale of Season 4.
Despite a strong start with Season 1 that pushed ahead with 54 Emmy nominations, Westworld has faced lackluster ratings and decreased viewership with its most recent season. Although HBO insiders have noted that cutting costs was not a factor in the cancellation decision, the show has been known for its pricey production budget that helped immerse viewers in the evocative storyline.
The studio behind Westworld, Kilter Films, has released a statement regarding the cancelation below.
"Making Westworld has been one of the highlights of our careers. We are deeply grateful to our extraordinary cast and crew for creating these indelible characters and brilliant worlds. We've been privileged to tell these stories about the future of consciousness – both human and beyond – in the brief window of time before our AI overlords forbid us from doing so."
For more entertainment news, Quentin Tarantino says he'll never direct for the Marvel Cinematic Universe.