Director Danny Boyle Reveals Script for '28 Months Later' Is Now Complete
Cillian Murphy is reportedly willing to return for the '28 Weeks Later' sequel.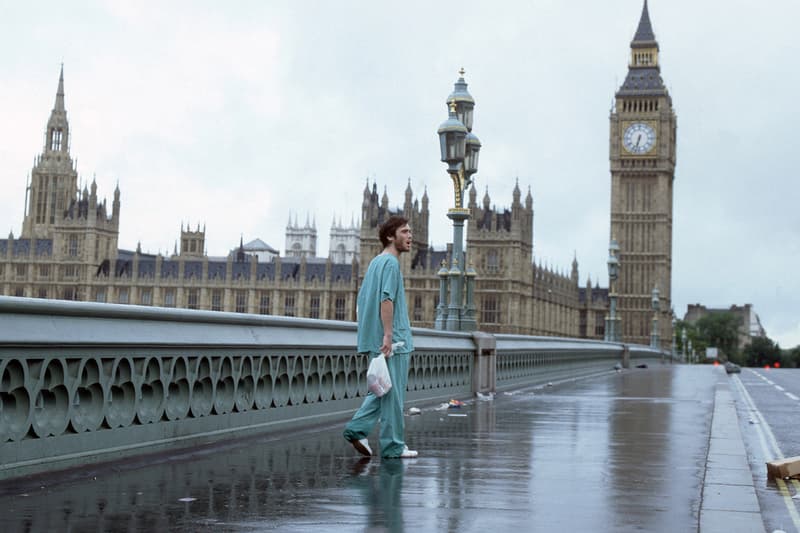 In an interview with NME, British director Danny Boyle teased that the sequel to 28 Weeks Later could be on the way. Speaking to mark the 20th anniversary of the original 28 Days Later (2002), Doyle spoke about the development of the third installment, sharing his excitement for the series.
Danny Boyle also revealed that writer Alex Garland of 28 Days Later has already completed the script for 28 Months Later. The director went on to note that he is interested in directing the sequel and how he wants to set it in the United Kingdom once again. Believing that it is a film that theaters desperately need, due to its compelling take on the post-apocalyptic horror film genre.
Danny Boyle ended his discussion about 28 Months Later by dropping a line that revealed star Cillian Murphy is interested in participating in the sequel film.
For more entertainment news, Studio Behind Winnie the Pooh: Blood and Honey is developing a horror take on Peter Pan.