TikTok Is Down Again Just Days After Earlier Outage, Internet Reacts
Users have flocked to Twitter to express their distress.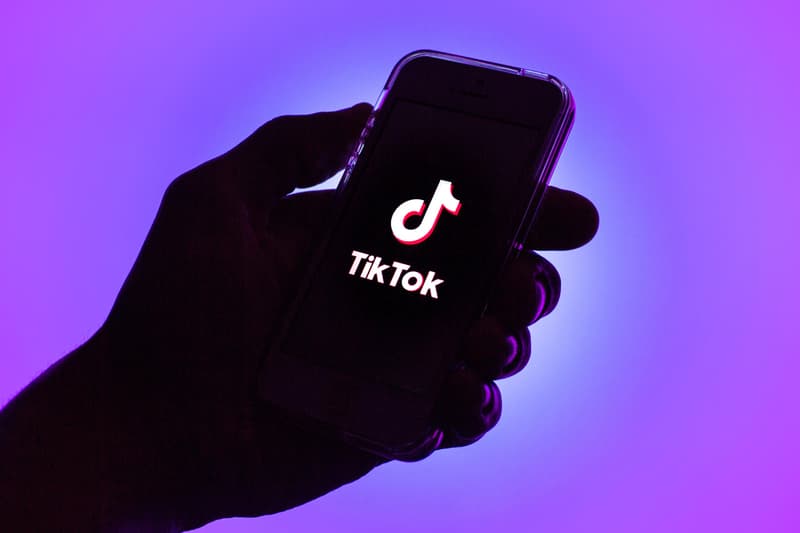 TikTok is currently experiencing yet another worldwide outage. The app is still available to access on a desktop browser, but when users attempt to open the mobile version, many are hit with a "no internet connection" message.
According to the third-party internet monitoring service Down Detector, there have been problems across TikTok — affecting server connections, the app and user profiles — since around 1:25 p.m. ET.
On Tuesday morning, users had also reported the app being down for about an hour before service was restored. That outage seemed to occur mainly in the U.K.
TikTok hasn't released a statement regarding the recurring outages. It appears that the platform isn't being filtered on a country-level, though outages may predominantly impact one region at a time.
Meanwhile, users who can't access their favorite app are heading to Twitter to commiserate over the loss of their favorite procrastination tool.
all of us coming to twitter anytime tiktok is down #tiktokdown pic.twitter.com/DXyh15Ur8F

— cesar (@jebaiting) November 4, 2022
Me sitting alone with my thoughts because Tiktok is down again #tiktokdown pic.twitter.com/QFGrew8jdf

— Meel Worm (@HEEhee08871870) November 4, 2022
The employees at tiktok headquarters right now #tiktokdown pic.twitter.com/gaZMJURXW0

— Oscar6-2 (@FubuVsTwat) November 4, 2022
In other tech news, Elon Musk has begun mass layoffs at Twitter and employees have filed a class-action lawsuit.