Elon Musk Begins Mass Layoffs at Twitter, Employees File Class-Action Lawsuit
Employees are arguing that Musk's abrupt layoffs run afoul of a labor law that's specific to large companies.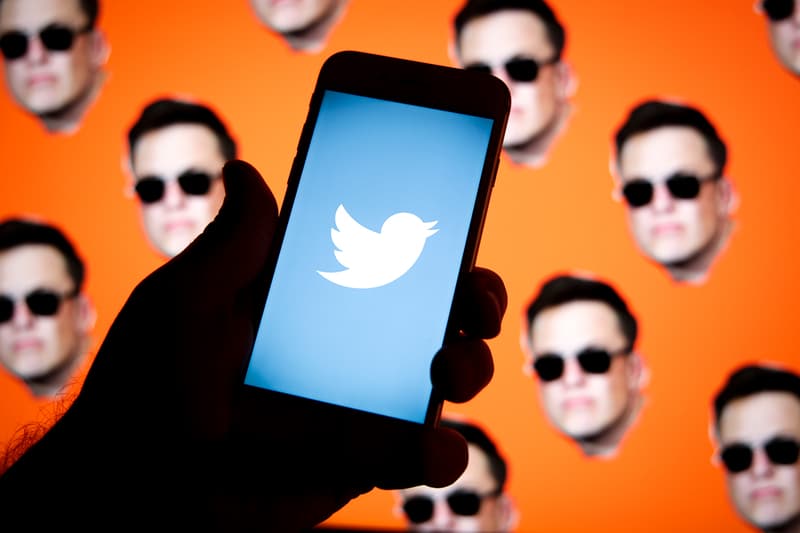 A little over a week after purchasing Twitter, Elon Musk has begun laying off a significant portion of the company's staff. Per the New York Times, employees received a companywide email this morning that said layoffs were set to begin and that they shouldn't go into the office. "In an effort to place Twitter on a healthy path, we will go through the difficult process of reducing our global workforce," the email, which came from a generic address, said. "We recognize that this will impact a number of individuals who have made valuable contributions to Twitter, but this action is, unfortunately, necessary to ensure the company's success moving forward." Earlier speculation indicated that about half of the company's 7,500 workers would be laid off, and information on severance packages was expected to be shared by the end of next week.
Bloomberg reports that Twitter is facing a class action lawsuit over its layoffs, with employees stating that Twitter's actions violate the US Worker Adjustment and Retraining Notification Act (WARN for short). The law states that companies with 100 employees or more are required to notify employees of mass layoffs at least 60 days in advance. Filed in San Fransisco's federal court, the lawsuit asks that Twitter be forced to obey the WARN act and prohibit the company from signing away litigation rights when accepting severance. Shannon-Liss Riordan, a lawyer who's representing the Twitter employees, said the point of the lawsuit is an "attempt to make sure that employees are aware that they should not sign away their rights and that they have an avenue for pursuing their rights." Liss-Riordan has battled with Musk before, as this last June she represented employees who were affected by a large round of layoffs at Tesla that they claimed violated the WARN Act. That lawsuit ended with the court ruling that former employees should negotiate with Tesla in a closed-door setting.
Musk took ownership of Twitter on October 27 after sealing a $44 billion USD purchase agreement, and immediately fired several of the company's top brass including CEO Parag Agrawal and legal chief Vijaya Gadde, while also asking managers to draw up lists of both high-and low-performing employees — likely to aid in job cuts. The Tesla founder has brought in more than 50 trusted lieutenants and engineers from the electric carmaker as well as his other businesses like The Boring Company and Neuralink to help him shift the power structure of Twitter as well.
Now that the deal is complete and Musk is in charge, he must make Twitter profitable — $13 billion USD of extra debt is on Twitter's books after the takeover, and Musk must pay roughly $1 billion USD a year in interest. Most of the company's revenue has come from its advertising in the past, but IPG's Mediabrands, one of the largest ad agencies in the world, has recommended that its clients pause their spending on the platform until Musk's vision for content moderation becomes clearer.
As for Musk's plans for the platform, he's announced changes to the Twitter Blue subscription service that recently drew scorn from US representative Alexandria Ocasio-Cortez, an outspoken critic of Musk, who's often the target of the billionaire's Twitter trolling.
Elsewhere in the wide world of Musk, SpaceX has said that they're aiming to launch their first starship before the end of the year.