Studio Behind 'Winnie the Pooh: Blood and Honey' is Developing Horror Take on 'Peter Pan'
Dubbed 'Peter Pan: Neverland Nightmare.'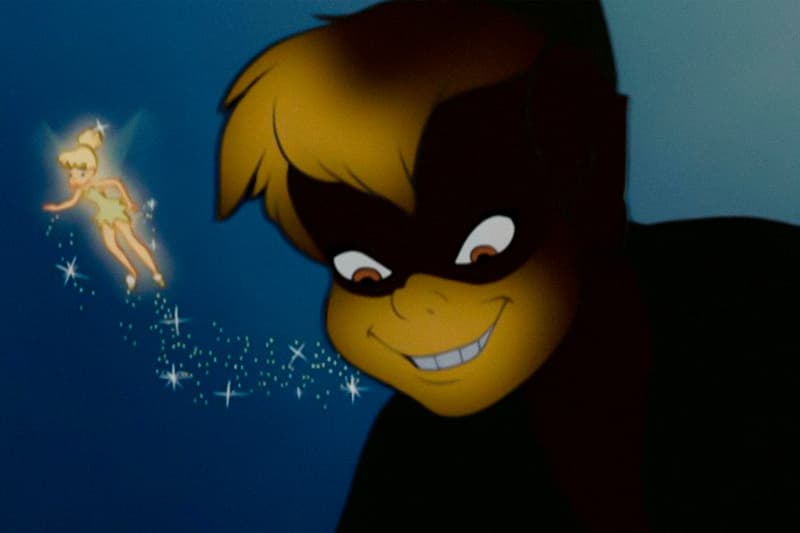 After receiving word of a theatrical release nationwide for Winnie the Pooh: Blood and Honey, Jagged Edge Productions, the studio behind the Winnie the Pooh retelling is now setting its sights on another project. Tapping director Rhys Frake-Waterfield once again, the studio is set to now developing a take on Peter Pan.
Dubbed "Peter Pan: Neverland Nightmare," the upcoming project is yet another live-action horror take on a familiar childhood story. The original release, published in 1911, is widely celebrated as a world-famous piece of children's literature that has been adapted in various mediums. Written by Scottish novelist and playwright J. M. Barrie, the story is centered around a free-spirited and mischievous young boy (Peter Pan) who spends his never-ending childhood having adventures on the mythical island of Neverland.
Stay tuned for more details regarding Peter Pan: Neverland Nightmare.
For more entertainment news, watch the trailer for Lamborghini: The Man Behind The Legend.