JAY-Z and Jeff Bezos Are Looking To Buy the Washington Commanders
When two billionaires join forces.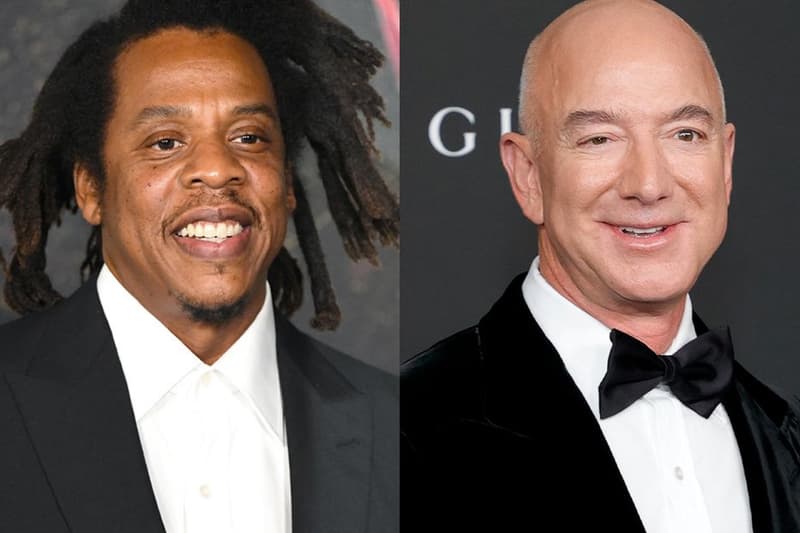 Earlier this week, NFL's NFC East team, Washington Commanders' owner Dan Snyder has set the gears in motion to explore a potential sale. Now just a day after the announcement, business moguls JAY-Z and Jeff Bezos have reportedly began looking into acquiring the team.
Snyder's sale comes at a time when the owner has been in hot waters with both the NFL and the US Government's House Oversight Committee due to his history of sexual harassment and financial misconduct through the organization. Snyder and his wife have reportedly hired Bank of America Securities "to consider potential transactions." Billionaires Bezos and JAY-Z are among big-name front runners who have shown interesting in buying the team. Bezos, who has a net worth of $114 billion USD already has ties in the area, owning the Washington Post newspaper. Amazon Prime Video also recently signed an 11-year, $11 billion USD deal with the NFL to broadcast "Thursday Night Football."
JAY-Z is known for diversifying his portfolio and owning an NFL team might just be his next endeavor. In the past, JAY-Z has mentioned wanting to own an NFL team. Currently, the rap mogul already has a strong relationship with the NFL, serving as their live music entertainment strategist.
In case you missed it, Tiger Woods to play in prime time, Under the Lights exhibition.