Ye Unable to Sell 'White Lives Matter' Merch Due to Existing Trademark
Owned by Black radio hosts Ramses Ja and Quinton Ward of Civic Cipher.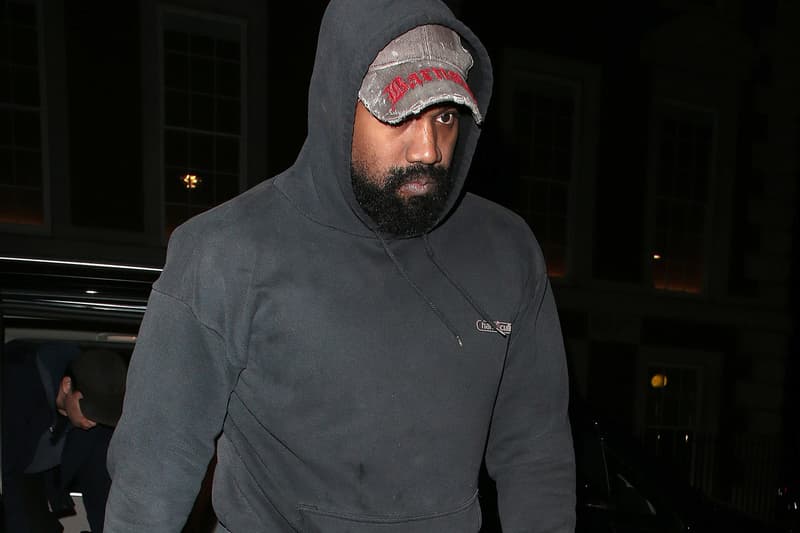 It has just been revealed that Ye would not have been able to sell his "White Lives Matter" T-shirts even if he wanted to. The main reason is because the trademark is already owned by two Black men — Ramses Ja and Quinton Ward of the Phoenix-based radio show Civic Cipher.
Mentioned on Big Boy TV, the phrase was actually trademarked before Ye's connection to the phrase where it was originally trademarked to keep people from profiting from such a negative slogan.
The ownership was eventually passed on to Ramses Ja and Quinton Ward whom the original owner felt were in a better position to be responsible for the phrase. On top of the aforementioned trademark, the two are currently pursuing the trademark for "All Lives Matter" as well. Check out the clip from the interview below.