Elon Musk Wants Twitter Employees to Work 84 Hours a Week
Bringing in staff from Tesla, Boring Company, and Neuralink.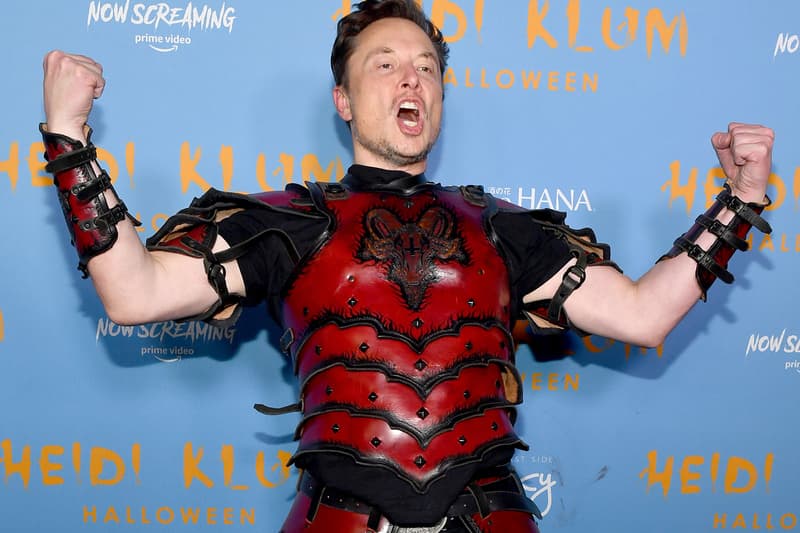 According to reports, Elon Musk is now introducing 84-hour work weeks at Twitter. The business magnate has reportedly instructed staff to work 12-hour shifts, 7 days a week with no word of overtime pay at the moment.
Word of the lengthy workweek introduction comes as reports note that Musk has set aggressive deadlines, like redesigning the social media platforms subscription service and verification systems within a week, adding that their jobs are at stake. Additionally, as layoffs loom, Twitter's managers have been asked to review employee performance with some sleeping in their offices last week.
Continuing to shake things up at Twitter, Elon Musk has also authorized dozens of engineers at Tesla, Boring Company, and Neuralink employees to do code reviews and more at the platform.
In case you missed it, Elon Musk reportedly wants Twitter to reboot vine.