Elon Musk Reportedly Wants Twitter to Reboot Vine
"Chief Twit" is a fan of the short-form video app discontinued in 2016.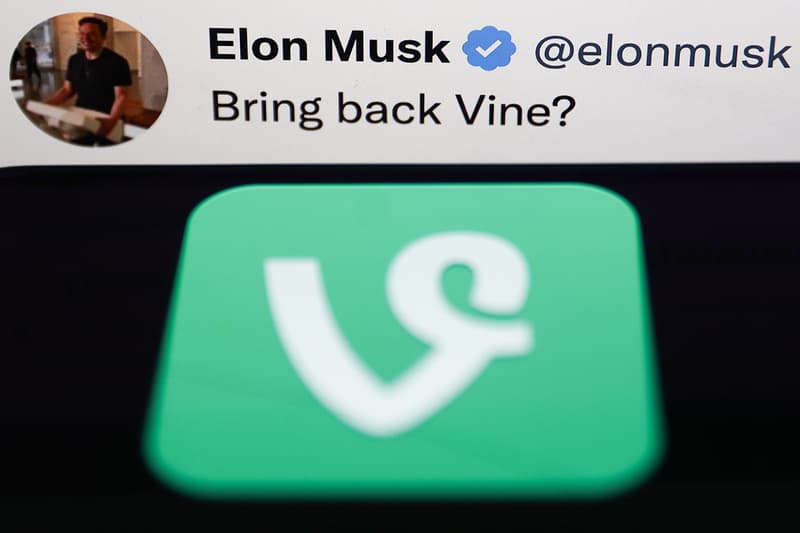 According to reports, Elon Musk is rumored to have set his sights on rebooting Vine. Founded in 2012, the short-form video hosting service was acquired by Twitter before its official launch, January 24, 2013. Despite amassing 200 million active users, Twitter disabled the app in 2016 and officially discontinued the app in April 2019.
Twitter's new "Chief Twit" is now said to have discussed with a group of engineers about bringing back Vine. The reports also note that there is a chance that Vine could return by the end of the year. It is currently unclear if the return will come in the form as a stand-alone app or be reworked to be part of Twitter itself.
Elon Musk added to reports by launching a poll on Twitter to ask his followers simply, "Bring back Vine?" Also, asking his 112 million followers how to make it better than TikTok.
Bring back Vine?

— Elon Musk (@elonmusk) October 31, 2022
In case you missed it, Twitter was hit with coordinated "trolling" after Elon Musk's purchase.