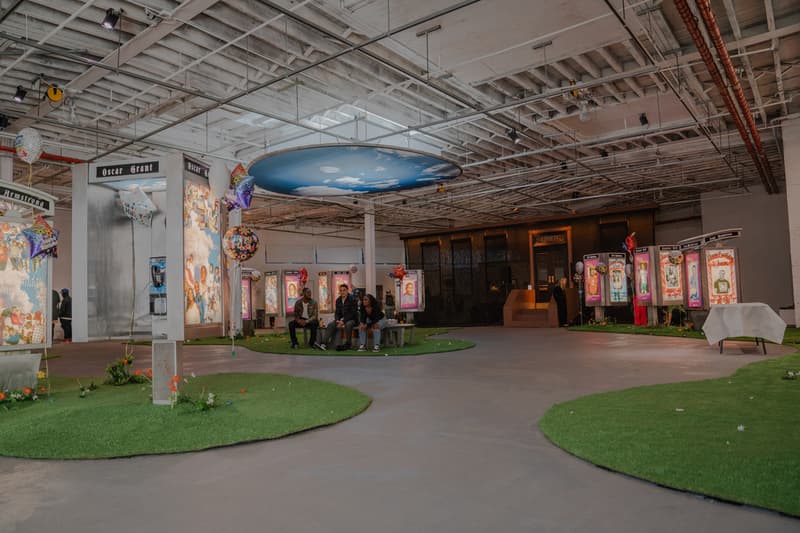 1 of 8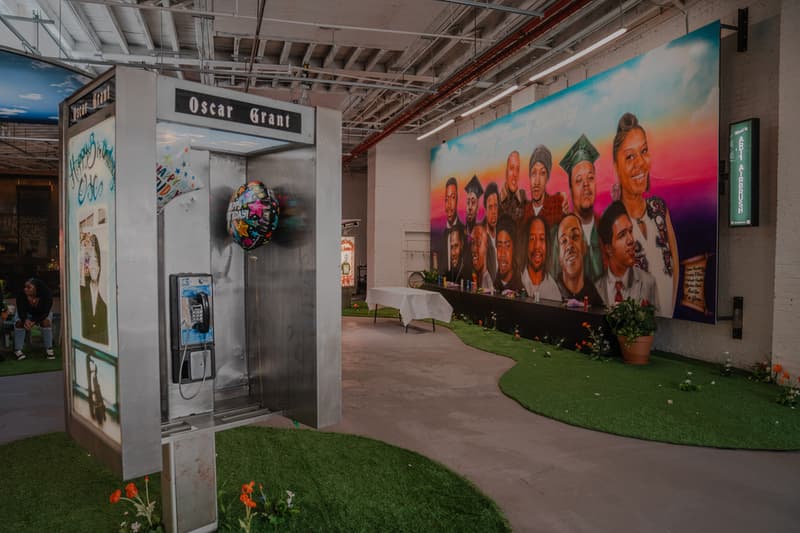 2 of 8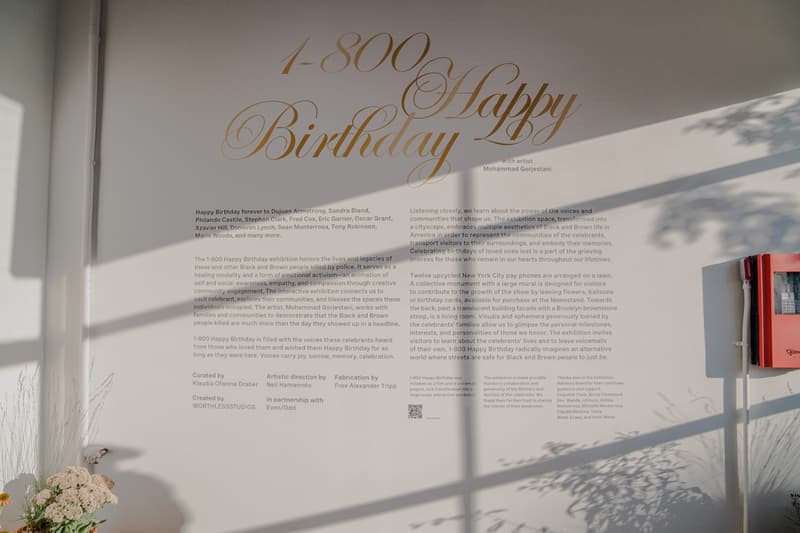 3 of 8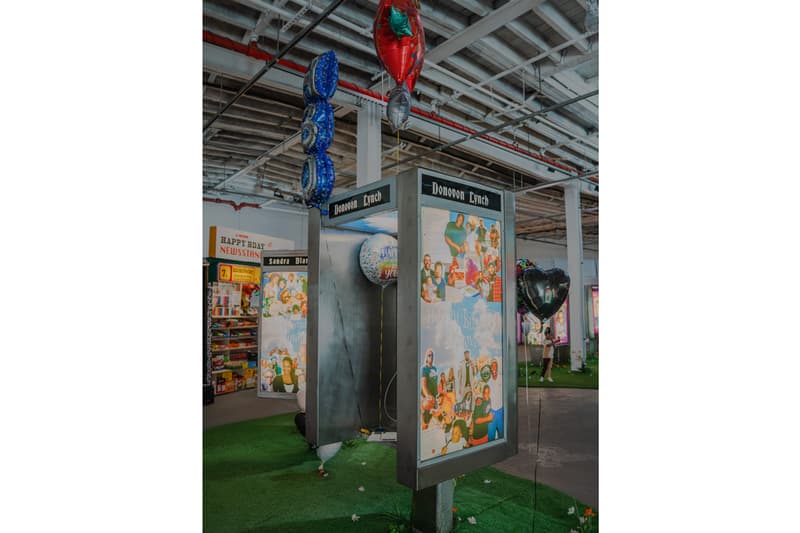 4 of 8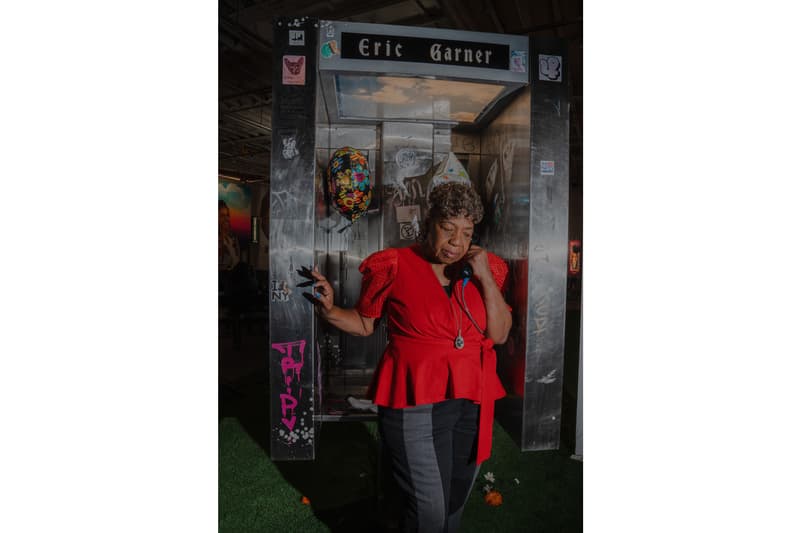 5 of 8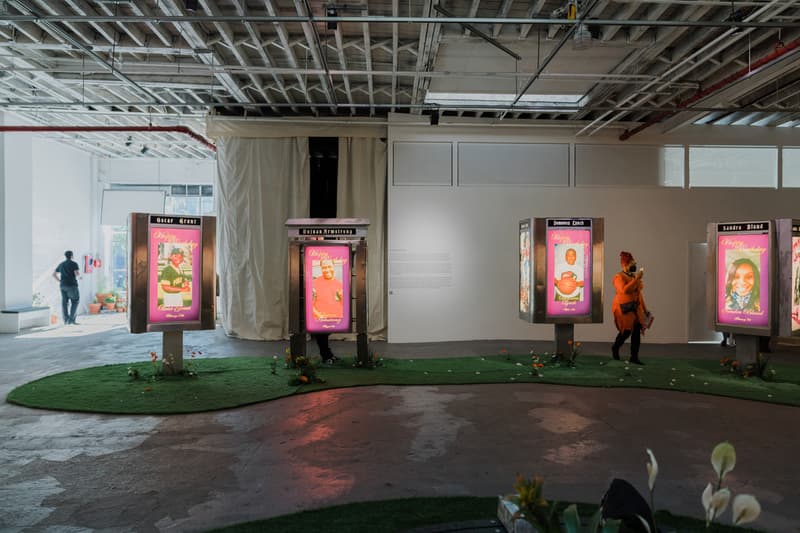 6 of 8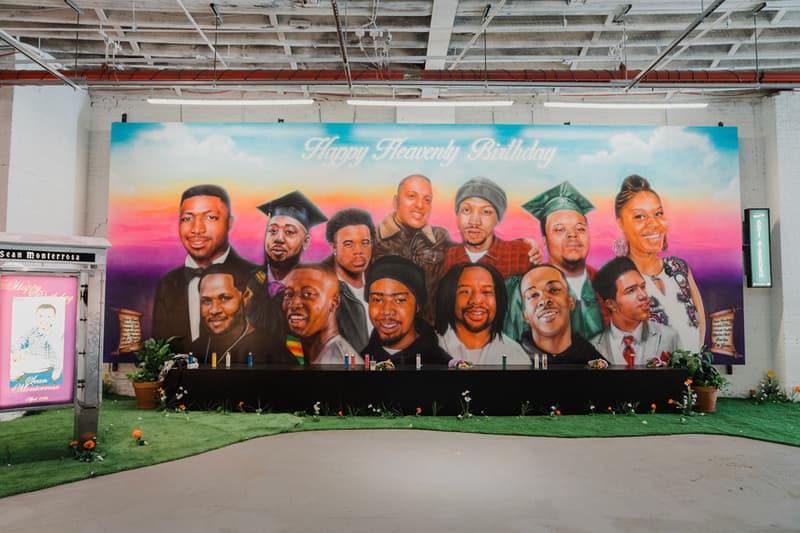 7 of 8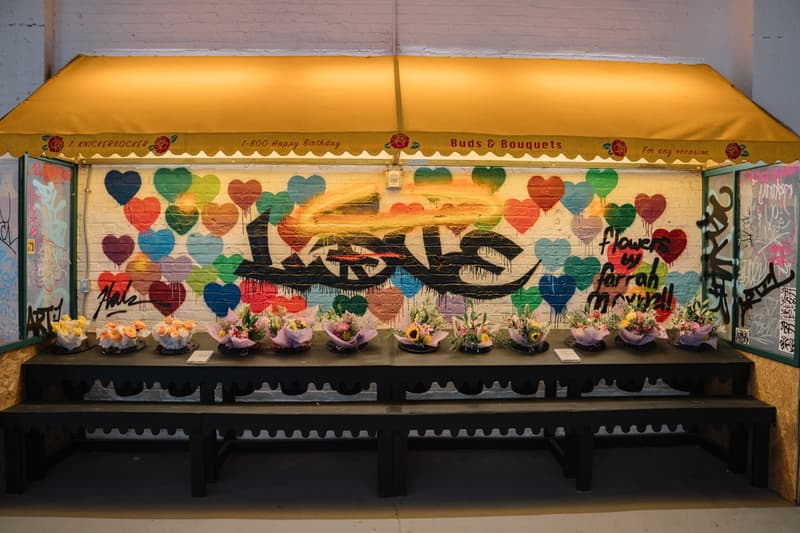 8 of 8
"1-800 Happy Birthday" Celebrates the Lives of Those Lost at the Hands of Police Brutality
The exhibition is on view in Brooklyn until January 16, 2023.
---
"1-800 Happy Birthday" is a new exhibition that honors Black and Brown lives that were taken at the hands of police brutality. The project was created by Iranian-American artist, filmmaker and Even/Odd founder, Mohammad Gorjestani, in collaboration with curator Klaudia Ofwona Draber and art director Neil Hamamoto.
The exhibition first started in 2020 as an online voicemail project, where callers could leave a message for people who were unjustly killed by law enforcement on their birthdays. Mapped across the 8,000-square-foot warehouse of WORTHLESSSTUDIOS in Brooklyn, visitors will encounter 12 up-cycled NYC pay-phones — each dedicated to one "celebrant" from the families of Dujuan Armstrong, Sandra Bland, Philando Castile, Stephon Clark, Fred Cox, Eric Garner, Oscar Grant, Xzavier Hill, Donovon Lynch, Sean Monterrosa, Tony Robinson, and Mario Woods.
Each pay-phone was created in collaboration with the families of the fallen individual and serves as a shrine filled with photos and ephemera that showcase their personal milestones and ambitions in life. "My goal for this project since we started it three years ago was to transcend the subject matter to new channels both physical and digital and have it live in aesthetic and community in places born from the culture it represents," Gorjestani told Hypebeast.
By flipping "the reference point emotionally from death to life," Gorjestani told The New York Times, the artist wants the viewer to think about this as "someone that was living," rather than "someone you saw in a headline that died."
"I wanted people to understand two things: one, the scale of how much of an epidemic this is; and two, to really think about people in a way that transcended just grief and was more about honoring and celebrating," Gorjestani added.
Accompanying the installations is a newsstand where visitors can purchase balloons and birthday cards as a form of tribute, with proceeds fully benefitting the Family Impact Fund. "1-800 Happy Birthday" will be on view in Brooklyn until January 16, 2023. For those who cannot attend in person, you can still leave messages at the project's website.
Elsewhere, a rare exhibition is spotlighting Picasso's lesser-known cut paper artworks.
WORTHLESSSTUDIOS
7 Knickerbocker Ave
Brooklyn, NY 11237