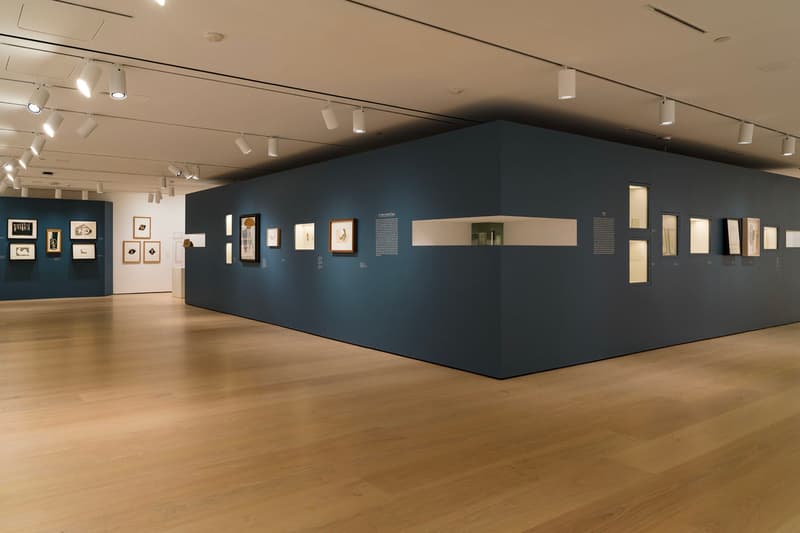 1 of 10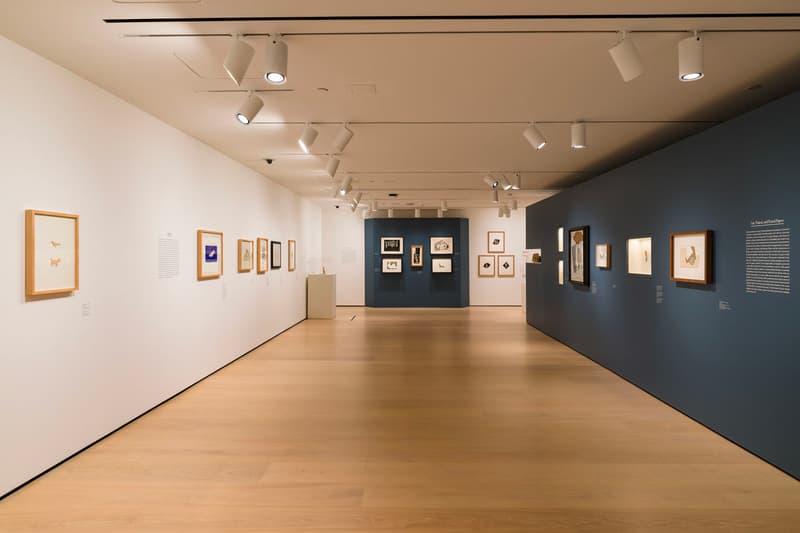 2 of 10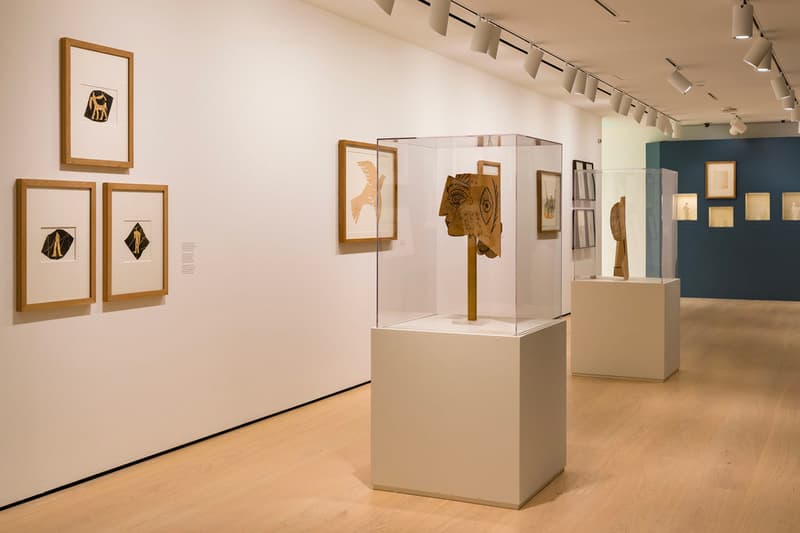 3 of 10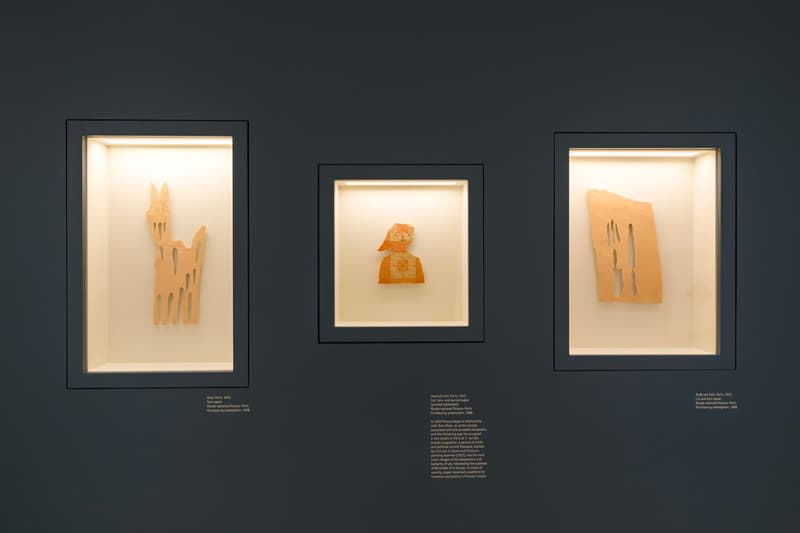 4 of 10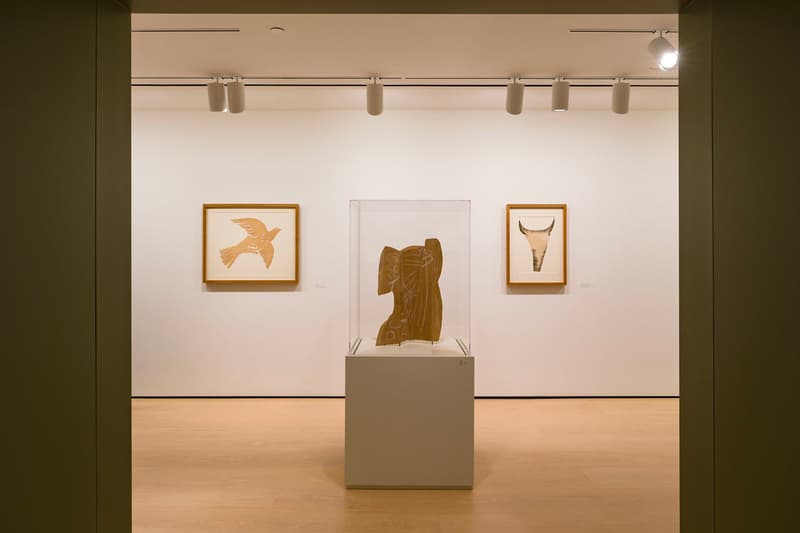 5 of 10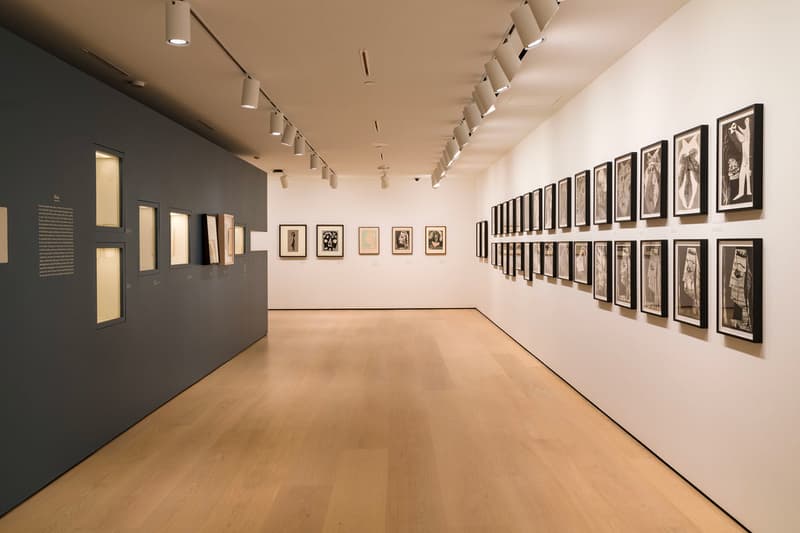 6 of 10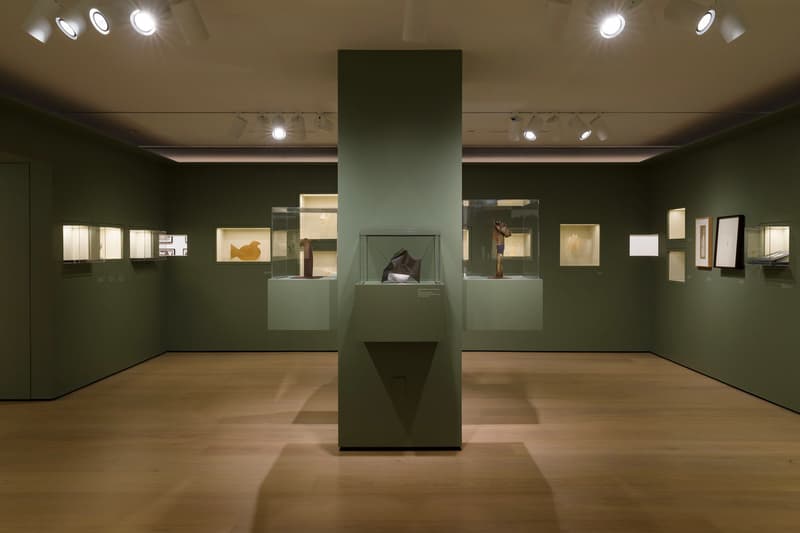 7 of 10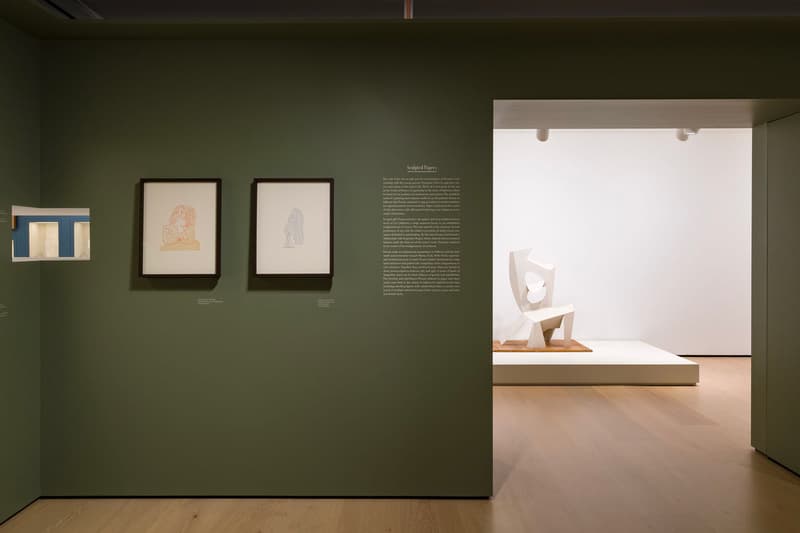 8 of 10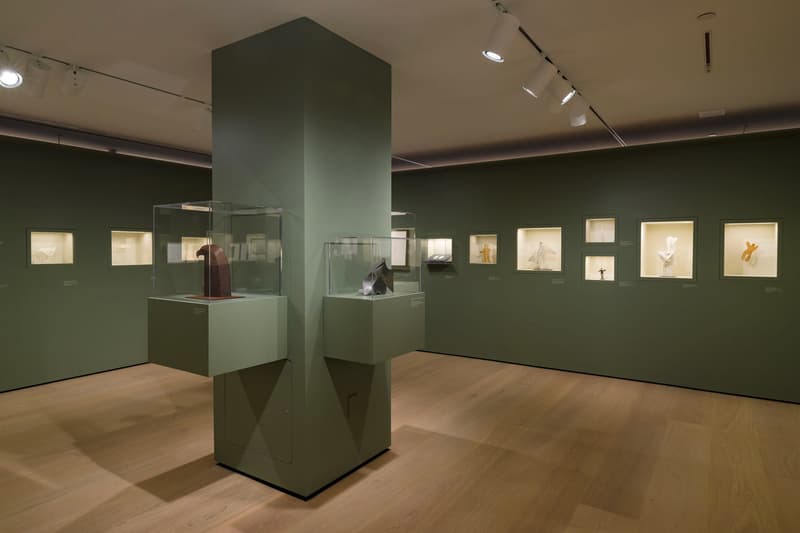 9 of 10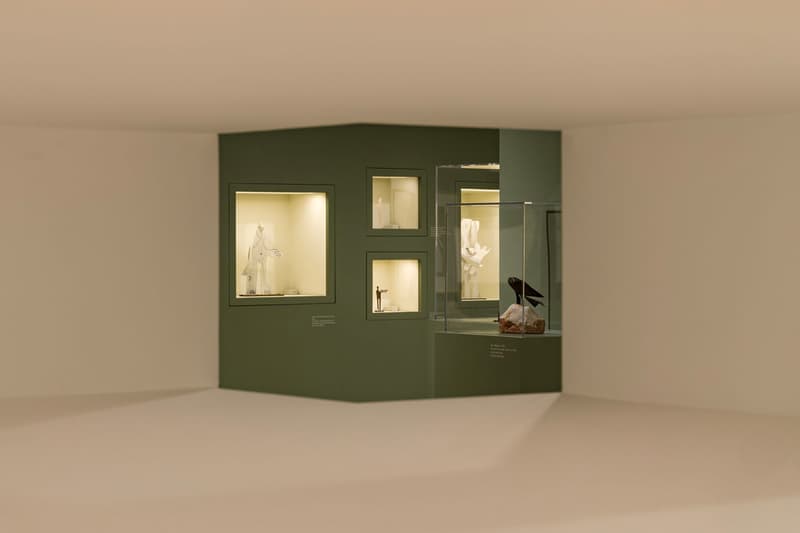 10 of 10
Rare Exhibition Spotlights Picasso's 'Cut Paper' Artworks
On view at the Hammer Museum in LA until December 31.
---
While Henri Matisse is widely celebrated for his paper cutouts, his rival, Pablo Picasso, also had a seldom-known series of cut-paper artworks that spanned the entirety of his life. A new exhibition at the Hammer Museum in Los Angeles is providing a rare glimpse into this practice.
Organized by Cynthia Burlingham and Allegra Pesenti, with support from the Musée national Picasso–Paris, Picasso Cut Papers provides a comprehensive look at one of Picasso's private studies that first started in 1890, at age nine, and would continue through the 1960s.
Most of the work on view has never been sold or exhibited. Rather, Picasso created these paper-based cutouts as gifts for friends and family, along with using them as a exploratory "pre-sketches" for larger paintings and sculptures. The exhibition coincides with another Picasso show at the Norton Simon in Pasadena — the former being on view until December 31, while the latter runs through January 30, 2023.
Elsewhere, Cy Twombly's Untitled expected to lead Phillips upcoming auction.
Hammer Museum
10899 Wilshire Blvd
Los Angeles, CA 90024