The SS23 Collection for Highlight Studio Stands Strong on the Past
Echoing sentiments of "reunions" and familial structures.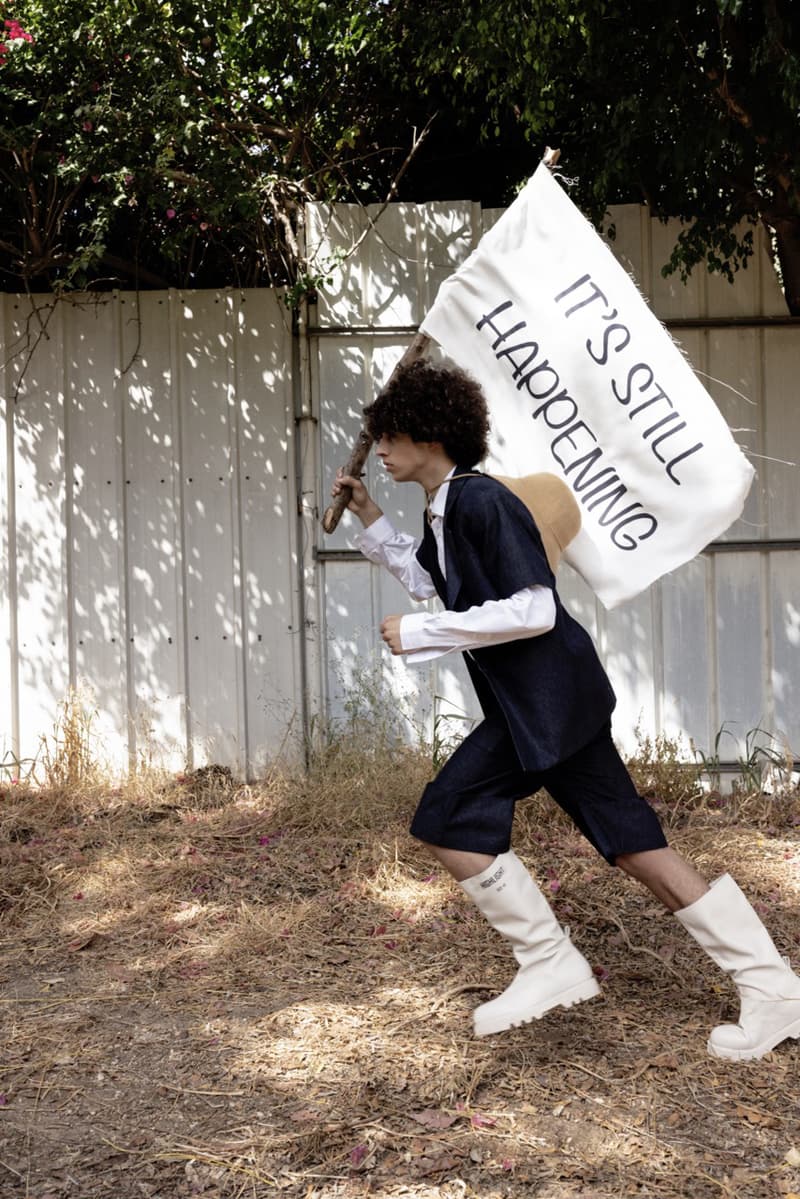 1 of 22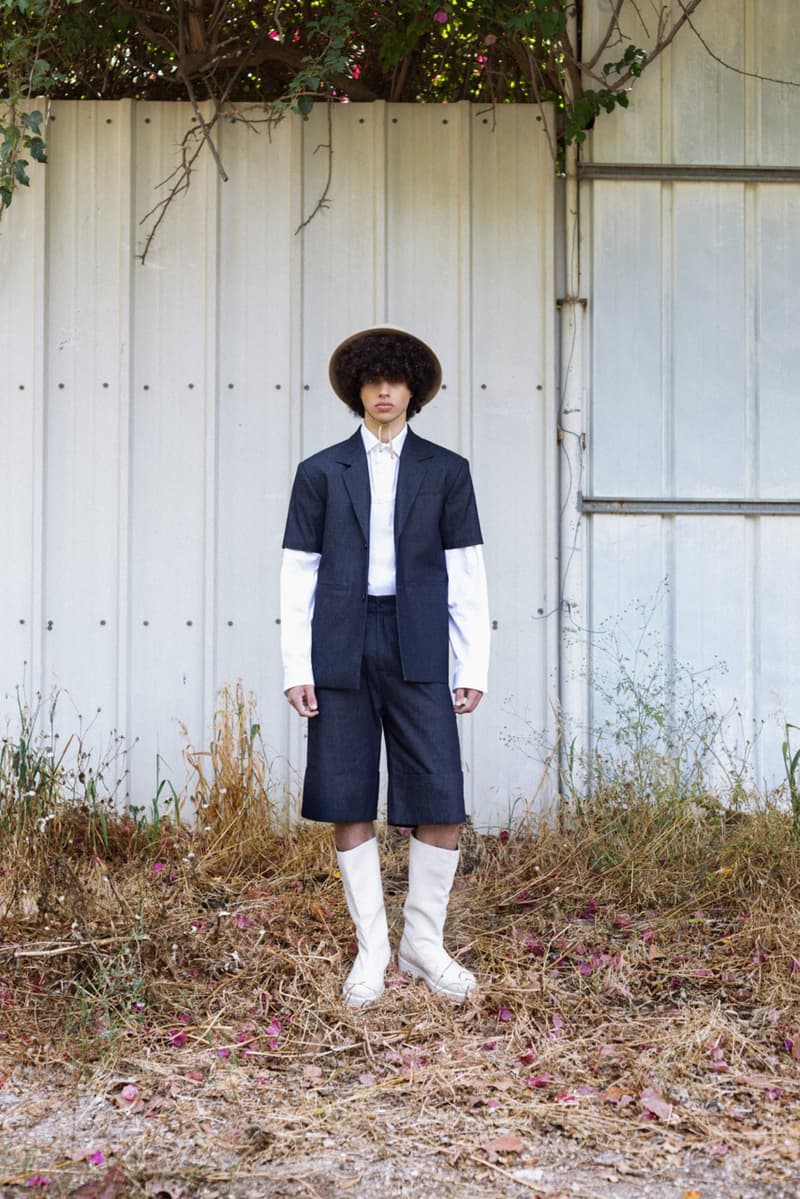 2 of 22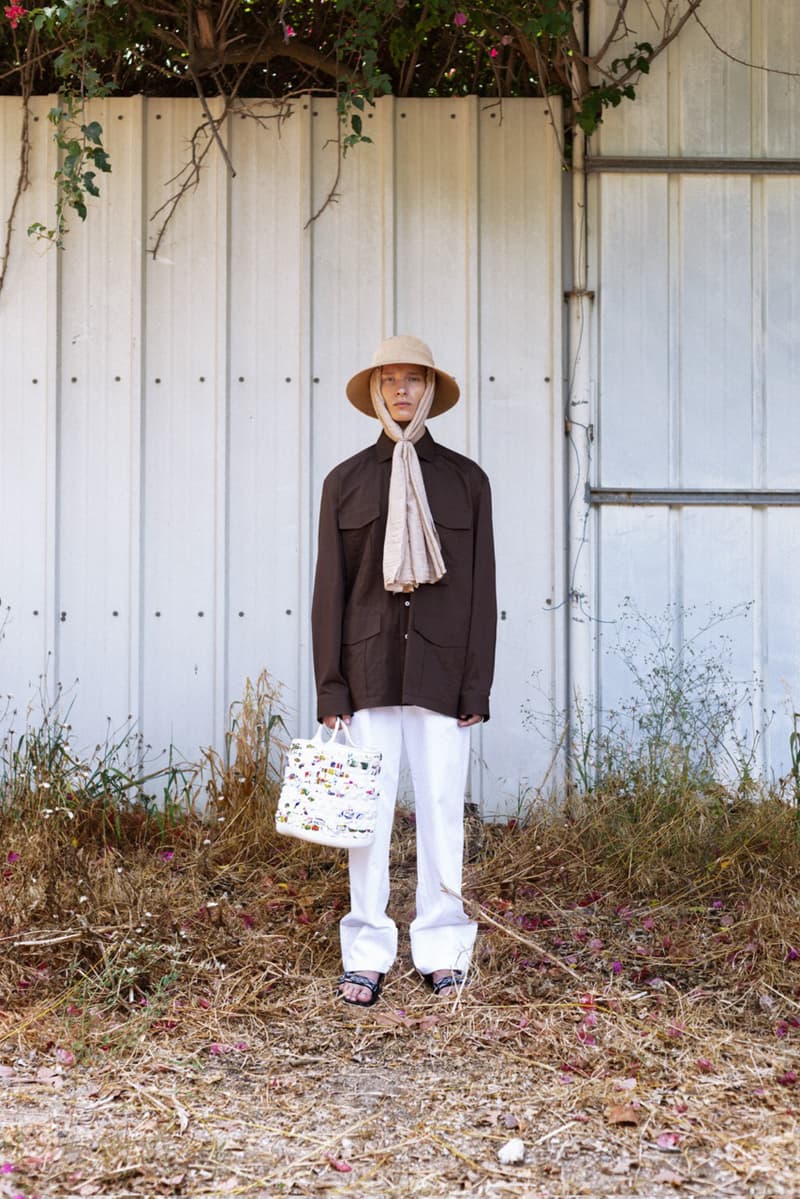 3 of 22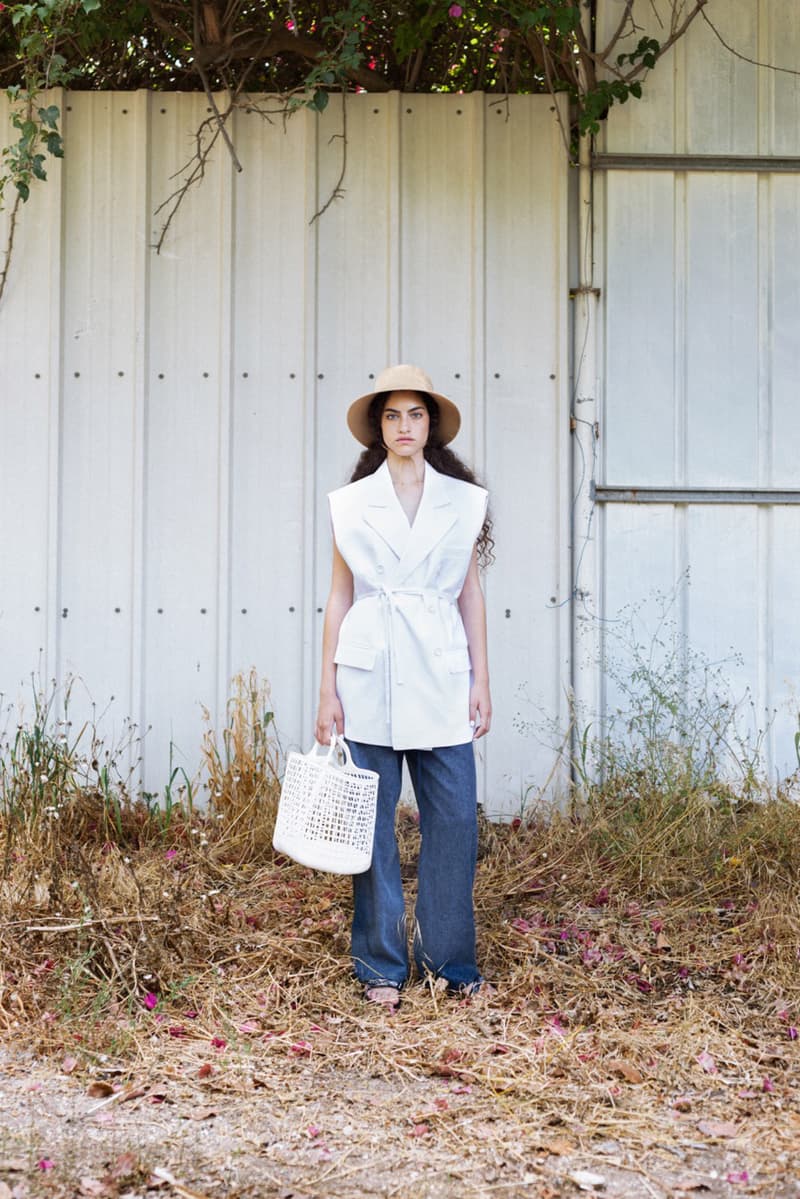 4 of 22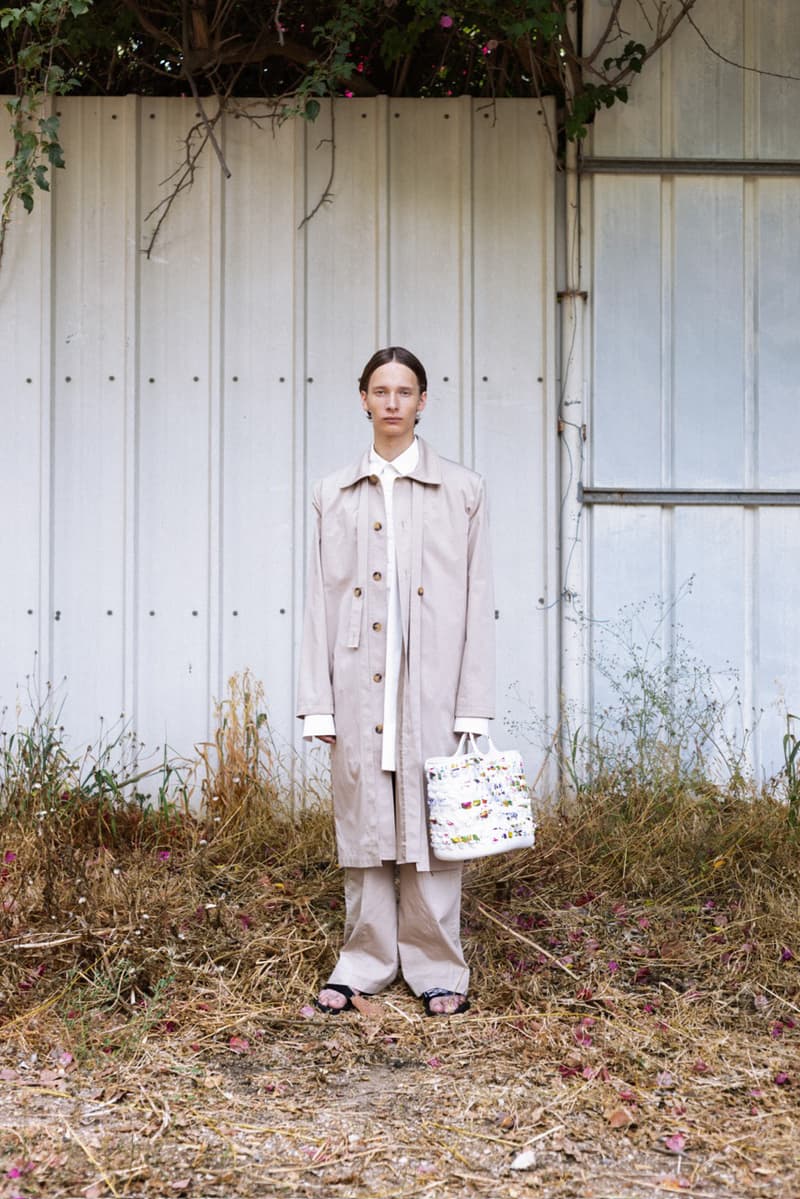 5 of 22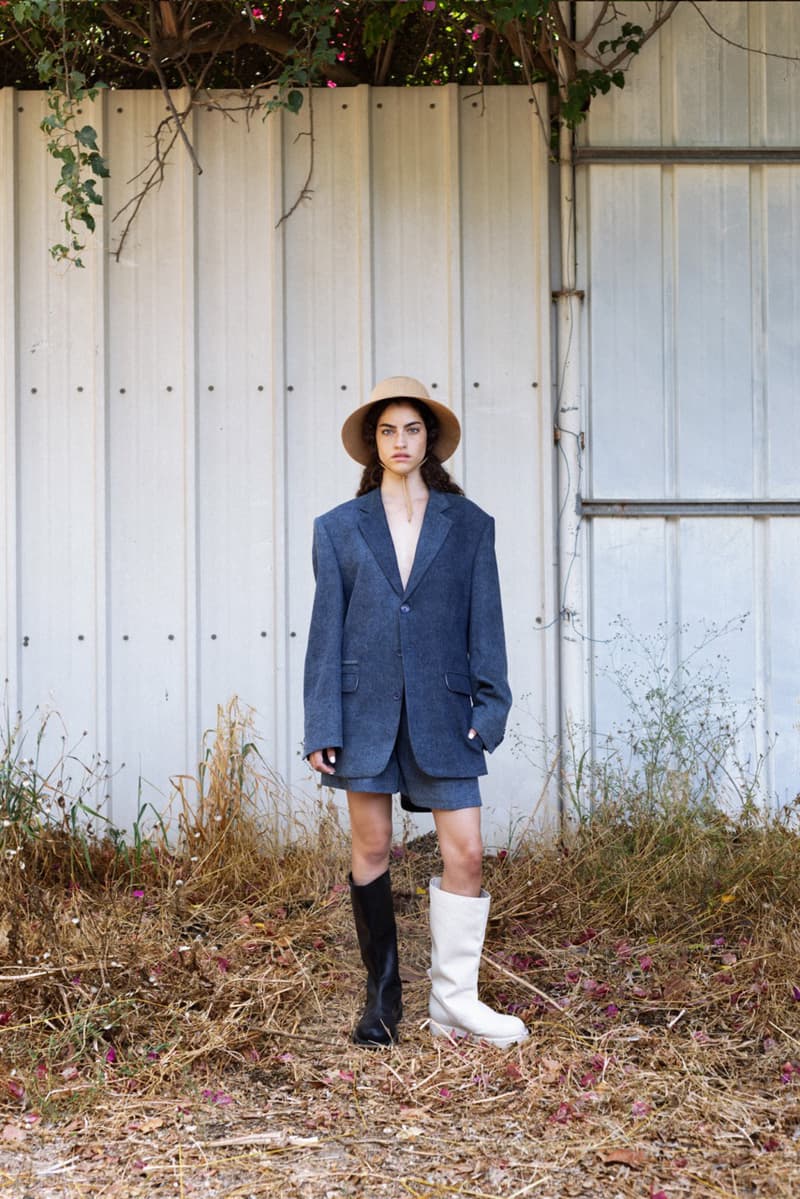 6 of 22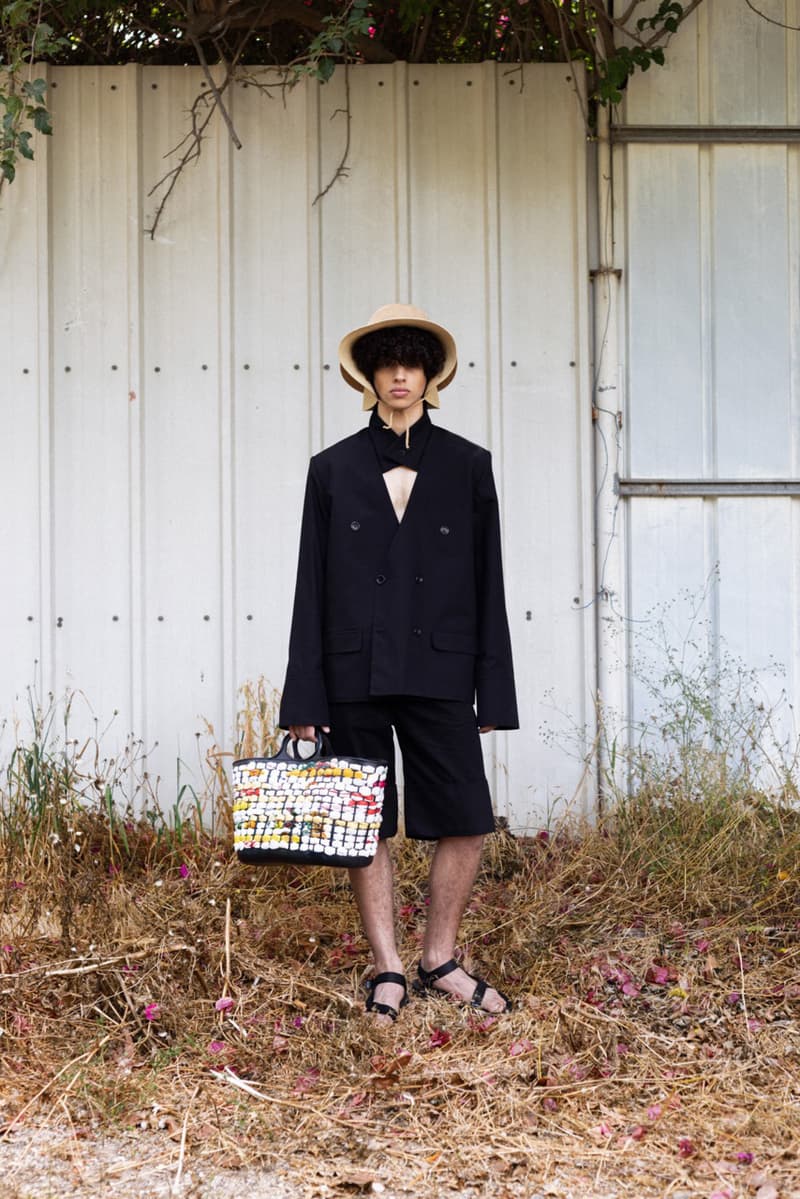 7 of 22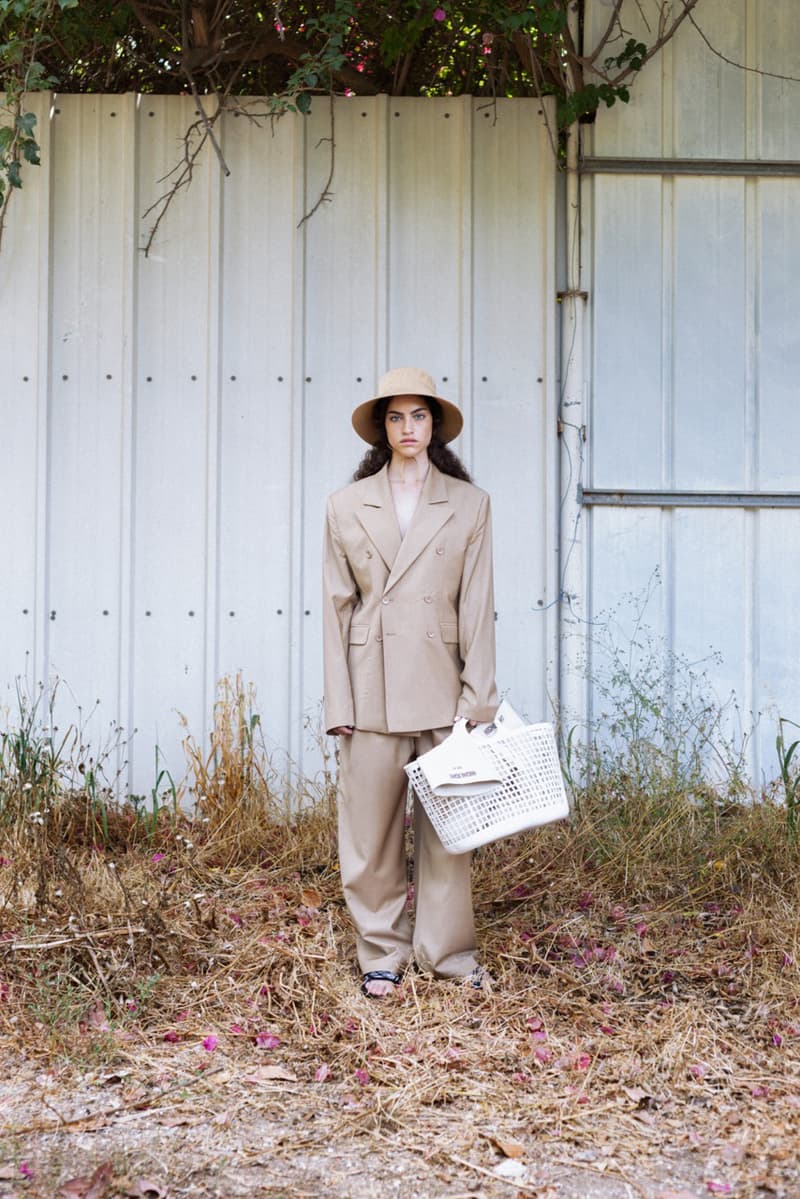 8 of 22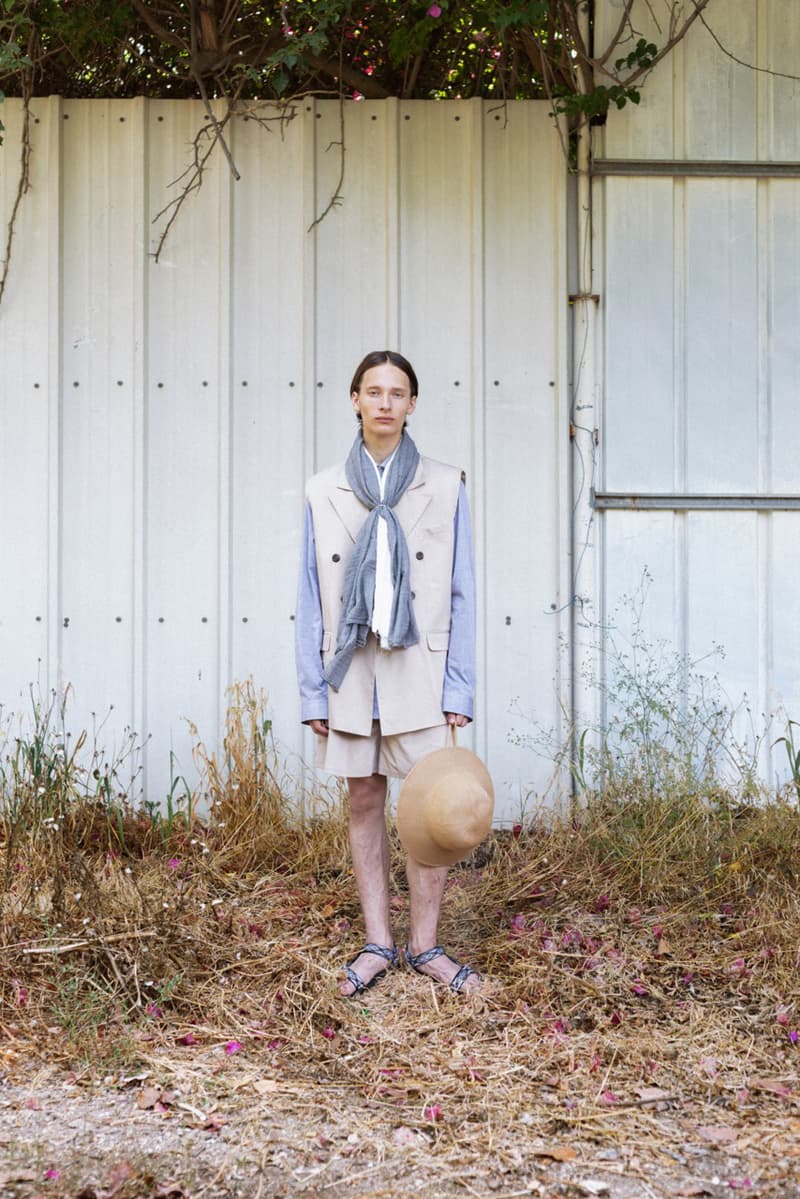 9 of 22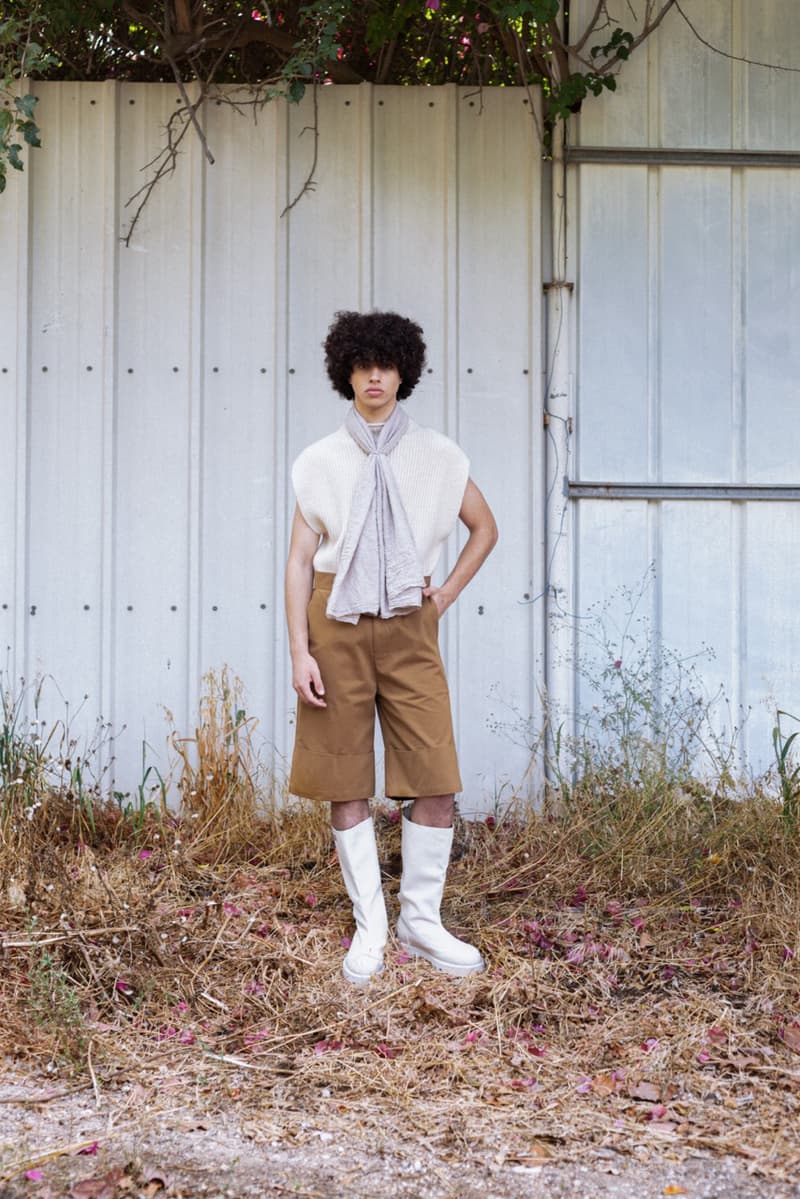 10 of 22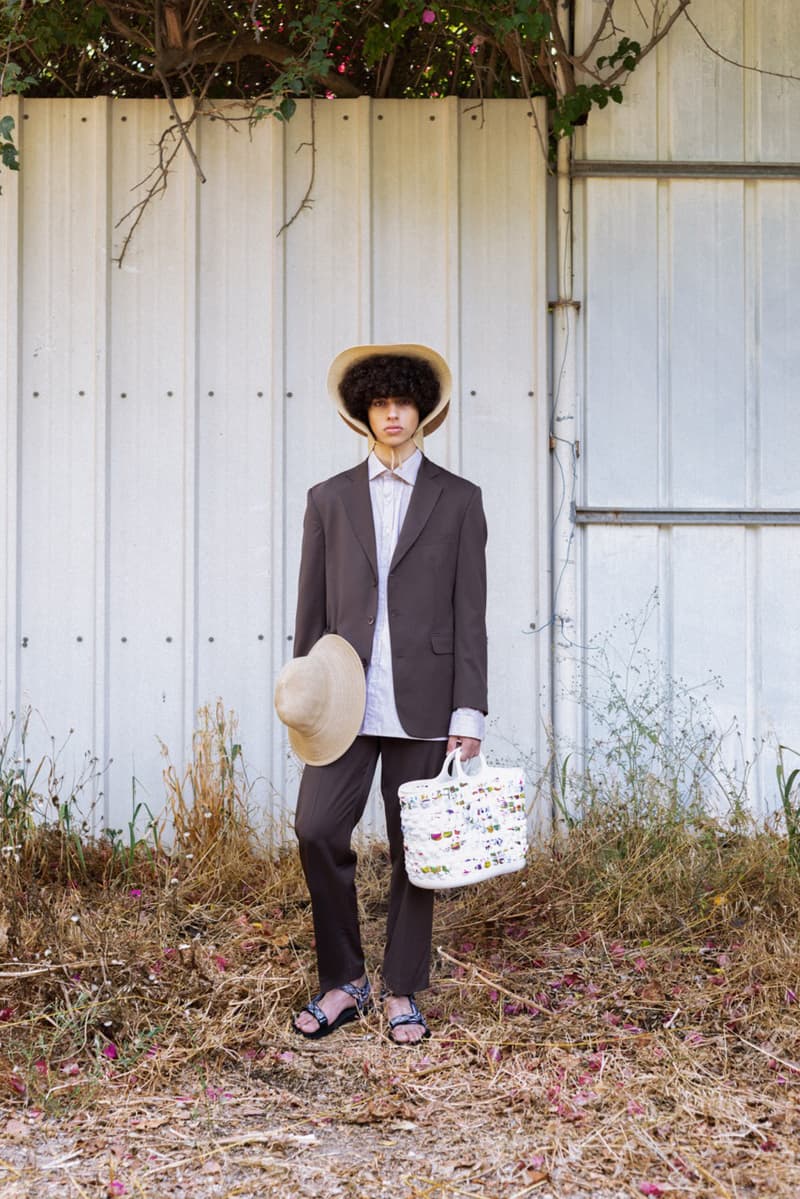 11 of 22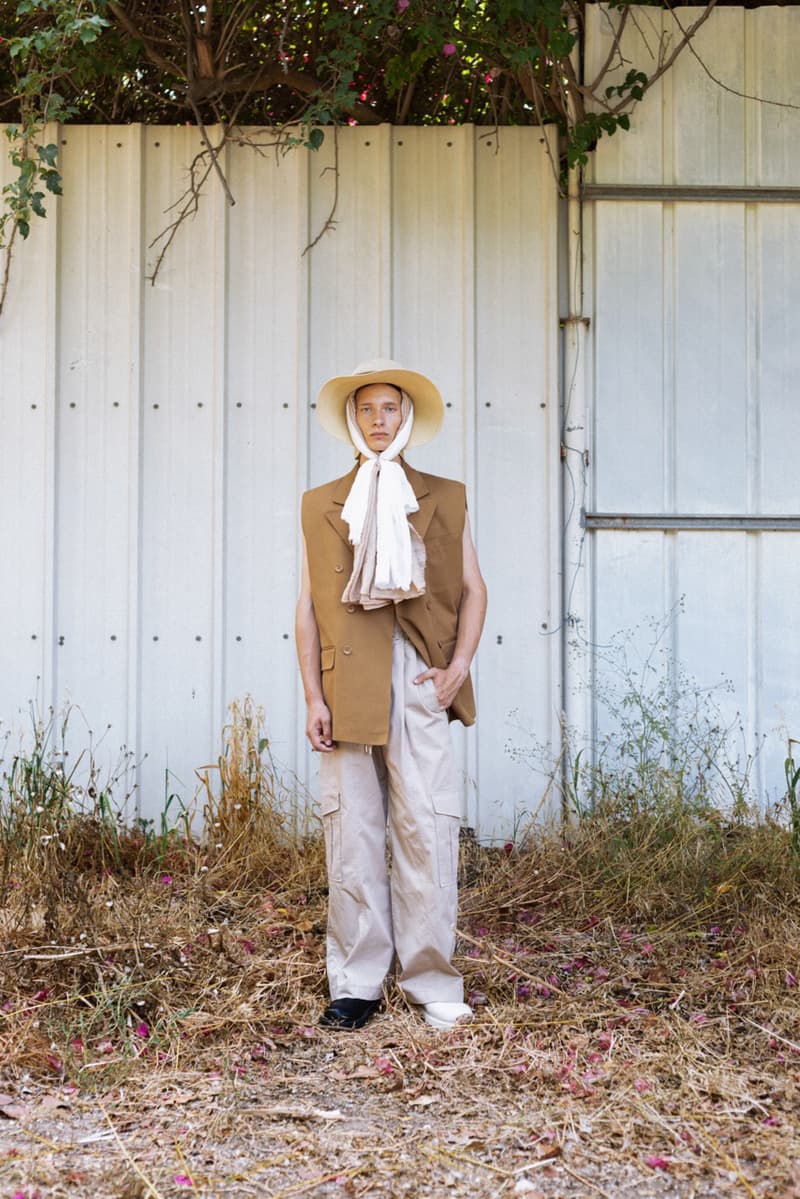 12 of 22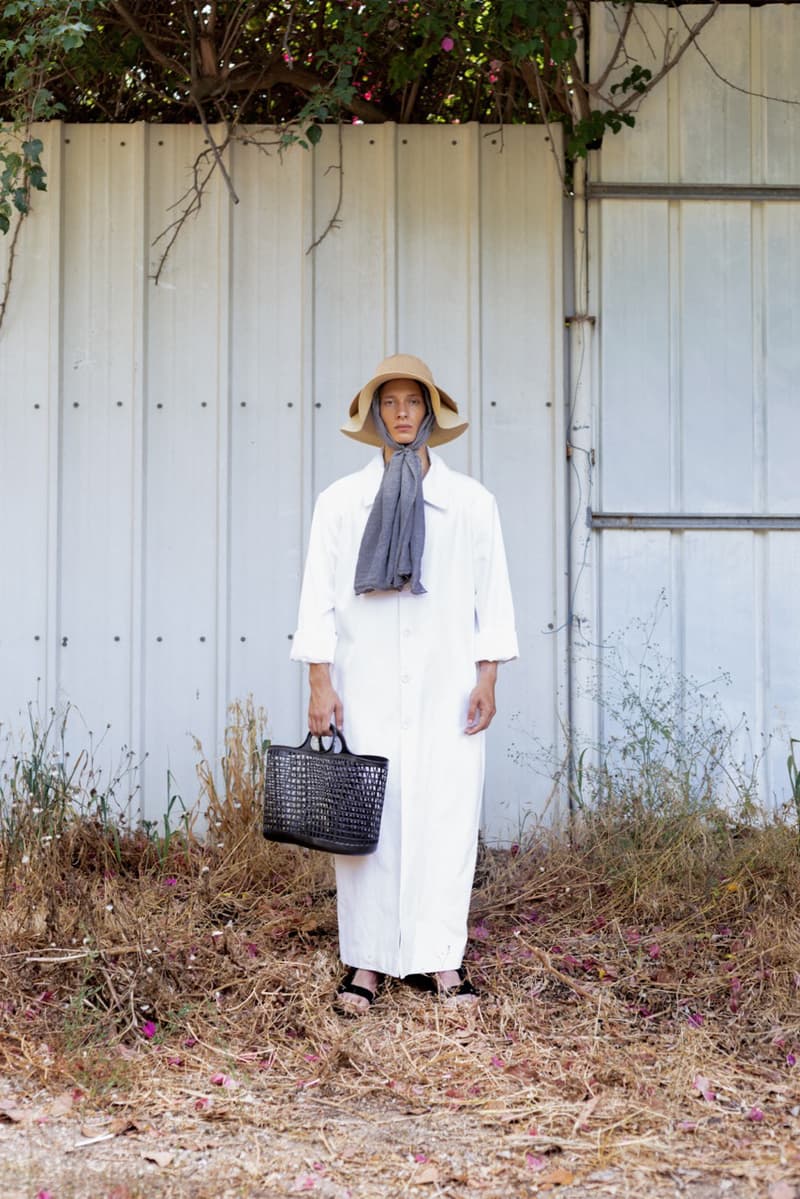 13 of 22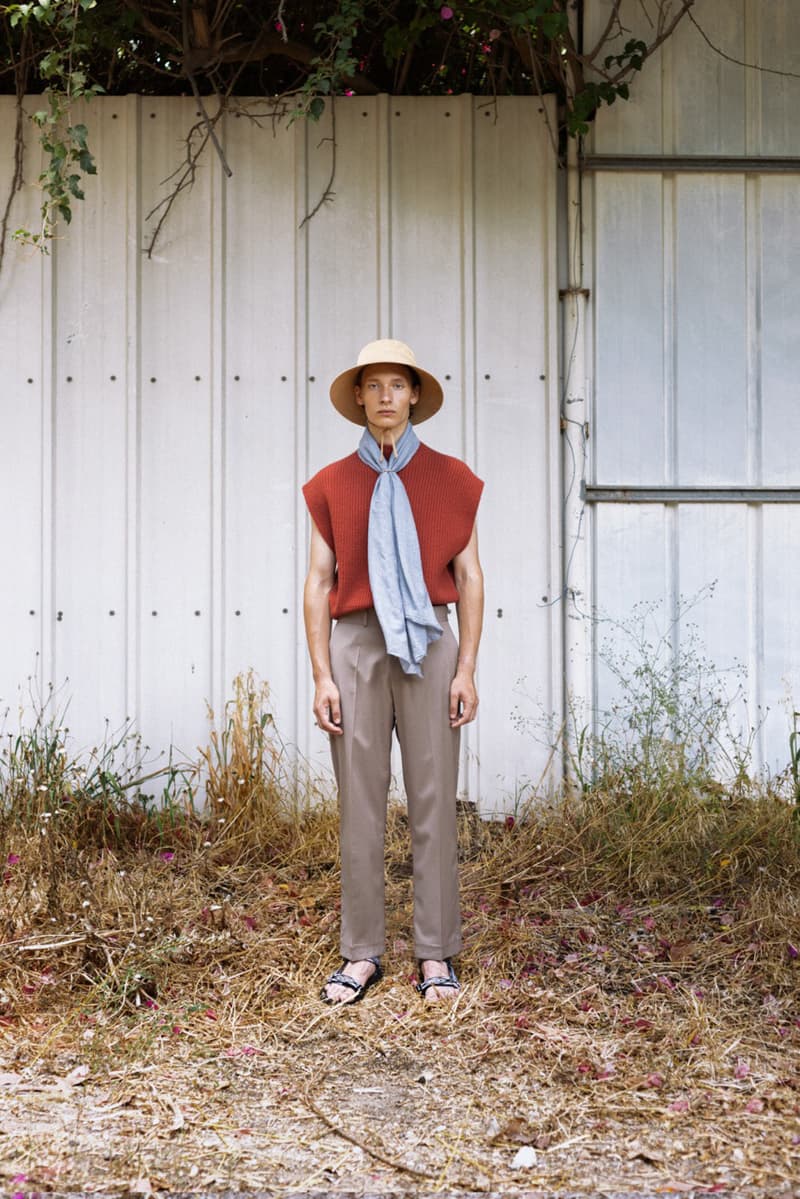 14 of 22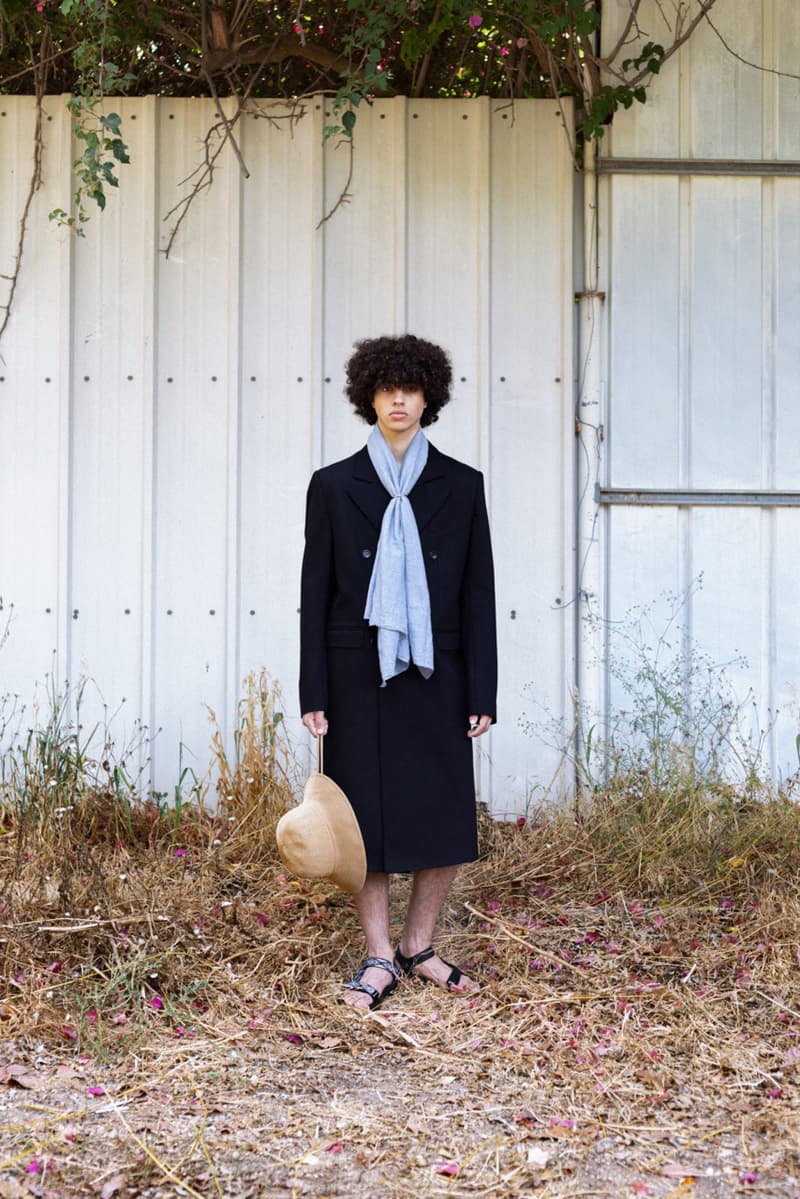 15 of 22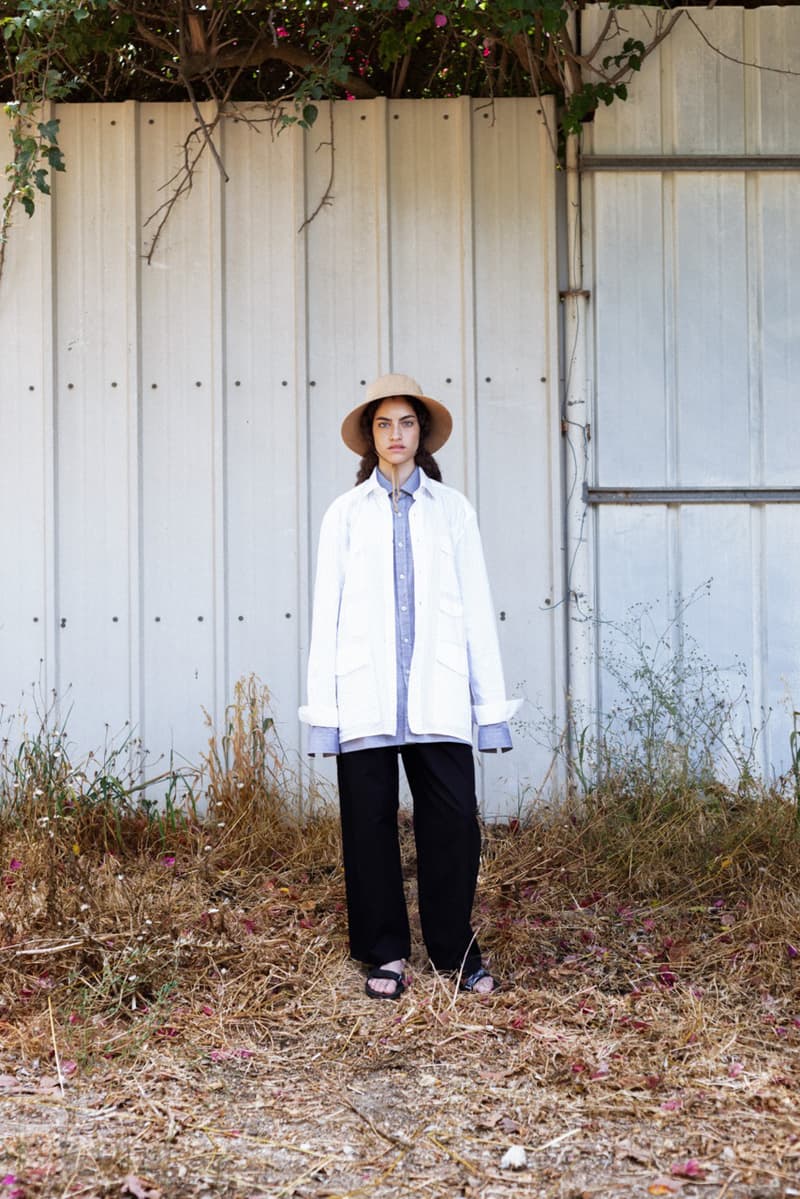 16 of 22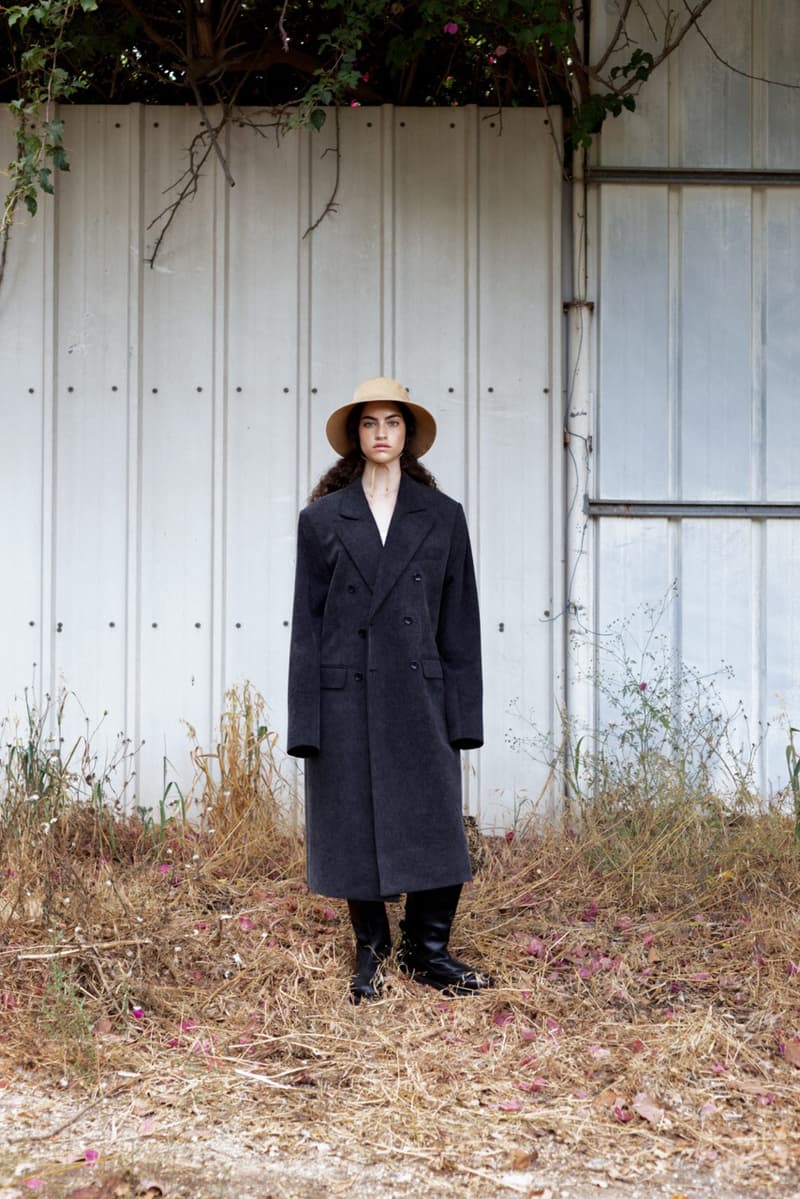 17 of 22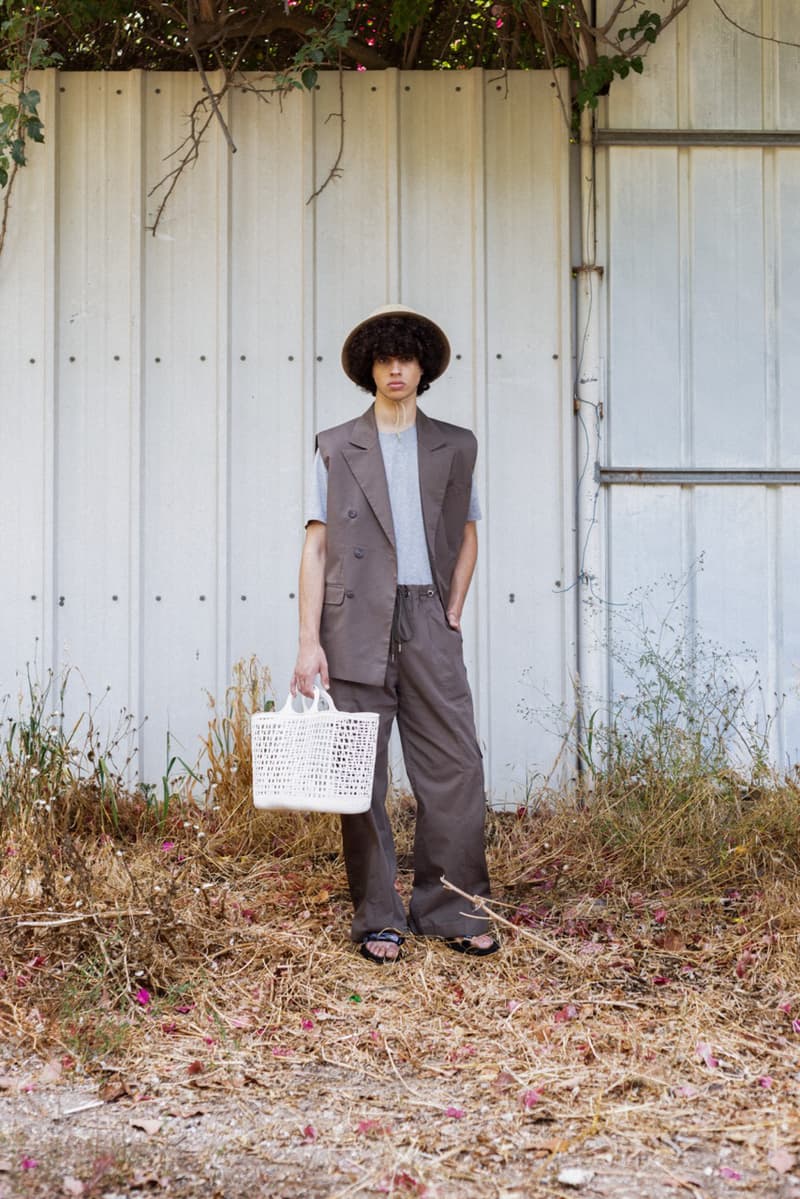 18 of 22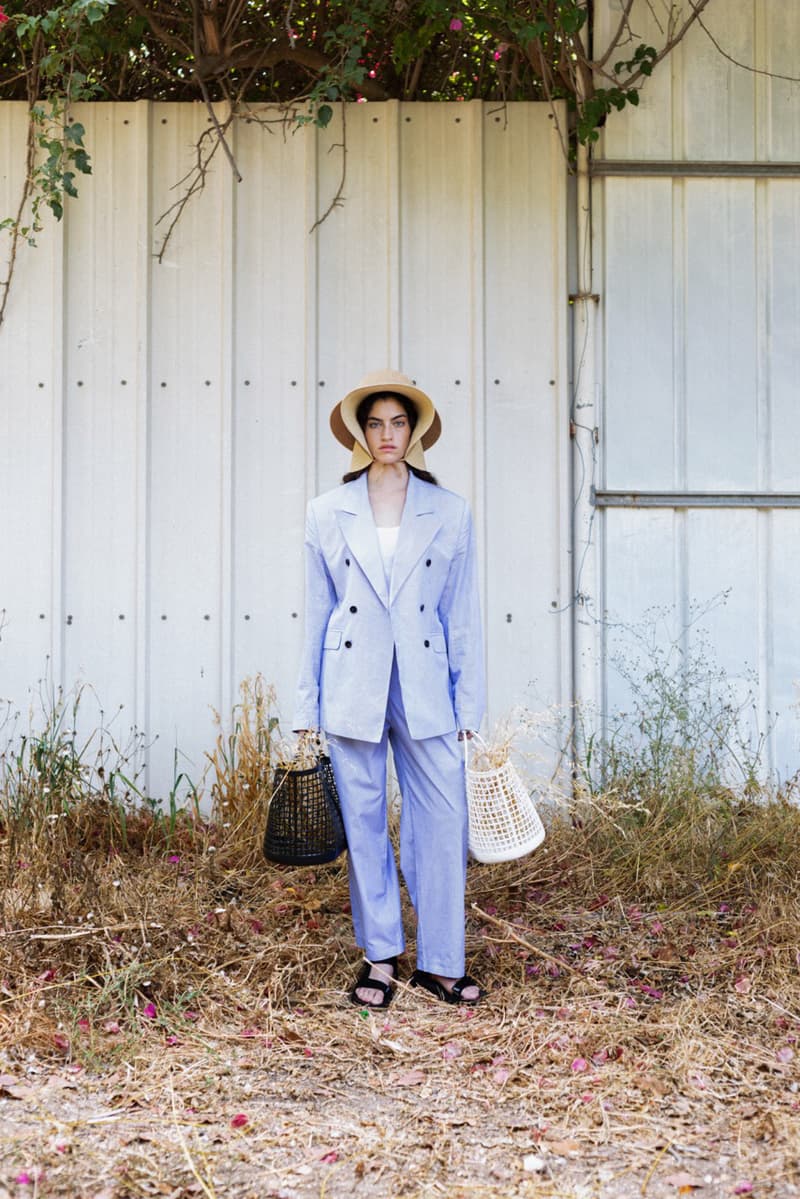 19 of 22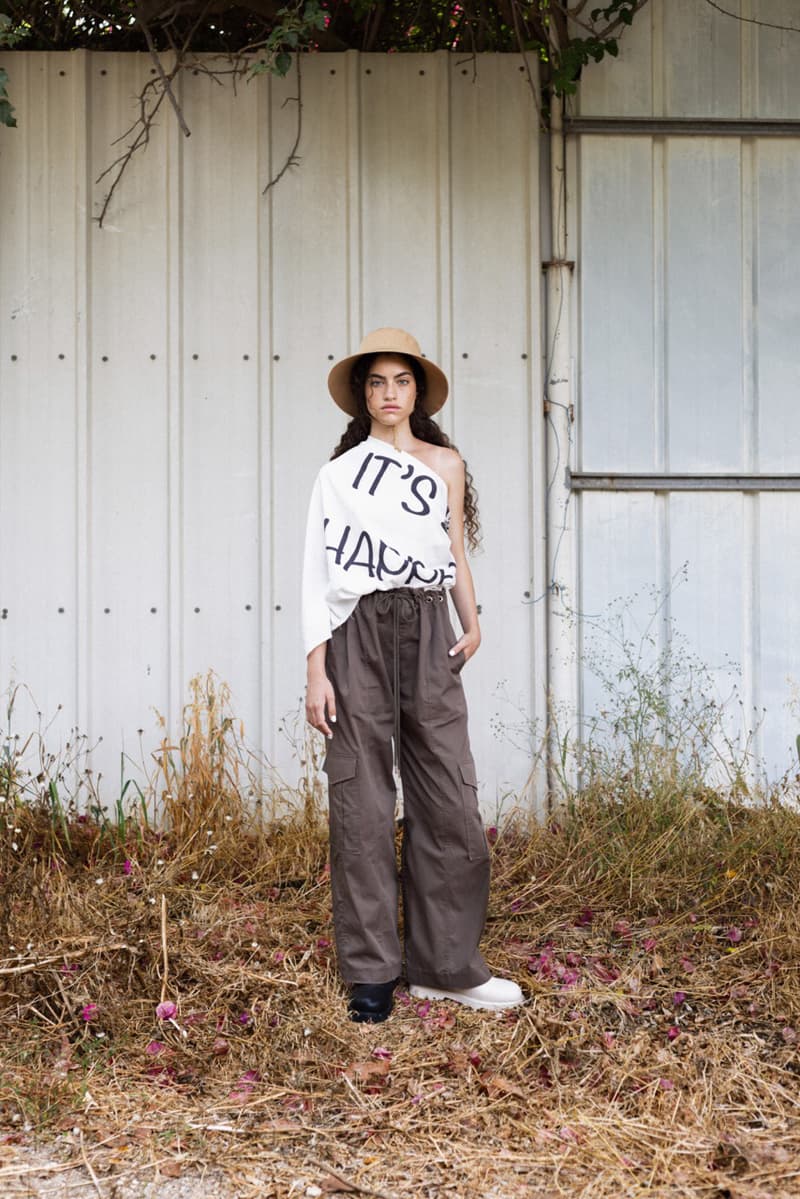 20 of 22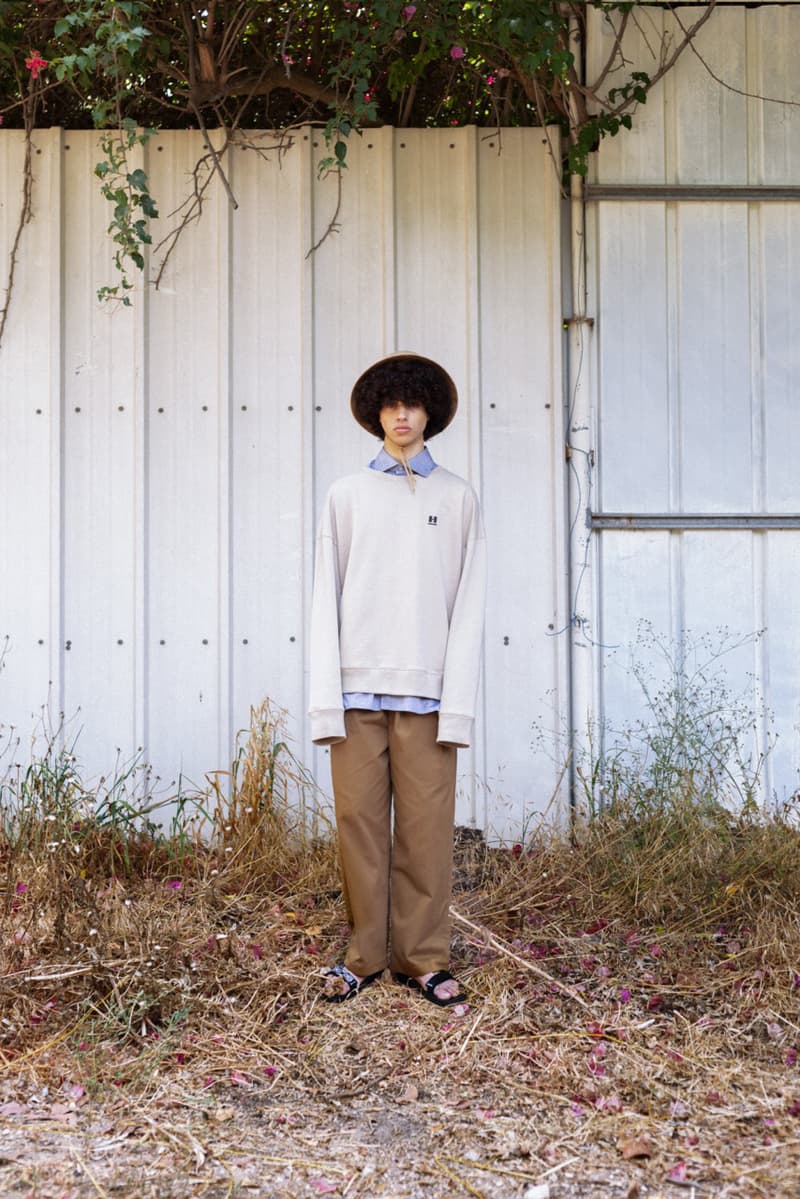 21 of 22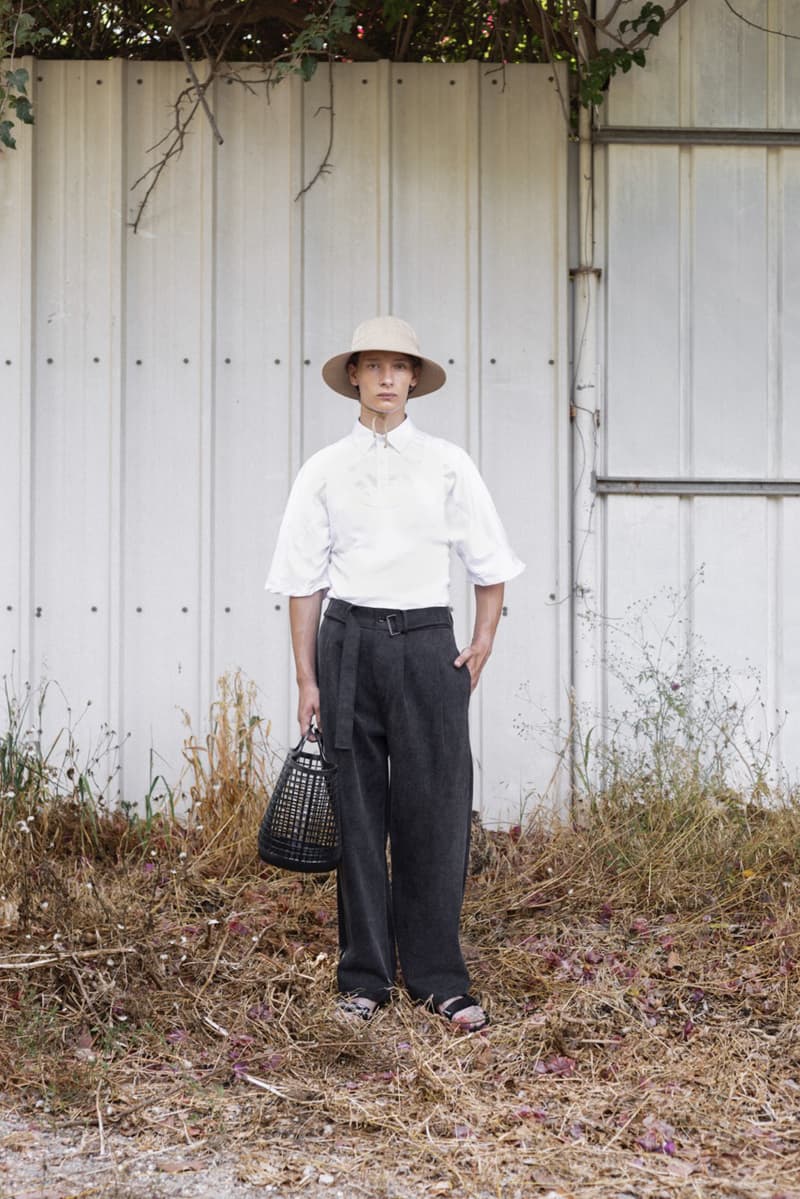 22 of 22
Israeli fashion designer, Or Yair Bitton, looked back to his tailoring roots for inspiration while designing the Spring/Summer 2023 collection for Highlight Studio. Standing strong on the past and bucking outdated industry design notions, Bitton's new collection echoes sentiments of "reunions" and familial structures.
Recalling the Hashomer Hatzair youth movement (and its foundation of Israeli Kibbutzim), Bitton chose workwear as the collection canvas and is offering utilitarian ready-to-wear and accessories for the next season. The collection features drawstring cargo pants, military-inspired shirting, sleeveless knits and conceptual "one-size" unisex pants.
Additionally, upcycled plastic totes, protective headgear, scarves, square-cut full blazers and long shorts (paired with calf-length boots), set the standard for the collection's overall look. Colorways include powder blue, brown, beige, black, taupe and grey.
Adding verbal context to the collection, Bitton shares: "At the start of kibbutzim, women were not considered equal to men and their status was precarious. The collection pays homage to their contribution and imprint on kibbutz life by raising future generations of children that would perpetuate a powerful sense of community defined by a life on the outskirts of conventional society."
Further discovery of the brand can be found via its Highlight Studio social media page.
In case you missed it, Fortnite and Polo Ralph Lauren join forces for a new phygital launch.