The Start Date for the Filming of 'Joker: Folie à Deux' Has Been Revealed
Starting next month.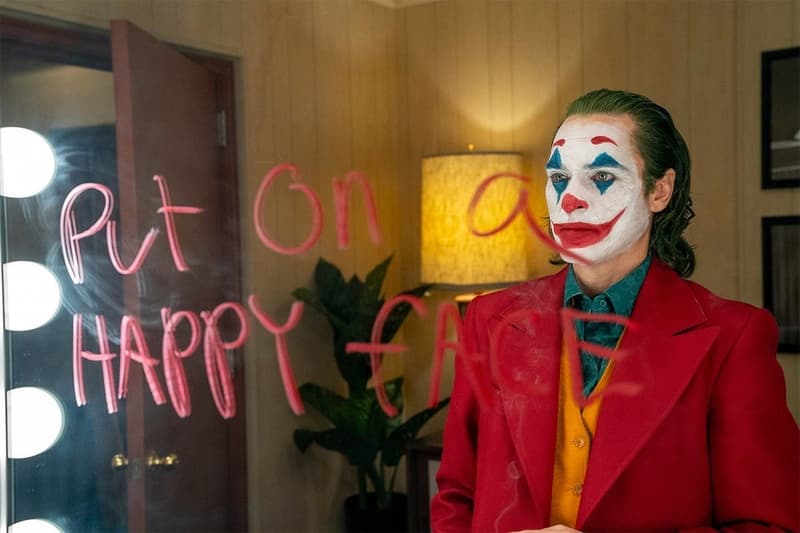 Filming for Warner Bros. Discovery's follow up to the successful Joker film has an official commencement date. The sequel, said to largely take place at Arkham Asylum, will see Joaquin Phoenix's Joker join Lady Gaga as Harley Quinn as well as Brendan Gleeson, Harry Lawtey, and Catherine Keener.
David Zaslav revealed in the company's third-quarter earnings call that Director Todd Phillips will begin filming in December, which aligns with rumors that production for the sequel would take place before the of the year. If there are no delays, fans can look for Joker: Folie à Deux to premiere on October 4, 2024.
In other entertainment news, Netflix's TROLL brings Nordic folklore to life.