'Joker: Folie à Deux' Said to Largely Take Place at Arkham Asylum
Setting the stage for Harley Quinn.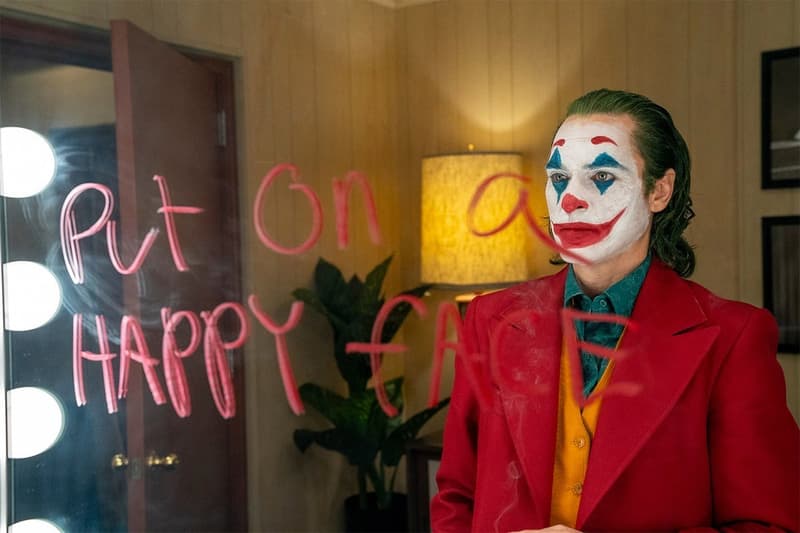 Following news that Lady Gaga has been confirmed for the Joker sequel titled Joker: Folie à Deux, a French term describing "shared madness by two people in close association," early plot details have emerged suggesting that the film will take place largely in Arkham Asylum.
Joker (2019) starring Joaquin Phoenix introduced the audience to a grittier take on the rise of the failed clown turned supervillain. The subversive approach paid off and the film was a massive success, becoming the first R-rated movie to gross $1 Billion USD at the box office. Now set to premiere on October 4, 2024, exactly five years after the release of the first film, Joker 2 promises to be very different with Lady Gaga potentially as Harley Quinn promising musical elements.
At the end of Joker, Arthur Fleck (Joaquin Phoenix) was seen making what looked to be a daring escape from Arkham Asylum after visiting the in-house therapist. However, reports now suggest that Fleck will spend a substantial portion of the film in the Asylum before leaving the facility. In the comics, Harley Quinn is the Joker's psychotherapist before falling for the villain and embarking on a shared path of mayhem — a likely yet still unconfirmed scenario for the film. Back in 2019, director Todd Phillips indicated that Fleck may not even be the Gotham villain at all.
"There's many ways to look at the movie. He might not be Joker. This is just a version of a Joker origin," said Phillips. "It's just the version this guy is telling in this room at a mental institution. I don't know that he's the most reliable narrator in the world, you know what I'm saying?"
Stay tuned for more details.
Elsewhere in entertainment, Leslie Grace responds to Warner Bros. canceling Batgirl.