Lady Gaga Confirmed to Star in 'Joker 2' Opposite Joaquin Phoenix
The sequel will arrive exactly five years after the first movie's premiere.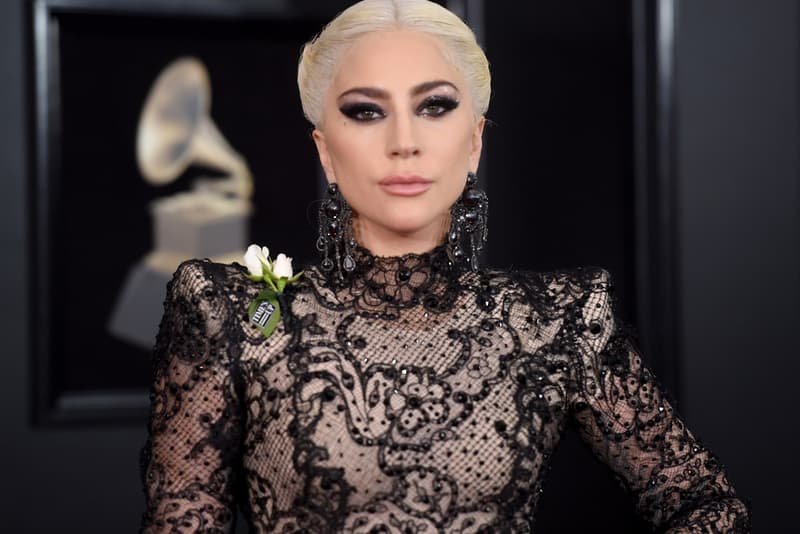 Following reports on the matter in June, Lady Gaga has confirmed that she will star in Todd Phillips' upcoming Joker sequel, Joker: Folie à Deux, opposite Joaquin Phoenix. The chart-topping multi-hyphenate made the announcement on social media with a musical teaser set to "Cheek to Cheek," which she has famously covered with Tony Bennett.
"Joker: Folie à Deux," she wrote alongside the red-and-black visual on Instagram. "10.04.24."
View this post on Instagram
Aside from the movie's interesting French title, which is named after a psychiatric syndrome that affects two or more people with the same delusional belief or hallucinations, the plot details of the film are not currently available. The teaser does not confirm that Gaga will play Harley Quinn in the movie, though sources previously stated that the House of Gucci star was in "early talks" to play the Joker's on-again, off-again romantic and criminal partner.
Warner Bros. Discovery on Wednesday announced that the sequel will premiere in theaters on October 4, 2024, which is exactly five years after the inaugural movie's debut. Notably, the first movie earned $335.4 million USD domestically and generated more than $1 billion USD globally, becoming the highest-grossing R-rated movie worldwide.
Stay tuned for more information on Joker: Folie à Deux.
In more entertainment news, Conor McGregor will join Jake Gyllenhaal in the Road House remake.