Conor McGregor Is Set to Join Jake Gyllenhaal in 'Road House' Remake
Expressing his appreciation for the original 1989 film.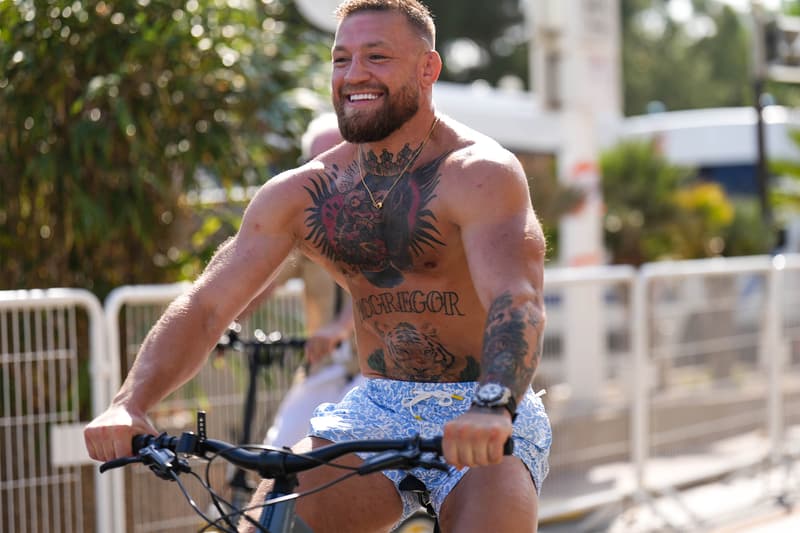 Conor McGregor is set to make his movie debut with Jake Gyllenhaal in Amazon Prime Video's Road House remake. While it is not clear which role The Notorious will be playing, Deadline reports that he enjoyed the original film and that he was interested in the changes made in the new adaptation.
Produced by Silver Pictures, the new story follows a former UFC fighter (played by Gyllenhaal) who gets a job as a bouncer at a roadhouse in the Florida Keys. He then faces some unforeseen situations where the training from his former profession will come in handy. McGregor has also taken to Instagram to confirm the Deadline exclusive.
In other entertainment news, Warner Bros. will not be releasing Batgirl.