Leslie Grace Responds to Warner Bros. Canceling 'Batgirl'
The film had already spent seven months in production.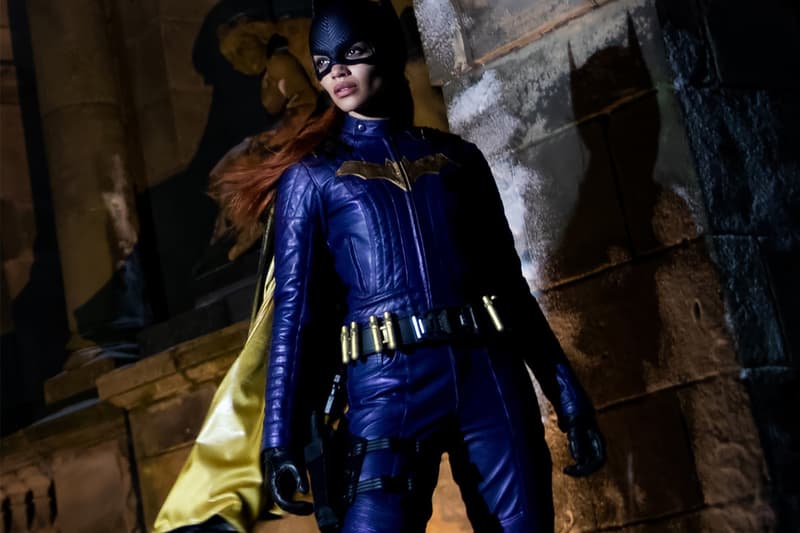 Leslie Grace has finally responded to the recent announcement from Warner Bros. that Batgirl will not be released. Taking to Instagram, the actress shared several behind-the-scenes images and videos of the film's production, which went on for seven months in Scotland with a budget of $90 million USD. "Querida familia! On the heels of the recent news about our movie 'Batgirl,' I am proud of the love, hard work and intention all of our incredible cast and tireless crew put into this film over 7 months in Scotland," Grace wrote in the caption.
"I feel blessed to have worked among absolute greats and forged relationships for a lifetime in the process! To every Batgirl fan – THANK YOU for the love and belief, allowing me to take on the cape and become, as Babs said best, "my own damn hero!" Batgirl for life!"
Unfortunately, while the film will not receive a theatrical release, it seems it won't be making it onto HBO Max either, so those hoping to see what was made may have to hope for yet another #RestoretheSnyderverse-like movement.
View this post on Instagram
Elsewhere in entertainment, the CW has confirmed that The Flash will conclude with its ninth season.